BRATISLAVA LAUNCHES TAILOR-MADE CITY BREAK PROGRAMMES
Bratislava in Slovakia created this year on its website an interactive tailor-made city break programme for up to 72 hours that website viewers can shape on their own. The programme is also a useful tool for the travel trade to highlight Bratislava's great potential to future travellers.
Bratislava is an excellent destination for a short city-break. The Slovakian capital is ideally located within easy reach from Vienna airport or even Budapest. It has its own airport and international rail connections to Prague, Budapest, Vienna and beyond. It offers a charming historical old town, many monuments as well as cultural and outdoor activities.
Slovakia has been strictly restricting travellers during the pandemic. However, the Slovak government starts to reopen the country step by step.Since December 10, 2021 all shops and body care services, fitness centres and public services are again open to travellers who had a full vaccination scheme or who recovered from covid. Only restaurants and catering facilities are operating with limitations, either from a take-away window on-site or for delivery.
Starting December 25, 2021 hotels and accommodation facilities will be open for vaccinated and covid-recovered guests. However, guests will have to produce a negative test. Events, exhibitions, theatre performances and other cultural events are cancelled until further notice, re-scheduled or adapted into online format. But they are likely to reopen by early next year.
Since this year, the city website has created a new tool for potential travellers to help them shape their own programme. The page is called "Experience Bratislava-72-hour city".
The 72-hour Planner is designed for a fully tailor-made programme with people able to enter all the details necessary to suggest an itinerary. Sections comprise the number of people travelling, 16 themes which can be combine with each others. It does for example include "beer", "culture", "history", "sport"; "with kids", or even the possibility to enjoy Bratislava "like a local". Future travellers can also add the season they would like to come as well as potential calendar dates.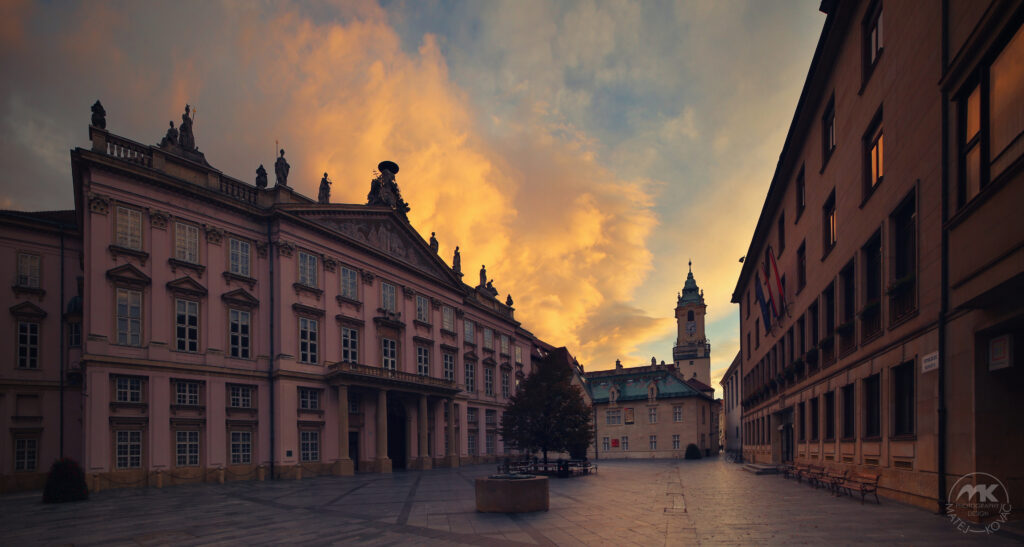 Bratislava "72-hour Planning" helps highlighting the city's best assets
The website then generates proposals for a visit as well a map with the itinerary. The tailor-made programme is part of Bratislava Tourism's target to position the city as a truly full-fledged destination. The programme is an answer to a white paper from tourism authorities looking at how to strengthen the positioning of the city and turn it to an even more attractive destination for all travellers.
The white paper of the tourism authorities point to untapped or unexploited potential for tourists were still the Danube River, culture, creative industry, culinary tourism, the Bratislava City Card, foreign languages as well MICE. The 72-hour Planner helps highlighting now these formerly neglected aspects of Bratislava's experience for travellers.
Bratislava tourism authorities believe that the Slovakian Capital has a bright tourism future as its status as a "European best-kept secret jewel" can be turned into a true asset for travellers looking for uncrowded urban experiences. Linked to a rather favourable cost of living for visitors -especially compared to Vienna or Prague, Bratislava has all chances to bounce quickly in the post-covid tourism era.