LONDON'S BMA HOUSE AMONGST FIRST VENUES IN WORLD TO ACHIEVE ECOSMART PLATINUM AWARD
BMA House, a Grade II listed events venue in the heart of London, is amongst the first in the world to achieve Greengage's ECOsmart Platinum accreditation.
Platinum venues are described as having an: Outstanding approach with the highest possible standard of environmental sustainability applied. Platinum ECOsmart venues are leaders in hospitality and have considered sustainability in all aspects of their business.
BMA House venue manager Kathryn Winfield comments: "As BMA House's environmental journey continues, we are constantly looking not just for new ways to increase our sustainability but also new ways to demonstrate it.
"As specialists in environmental sustainability across the travel and events sectors, Greengage audits are based on the UN Sustainable Development Goals, ensuring those who achieve Platinum status really are at the top of their game and the whole BMA House team is delighted to have been awarded such a high-profile accolade."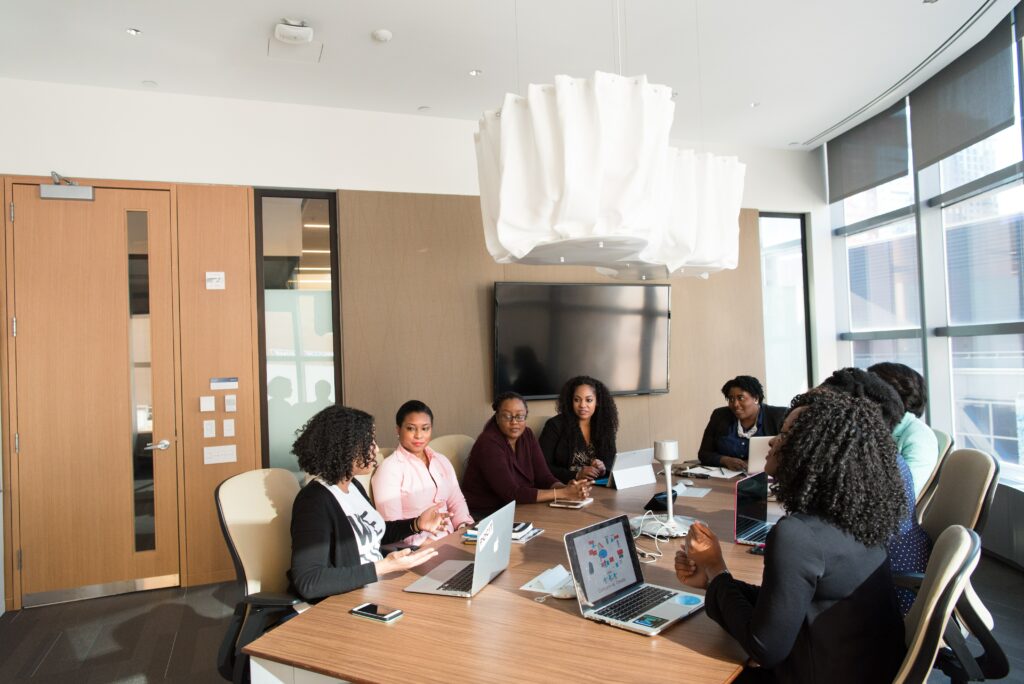 In addition to the UNSDG's, Greengage Travel and Events bases its audits on the criteria of both the Global Sustainability Tourism Council and ISO 14001. As specialists in environmental sustainability, Greengage provides independent advice and support to the travel and events sector as they help organisations on their pathway to commercial success through helping the planet.
Andrew Perolls, CEO of Greengage Travel and Event Solutions, said: "BMA House is a beacon of sustainable excellence, going straight in at the Platinum level due to their focus and dedication to sustainability. Achieving such a high level in their first audit is a real challenge and I am truly impressed by the wide-ranging sustainable activity they take across the whole of the venue."
Greengage prides itself as leaders in accreditation, awarded to hotels and meeting venues demonstrating an eco-friendly approach.
"Booking an ECOsmart certified property provides the reassurance of knowing it's been comprehensively and independently assessed and operates in a sustainable way," the company explains.
BMA House was designed by Sir Edwin Lutyens and building began on the Tavistock Square site in 1911. Originally, the building was meant to be the headquarters of the Theosophical Society but the agreement broke down due to disagreements over finances. It was first used by the Ministry of Munitions of War while construction work was completed and later bought by The BMA in 1923 for £50,000. The company moved in two years later.
Over the four decades that followed, several architects have worked on the BMA House's design, including Cyril Wontner Smith and Douglas Wood. In 2006, architectural firm HOK was selected to update and future-proof the building to ensure it could meet the requirements of the association, its tenants and event organisers who hire its spaces.
A survey by Greengage revealed 81% of companies said sustainability would be very important in their business planning in 2021. The research revealed that companies overall are making greener choices including where to stay and where to hold a meeting.
The company's ECOsmart badge offers an independent audit and accreditation adding credibility to its green initiatives and highlighting any areas of improvement to prioritise.
Greengage added "ECOsmart accreditation provides a quality stamp of approval to help companies make a sustainable decision when booking, so providing properties with a competitive edge."