A NEW TAKE ON THE RYOKAN EXPERIENCE
Based on the inspiration of Adrian Zecha, founder of Aman, the final touches are being placed on Japan's first Azumi hotel: the Azumi Setoda.
The property, built in partnership with Naru Developments, is scheduled to open in the Setouchi region of Japan in at the end of March. The brand will offer a fresh take on the Japanese ryokan by combining the personal hospitality that characterises a traditional stay with the best elements of the global hotel experience.
Azumi Setoda inherits the legacy of a 140 year old estate that originally belonged to the influential Horiuchi Family. With the next century of the estate's life in mind, Azumi entrusted
Kyoto-based architect Shiro Miura with the renovation. An expert in private residences and trained in the sukiya style of Japanese architecture, Shiro balances the elements of a homey atmosphere with aesthetics rooted in tea ceremony, which date back to the 16th century.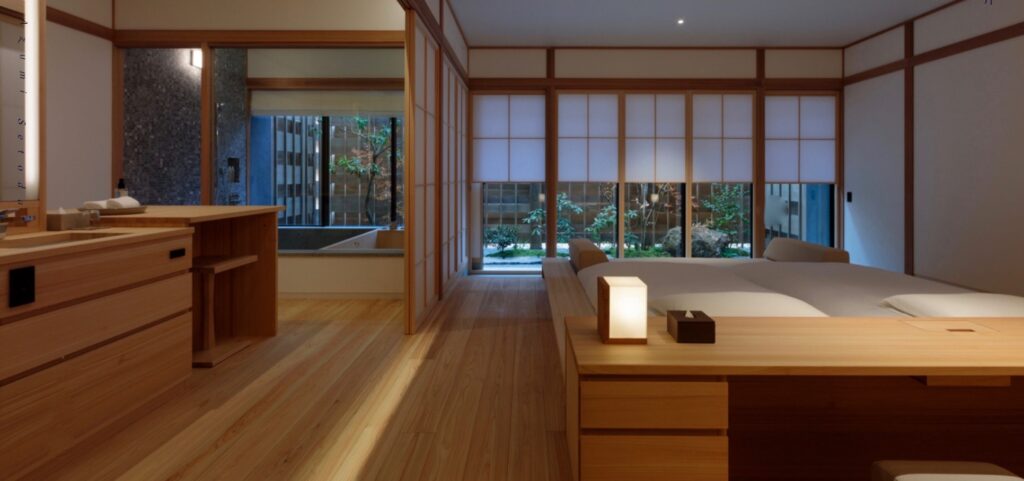 "I was first acquainted with ryokans when I was living in Japan back in the 1950s as the Asia correspondent of Time magazine," said Mr Zecha, adding, "My favourite ryokan was a retreat from the hustle and bustle of the city. It was owned and operated by one family and they were deeply rooted into the local community. The hospitality was just right. I was treated as something in between a guest and a dear family friend. This relationship with the family who owned the ryokan made the place an extension of my own home in Tokyo."
While modern hotels have been developed in their numbers, the ryokans still found scattered across Japan continue to preserve a more traditional lifestyle: immersing guests into time-honoured customs and hospitality.