Nayarit invites Europeans to discover a "different" Mexico
Juan Enrique Suárez del Real Tostado, Minister of Tourism for the Mexican State of Nayarit, talks to ITB News about what makes this destination so special…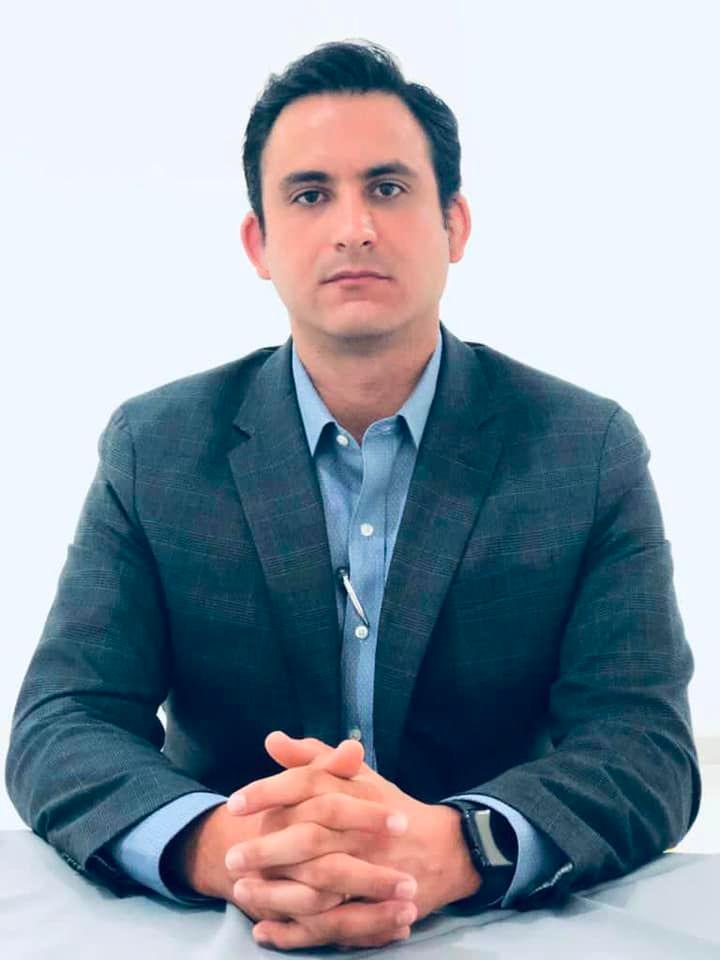 What makes Nayarit an attractive destination for today's travellers?
First of all, I want to stress that Nayarit is the Mexican State having the largest increase in rooms. We are having lots of new hotels which are now in construction. And the opening of the new highway to Nayarit makes distances shorter between the airports of Puerto Vallarta as well as Guadalajara. We would like to make tourism professionals aware of the fact that it now takes you little time to be in our State. In June 2024, we will have all highways opened, going from Tepic via Compostela to Riviera Narayit in one hour and then in 15 more minutes to Punta Mita. This is also important as it will serve Narayit's new international airport, near Tepic. It should be finished by June 2024 and help us achieve a target of three million international travellers.
What are the main assets of the state of Nayarit in comparison with other states in Mexico?
Nature preservation is very important to us. Although Nayarit sees many new investments with luxury properties, they are being developed with respecting nature. Our guests can from the hotels feel the nature, see the beach. It is from that point of view different from other places with high-rise constructions. We are proud to be one of the most sustainable destinations in Mexico. Our small size as a State gives us the advantage to promote ourselves on international markets as a state of short distances. Visitors can stay in a beach resort but just go to the Sierra or go to La Tovara National Parks to admire migrating birds from November to March.
We also want our towns to offer more cultural products and we are coaching towns and cities' directors to create cultural experiences. With workshops for visitors, we help them to keep ancestral traditions. Tour operators also propose activities such as hiking, visiting historical places and promoting native communities. Visitors can see how some of them preserved their traditional lifestyle. Last but not least, we are one of the safest state to visit in Mexico. All these developments make Nayarit a top destination for international markets.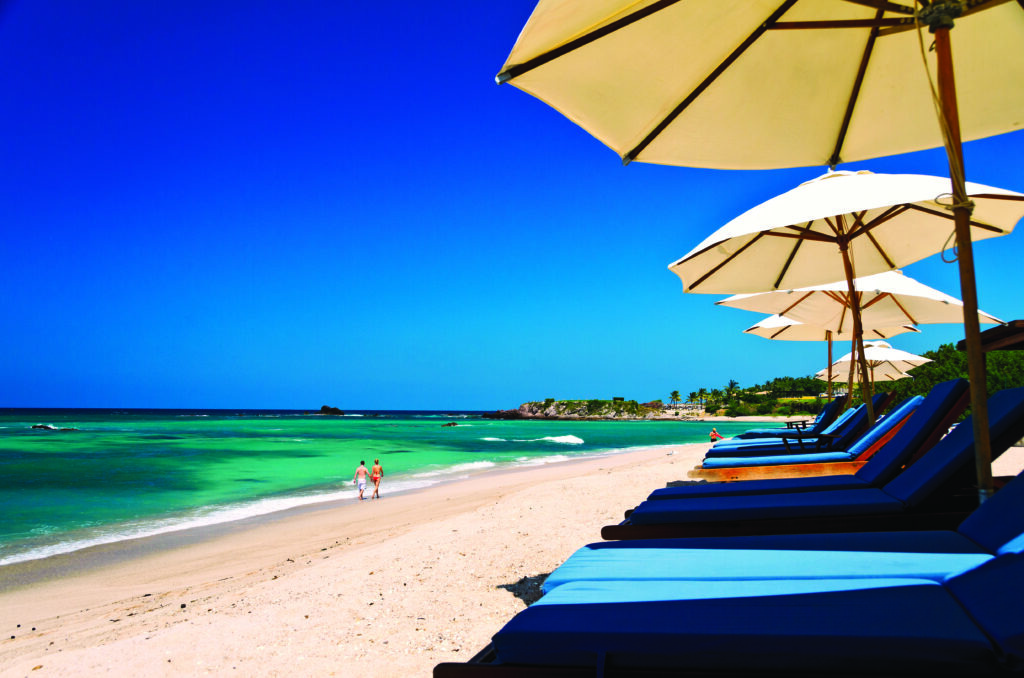 What does the near futur hold for Nayarit in terms of new hotel openings and cultural institutions?
From the 25,000 rooms that we had in 2019, we grew to 28,000 in 2023. Fairmont, Rosewood in 2024, and Omni Hotels with their first hotel in Mexico will be there. Vidanta is also building hotels with an entertainment park featuring a Cirque du Soleil theme. There are lots of new boutique hotels which are now opening and short-term rental residences are being developed.
We are working with the department of culture to bring new developments to our museums. This year, we will renovate and expand three museums. We want to preserve and promote our history, including themes around the famous folk song originated from Tepic "El Son de la Negra". Another example is the historical port of San Blas which was the gateway to large boats coming from Asia. We need to be more active on the cultural field as tourists need to learn that Nayarit is more than hotels on a beach. We also have beautifully historic cities, with open information kiosks for tourists to be sure that they know what kind of experience they can have in Nayarit.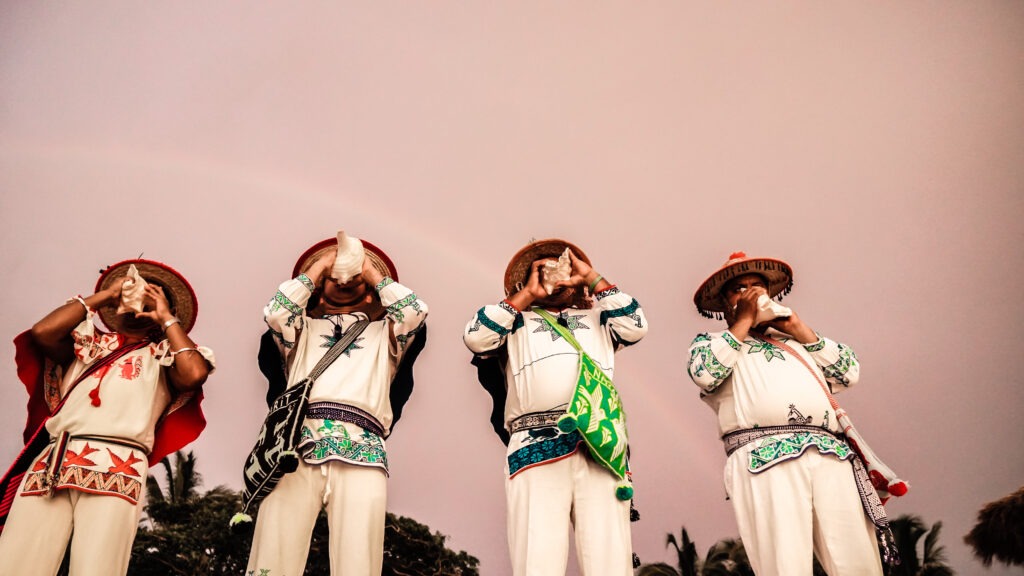 Looking at international markets, what are the European markets that you want to target?
We are aiming to be more active in Europe. We would love to have a direct flight from Tepic to Germany or other European cities. But we have changed our mind to become more realistic. First, we are looking at better connections to Mexico City from Tepic, connecting with international flights. I also know that Mexican airline Volaris wants to fly Los Angeles-Tepic. This would help to push international markets. In the meantime, we need to prepare tourism resources, especially when it comes to teaching people working in the industry to speak more international languages. We also will have marketing campaigns in Europe to make Nayarit better known.
You are also the President of the Mexican Association of State Tourism Ministers. How did Mexico as a country fare last year?
We had a very good policy to keep our country open during the pandemic. This helped us to get very good tourist numbers. But we know it is not only the numbers we need now from international markets. We as an association are now making noise in parts of the world where Mexico is still not well known enough, and we need to promote the destination more in these places. We know that we will have a good year in 2023 but we need to be more dynamic as competition heats up from many Latin American countries. We need to promote worldwide.