AFRICA OFFERS A NEW KIND OF "SPACE TRAVEL"
Travellers looking to escape from the complications of a post-pandemic world are turning towards Africa for "space" travel of a different kind, according to Unlock Africa.
Holidaymakers are expected to make more considered travel choices in 2022, faced with the desire to travel and the practical obstacles against it.
Demand is growing for a new kind of space travel which offers tourists the chance to retreat to open spaces and get closer to nature, according to industry experts.
Sherwin Banda, president of African Travel, said people are prioritising well-being as an integral part of their travel experience.
Industry experts see Africa as an opportunity with its wide-open spaces and meaningful journeys that focus on conservation.
Now is the time for Africa to position itself as the gold standard for sustainability, according to Singita chief strategist Lindy Roussea.
The travel expert says it is about finding a sense of "groundedness" and reality in a time of uncertainty, with a clear shift away from overt consumerism since the start of the pandemic.
This comes with a strong desire for people to be more sustainable, reduce waste and simplify their lives.
Africa offers a wide range of experiences which cater to these desires and values including safaris, conservation projects and cultural visits.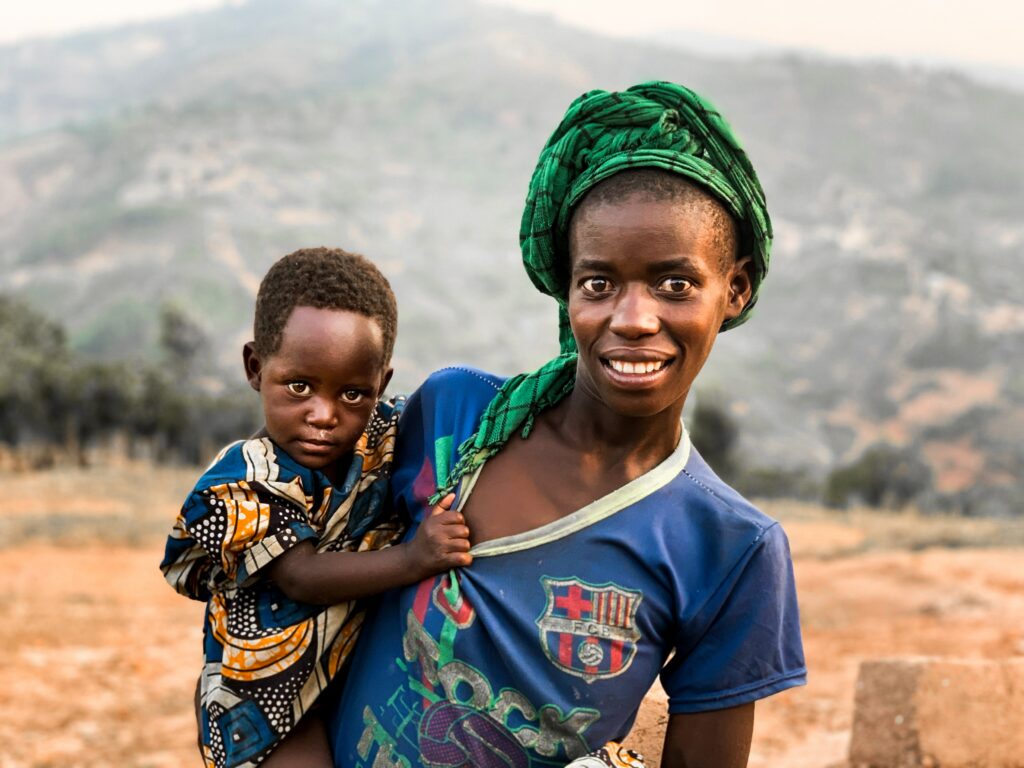 Space Travel and Sustainable Tourism
Rwanda is the perfect example of preservation and regeneration of open spaces in eastern Africa.
The country serves as a model for conservation efforts in remote open spaces of Africa with its low volume, high value tourism. Wildlife lovers can spend time with gorillas with a permit costing $1,000 which is partly invested into protecting the animals' habitat.
It is also one of many African countries to offer reforestation programmes.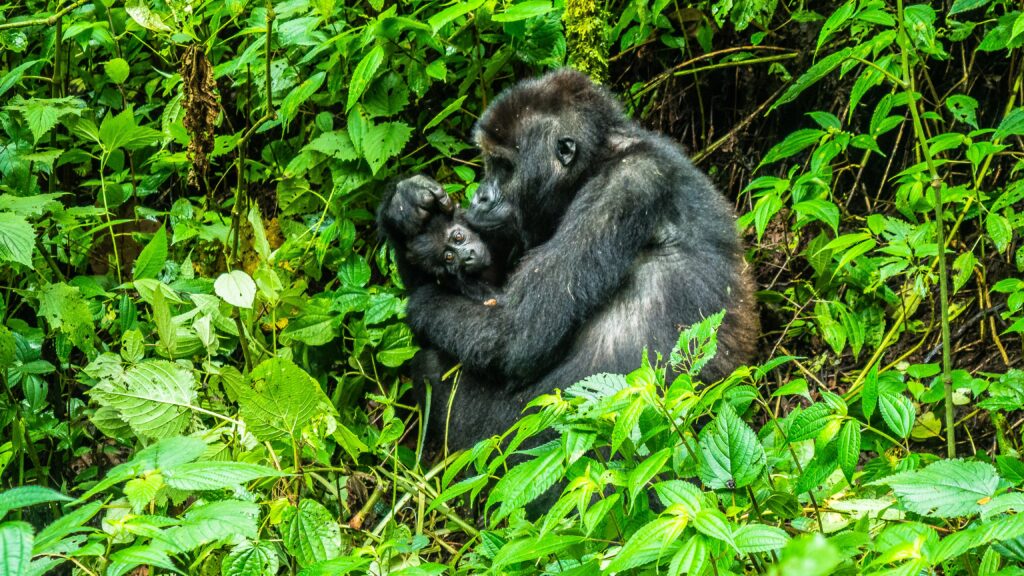 Space Travel and Reforestation
Africa is home to around 15% of the world's remaining forests, with rainforests in the Congo Basin holding up to 8% of all carbon stored by the world's vegetation.
The continent's forests not only provide habitats for wildlife but are also a major carbon sink, helping to mitigate our impact on the planet.
Central African countries in the Congo Basin show great untapped potential for nature tourism that can be better exploited with more development and investment.
The market in this area is emerging with tourism contributing up to 9.9% of GDP in Cameroon, CAR, DRC, Gabon and ROC between 2011 and 2014, according to the Congo Basin Forest Partnership.
National tourism development plans are in place, illustrating the desire to further grow the tourism sectors and ecotourism activities in these countries.
Rwanda, Kenya and Tanzania already offer a wide range of reforestation projects where tourists can get involved by visiting, donating, volunteering and promoting the cause.
Singita Kwitonda Lodge Orchid Project Bisate Reforestation Program and Gishwati National Park are top picks for tourists in Rwanda.
Kenya also offers several choices including the Seedball Project and Segera's Tree of Life Reforestation Initiative.
In Tanzania, tourists can go underwater and get involved with the Zanzibar Coral Reef Reforestation.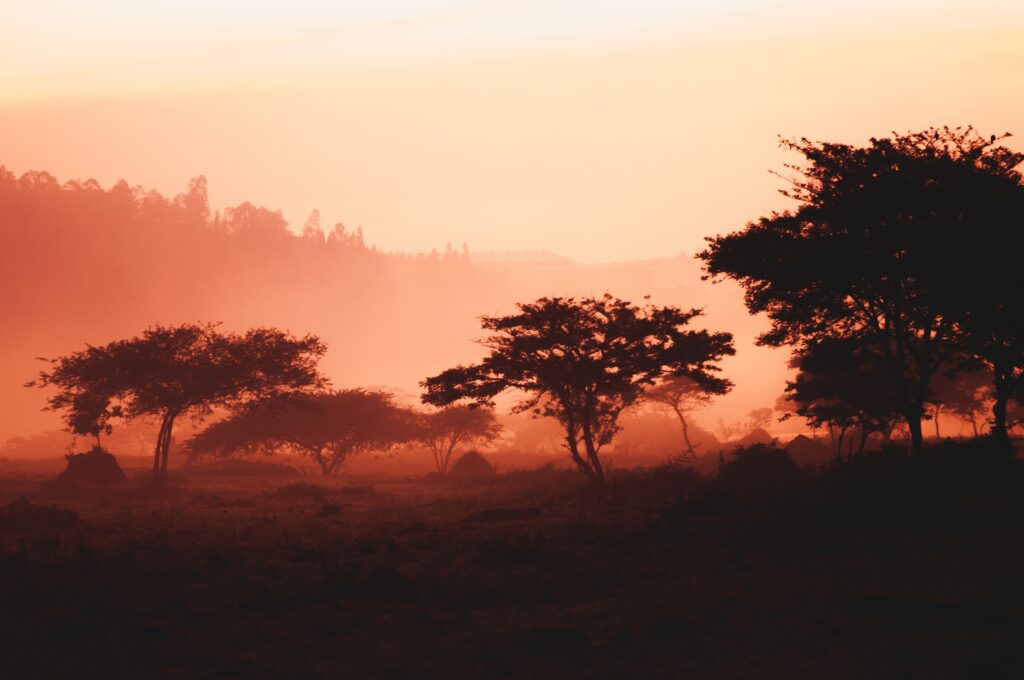 Space Travel and Safari
Africa's vast savannahs are an obvious example of how the continent can deliver on wide-open spaces.
The appetite remains as people consider longer stays in less destinations, according to Africa Albida Tourism.
And there is more interest among tourists to understand animals' habitats and surroundings.
This appears to be benefitting travel professionals offering bespoke add-ons such as hot air ballooning over the Serengeti, scenic flights and helicopter safaris are now in the spotlight.
Africa is hoping the desire for open spaces is here to stay; although it remains yet to be seen whether it is a temporary reaction to the pandemic or a long-term trend.