Maldives & ITB China 2023: Forging a union to revolutionise the travel industry
In what is shaping up to be a transformative alliance in the travel industry, ITB China has announced its strategic partnership with the Maldives, heralding the island nation as the Official Island Travel Partner for its 2023 edition
The Maldives, a constellation of islands renowned for its azure waters, vibrant marine life, and opulent resorts, is gearing up to amplify its allure with a dedicated stand at the event. This enclave will be a hive of activity, hosting 33 co-exhibiting companies in a collaborative effort with the Maldives Marketing & Public Relations Corporation (MMPRC). For global and domestic tourism aficionados, this presents an unparalleled opportunity to delve deep into the Maldivian travel tapestry, fostering new business alliances and unearthing the vast potential that the Maldives holds, especially in the context of the burgeoning Chinese tourism sector.
To ensure that attendees are treated to a holistic Maldivian experience, MMPRC has meticulously curated a diverse array of activities. These span from captivating raffles to the ITB China Customised and Themed Networking Lunch, a curated gathering designed to weave connections between industry luminaries, media personalities, and stakeholders. The Presentation Hub Showcase on 13th September promises to be an enlightening session, offering a panoramic view of the range of attractions and unique experiences that the Maldives has to offer.
Mr Thoyyib Mohamed, the dynamic CEO & Managing Director at MMPRC, shared insights on the evolving relationship between the Maldives and the Chinese market. "The palpable uptick in Chinese arrivals, especially post the inauguration of the direct flight in January 2023, underscores the latent potential. Our alliance with ITB China, a stalwart in the travel trade domain, is a calculated move to further fortify our bonds with the Chinese travel industry and amplify the Maldivian brand on this vast stage," he stated.
Stand D23
Photo : Mr Thoyyib Mohamed, CEO & Managing Director at MMPRC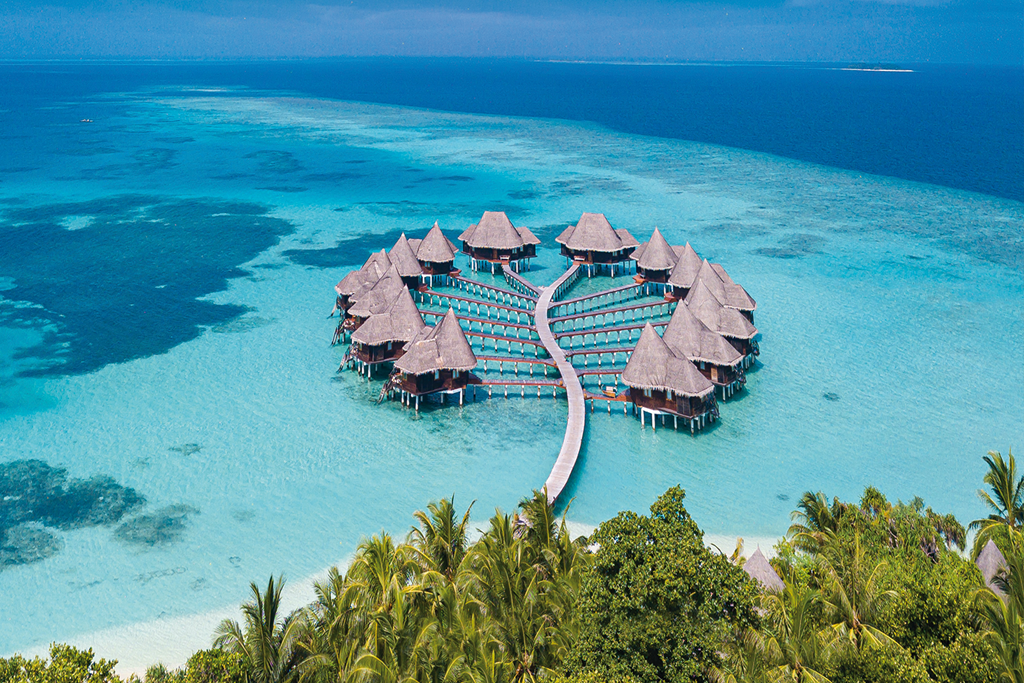 ---
Splendid Asia: a variety of holiday packages
Splendid Asia is a travel agency based in the Maldives that has been operating since 2006. The company offers a range of travel services for inbound travelers, including arrangements for resorts, hotels, liveaboards, and guesthouses. Over the years, they have expanded their offerings to cater to various types of travelers, from independent tourists to groups. With a decade of experience in the industry, Splendid Asia has established relationships with numerous tourist establishments in the Maldives, providing a variety of holiday packages