Europe: more resilience than the rest of the world in 2020
The European Union played a positive role in 2020 for European internal tourism as it fostered the reopening of all internal borders over the summer, helping Europe limit its decline
In 2020, Europe saw total international arrivals declining by 70% according to preliminary UNWTO data. This should translate into a drop of 500 million from a total of 743 million international tourists in 2019 to 230 million last year.
However, the market share of Europe increased from 51% to 58% of all total arrivals. This is due to the almost complete closure of borders in Asia/Pacific and North America.
The weak result of European tourism is confirmed by the European Travel Commission (ETC). The organisation represents 33 countries in Europe – excluding France, Sweden and the UK. ETC confirms however that the reopening of borders during the summer had a positive impact on some destinations.
Countries such as Austria, Greece, Italy and Spain benefited from a brief uptick in demand, although annual levels remained below 2019. However, the regular return of outbreaks with a worsening of the situation from November saw countries reimposing restrictions. As they have persisted into 2021, traveller confidence
remains weak.
According to Tourism Economics' global travel forecasts published by the ETC, Western Europe was the best performer with overnight tourists down by 56.2% last year compared to 2019; Southern/Mediterranean Europe was down by 72.1% and Central/Eastern Europe by -72.9%. Northern Europe performed worst as countries such as Denmark, Finland and Norway kept their borders closed for most of the year.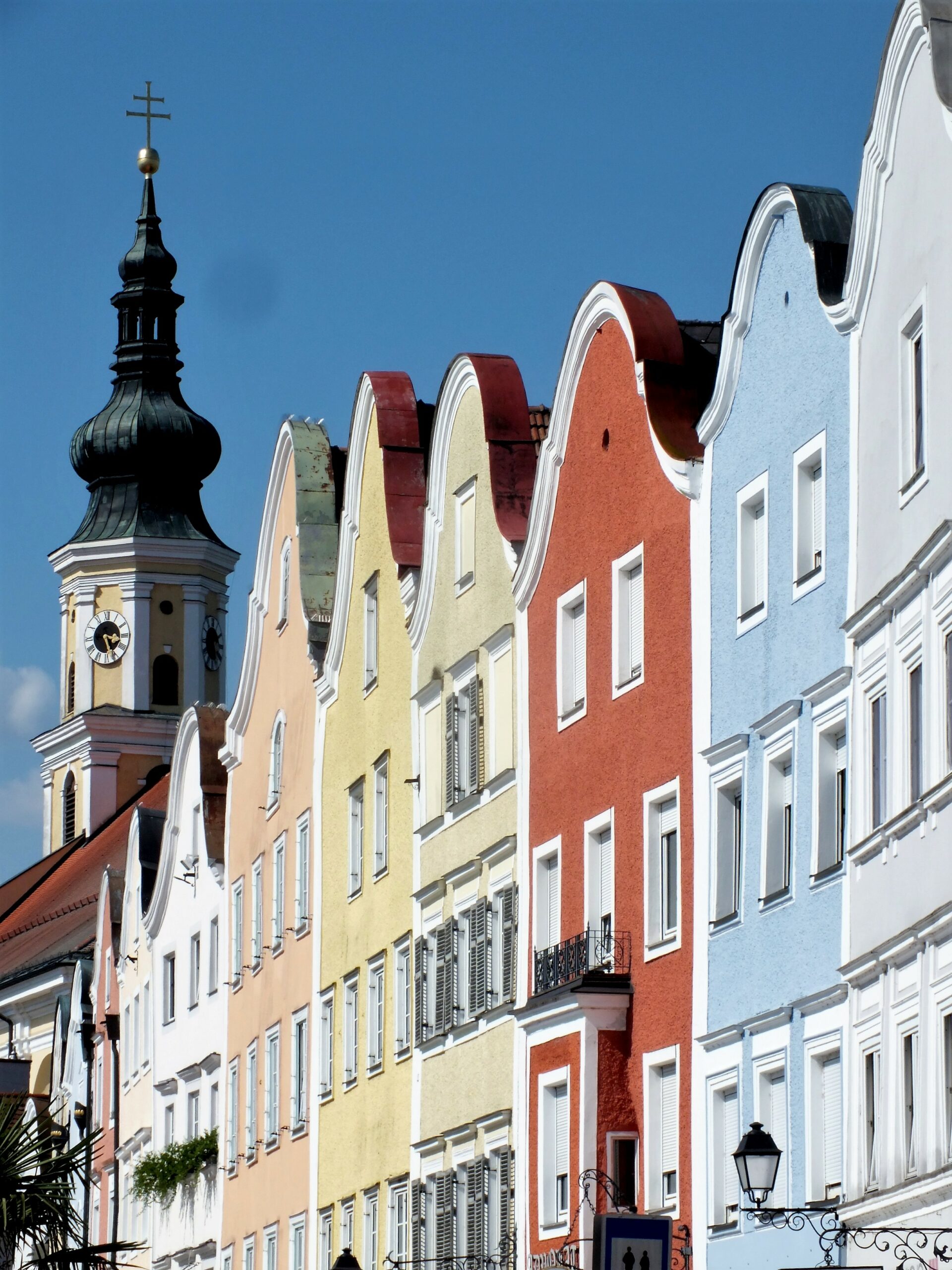 Monaco, Austria and Luxemburg performed best in 2020
When looking at Europe's best performing countries in 2020, Monaco, Austria and Luxembourg managed to keep the decline of their international arrivals by respectively 51%, 52.7% and 53%. Italy recorded a relatively acceptable performance with total international arrivals down by "only" 56.4%. However, Iceland, Hungary, Malta, Portugal, Serbia and Spain saw their tourist numbers down by 75%.
Long-haul travel to Europe was the most depressed in 2020. Visitors from Brazil, Canada, China, India or the USA were not allowed to come to the European Union last year. All overseas markets were down between 75% and 90% on average.
The ETC is giving a glimmer of hope for 2021 linked to the approval and implementation of vaccination campaigns, which provide a much-needed boost to traveller confidence. A recent survey by ETC indicates that 45% of Europeans were planning to immediately reschedule their pre-pandemic trip once a Covid-19 vaccine had been found. The European Travel Commission expects international arrivals will exceed 2019 levels only by 2023.
NEWS
Non-EU countries recorded the worst performance on the continent last year according to the ETC. Total overnight arrivals were down by 76.3%; a result due to the fact that Russia kept its borders closed for most of the year.
The latest ETC report "Monitoring Sentiment for Domestic and Intra-European Travel – Wave 5" highlights that 54% of Europeans aim to make a trip before the end of July 2021 while one in three Europeans believe that May-July is the most feasible period for their next trip.
In the same report, the ETC indicates that 18% of Europeans would favour a sun and beach holiday, followed by a city break for 16% and a culture & heritage trip for 14%. 54% of people surveyed said they were willing to fly for their holiday while 36% would favour travel by car.
Photo: Like many other cities in Europe, Neuchâtel in Switzerland enjoyed a relatively busy tourist season in summer 2020