Travel around Germany for €9 by train and public transport from June 1st
Starting June 1st, Germany proposes a €9 ticket to any passenger using regional public transport. With this offer, the German government aims to reduce oil consumption by inciting users to switch from private car to public transport. The special price will be valid until the end of August…
The €9-Ticket initiative has been decided by the German Federal government as part of its second energy relief package. The measure was adopted by the Parliament's upper house on May 20 and will enter into application on June 1st. Tickets are already available for sale on regional public transport companies websites as well as on the Deutsche Bahn website. The offer is intended to relieve commuters because of high energy prices and to encourage people to switch to buses and trains in order to protect the climate.
"Every person who uses public transport contributes to weaning our country off Russian energy and bringing us closer to climate neutrality," Transport Minister Volker Wissing said following a meeting with his counterparts in each Land (Region).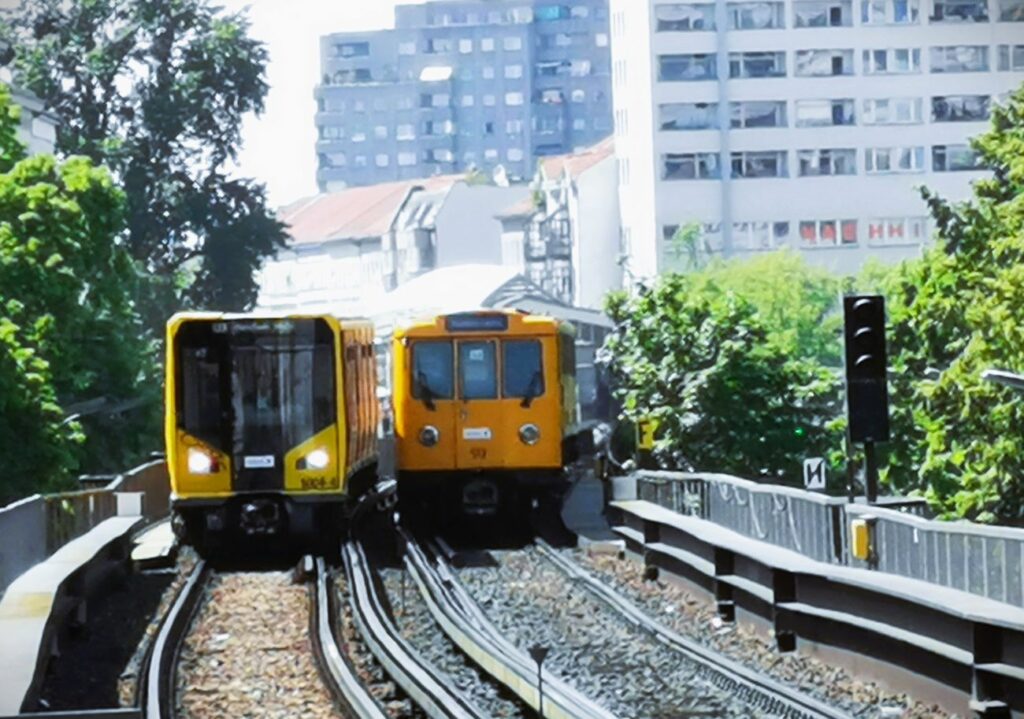 How will the scheme work for travellers? The €9 ticket is valid for a one month period. As an example, somebody buying a ticket in June can only use the ticket until June 30. And he will have to renew it in July and August. The €9 ticket is valid without any restriction on all public transports as well as rail and bus companies for a month. It does however exclude long distance bus lines as well as ICE, IC and EC trains of the DB. These trains are connecting long-distance destinations within Germany at high speed.
An attractive offer for tourists
For travellers, the €9 ticket is a perfect opportunity to wander around Germany. It allows not only to take all public transport in an urban area but also connect from one region to another using regional trains. As an example, somebody deciding to visit Bavaria can use the €9 ticket from Munich airport to Munich city. Then use all public transports within Munich and then use it further to go to Nuremberg by a regional train. And use again all public transport once arrived in the Northern Bavaria metropolis… Travellers using the scheme just need to have enough time for travel. A connection by regional train from Munich to Nuremberg generally takes just an hour by ICE. With a regional train, the trip between both cities will take between 100 to 150 minutes. Potentially, a traveller with plenty of time could cross the whole Germany by regional transport.
According to a survey, the majority of Germans is positive about the ticket. 33% said they would use it to travel by bus or train, and 22% said they would "probably" do so, according to a survey conducted by the opinion research institute YouGov on behalf of German news agency dpa. 51% of those surveyed said they wanted to use the ticket primarily for tourist excursions. More than a third of the respondents do not want to use the ticket.
Public transport companies, which order regional train journeys from Deutsche Bahn and others on behalf of the Länder and municipalities, had declared that they would work on action plans to enable staff reinforcements and additional vehicle capacities during the ticket period – with a special focus on weekends and tourist regions. Most companies expect crowded public transport systems -particularly on week-ends.
The German Federal government's bill provides €2.5 billion to finance the programme. The Parliament will discuss in autumn a new law to provide more financing in the development of public transport infrastructure.