EUROPEAN TRAVEL COMMISSION RESEARCH EXPLORES CONSUMER TRAVEL ATTITUDES AND EXPECTATIONS TO DRIVE RECOVERY
The European Travel Commission (ETC) has released its latest consumers' market study. Titled: "Exploring Consumer Travel Attitudes and Expectations to Drive Tourism Recovery", the report shows the popularity of Europe to travellers.
Travel restrictions are easing globally and the European tourism sector is already bouncing back from the Covid-19 pandemic, as countries are finally seeing a significant rebound in tourist arrivals. To manage this recovery process, it is important to understand how consumers have been affected by the pandemic, as well as their attitudes and expectations towards the future. Recognising this, and with the summer 2022 season approaching, the European Travel Commission has published a market study titled: "Exploring Consumer Travel Attitudes and Expectations to Drive Tourism Recovery".
This report comprises the first part of a two-phased study. It is based on in-depth interviews with consumers from European markets (France, Germany, Italy, the Netherlands and the UK) and long-haul markets (Australia and the US), covering the impact of Covid-19 on travel experiences and tourist behaviour, travellers' attitudes towards travel to Europe and their expectations for summer 2022. The second phase will provide insights into consumer travel expectations for winter 2022 and for 2023, analysing new developments and building on the main findings from the current report.
Travel experiences during the pandemic
The study shows that European consumers who travelled during the pandemic were generally satisfied with their travel experiences at the destinations they visited. Obstacles were mostly experienced while getting to the destination, especially by plane. Notably, travellers found the Covid-19 entry requirements, such as antigen/PCR testing and extra documentation challenging, and were also frustrated with the increased time spent at airports. Upon arrival, habits from home regarding Covid-19 sanitary measures were easily applicable in the destination. Of the initiatives that have been introduced during the pandemic, travellers would like the tourism industry to continue offering flexible cancellation policies and enhanced hygiene measures.
The effect of Covid-19 on travel behaviour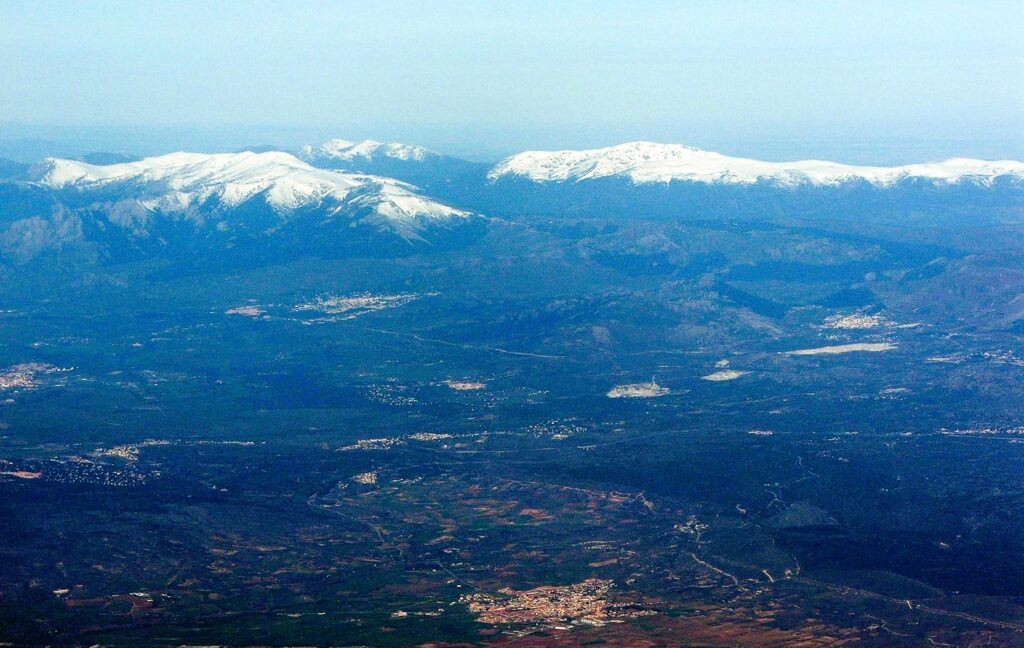 Covid-19 has predominantly affected consumer behaviour by making travellers more cautious. This approach includes not booking holidays too far in advance, planning the trip more carefully and in detail, and following the Covid-19 guidelines when travelling. Additionally, respondents mentioned being more open to taking out travel insurance to mitigate potential financial losses and visiting nearby destinations so that it is easier to return home in case of an emergency.
Attitudes towards travel to European destinations
The study shows a positive perception of Europe as a destination, with almost all interviewed participants (94%) indicating that they positively perceive Europe as a travel destination. Travellers are most interested in visiting the Mediterranean region, in particular Spain, France, Italy, and Greece. Some interviewees were affected by the Russo-Ukrainian crisis, but the conflict did not negatively impact their perceptions of Europe overall. However, travellers seem to be more cautious about visiting Eastern Europe.
Travel expectations for the 2022 summer season
The likelihood of the respondents booking a holiday to a European destination is very high, with 80% of the interviewees either likely or extremely likely to do so. While not expecting to be greeted by strict health and safety measures, tourists would like Europe's destinations to preserve the enhanced hygiene standards – such as by keeping hand sanitisers available for visitors – and to continue offering flexible cancellation policies.
Based on these findings, the report provides recommendations for European destinations, allowing them to take strategic actions in order to enhance tourist experiences and ensure an adequate recovery of their tourism sectors.