The Corps Touristique confirms Hanna Kleber as President of the German association for 2023/2024
The Corps Touristique (CT), an association of foreign tourism boards in Germany, elected its new board for the next two years last May. The election confirmed Hanna Kleber as its President for a new term.
Founded in 1955, the Corps Touristique (CT) is a body grouping foreign tourism boards based in Germany. It aims to stimulate and promote the exchange of experiences and information among the member countries in the spirit of international understanding. The members also see themselves as an independent network for maintaining contacts with actors from the tourism industry as well as with institutions from politics and administration.
At the regular meetings and events of the Corps Touristique, which take place mainly in Frankfurt and Berlin, the members exchange views on a current topic relevant to the industry, which is presented and discussed in depth by a renowned expert. These "CT meetings", which also include a sponsored lunch together, provide an ideal platform for making and maintaining contacts and invite active participation.
The Corps Touristique also organises every year the Award for international understanding. This award adopted that theme, because the opposite of war and intolerance is travelling and visiting other cultures. It is to be awarded once a year at the CMT to a person or a project from tourism, selected by a jury of experts.
The members confirmed Hanna Kleber as President with a large majority. The two Vice-Presidents, Jörg Krebs, Switzerland Tourism, and Jew Patrouchev, Procolombia, were also confirmed by a majority. ENIT's Antonella Rossi, will also remain on the Advisory Council.
New appointments to the Advisory Board include Michaela Hempel, Malta Tourism, as the new Treasurer, Karin Luize de Carvalho from Aruba, Nadine Lehmann from Tourism Ireland and Kerima Nouira from Discover Tunisia.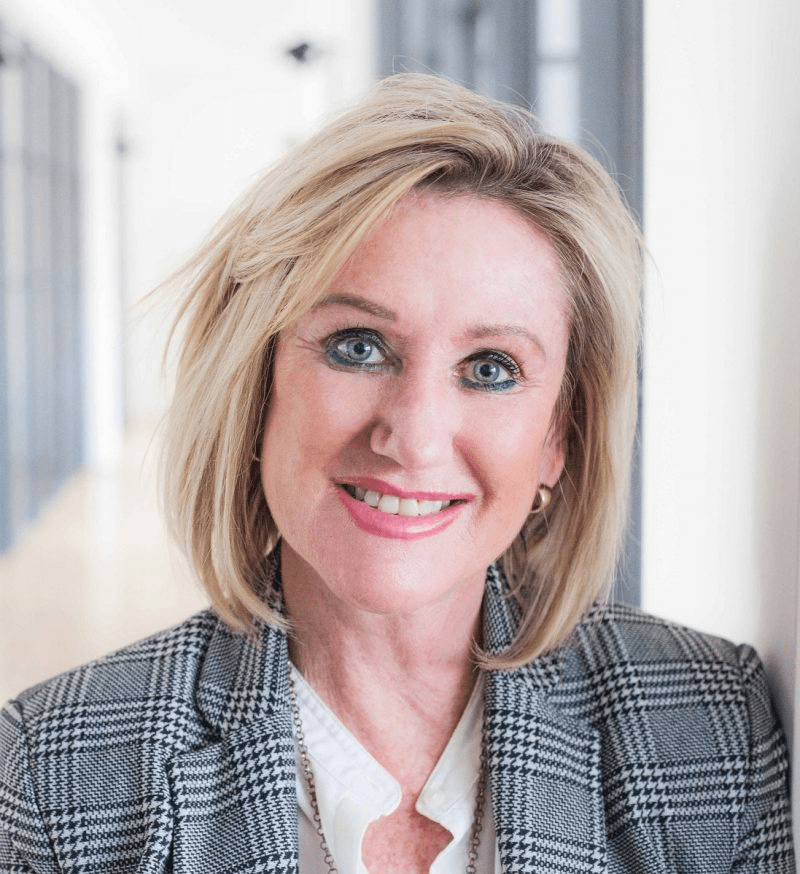 The newly elected Board thanks the outgoing Advisory Board members Montse Sierra from Catalonia and Romeo Draghicchio from the Croatian National Tourism Board for their excellent work and contribution, which has contributed to the success of the CT over the past years.
Speaking to the board Hanna Kleber, the newly elected president of the Corps Touristique, is looking forward to the next two years and emphasises the importance of the CT for tourism work in Germany: "We will continue to work hard to promote cooperation between foreign tourism boards in Germany and make an important contribution to highlighting the importance of tourism as an economic factor. We are planning more interesting events for the members and a lively exchange of experiences within the industry."
Accordingly, the CT maintains close relations with the German Travel Agents and Tour Operators Association (DRV), the trade fair associations, the press, tourism research communities and other relevant institutions and associations. The Corps Touristique has a total of 44 full members and 29 associated members.
Listen to the exclusive interview of Hanna Kleber in ITB News Podcast here.