SIRCLE COLLECTION PARTNERS WITH SHIJI ENTERPRISE PLATFORM
Amsterdam-based independent hotel chain, Sircle Collection has announced it is switching its technology ecosystem over to the recently launched flagship Shiji Enterprise Platform.
Shiji Group has already successfully implemented its Enterprise Platform to Sircle Collection's pilot property, Park Centraal in Den Haag in the Netherlands and the company will continue to roll-out the platform to its additional 13 properties throughout the rest of the year.
Sircle Collection began working with Shiji Group to meet its evolving digital needs as the company was looking to expand. Sircle Collection has selected the company's Enterprise Platform for its centralised operation capabilities and "leveraged dynamic global configuration" standards.
The hotel chain's technology stack includes the Infrasys Cloud POS, ReviewPro, and Kiosk, as well as a number of third-party solutions.
Wietse Bijzet, group director, Technology & Business Solutions for Sircle Collection, commented: "We have been searching for a technology partner to meet our growing needs across our entire portfolio. We needed a partner who could accommodate our complex requirements, help us unlock data and offer modern APIs to integrate with our existing technology."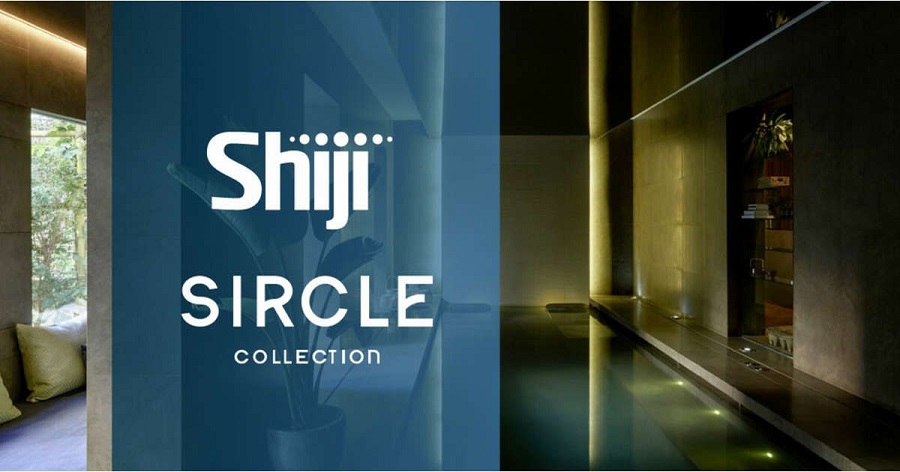 He added: "Shiji Group's Enterprise Platform was the answer to this challenge as our specifications for our expanding portfolio were met with the guarantee to accommodate our future growth. We are proud to work together with Shiji Group and continue to innovate together to improve our guest experiences, employee experiences, profitability and competitiveness."
Kevin King, chief operating officer of Shiji Group, added: "We are thrilled to officially welcome Sircle Collection to the Shiji Group family on all levels of their technology stack. While we have had an existing relationship with the hotel management company through providing several solutions, after the success of the pilot property launch within the collection, we are excited to roll-out the Enterprise Platform throughout their entire collection.
"The power of the Enterprise Platform lies within its ability to seamlessly manage multiple properties from a centralised platform, allowing hotel staff to prioritise their guests and focus on the guest experience."
…
Read also: SABA Hospitality and Knowcross bring efficient contactless technology to Shangri-La Singapore
Image – top of page – Markus Spiskeiar / Unsplash