SUSTAINABILITY BECOMES SWEDEN'S TOP TOURISM ASSET
Wellness tourism and environmental activities are the top selling points of Sweden as the country turns its way of life as a tourism asset.
"Sweden is extremely well positioned to welcome post-Covid travellers", said Ninnan Stenmark Åhlén, Travel Trade Manager at Visit Sweden, during a presentation at ITB Berlin NOW. "Sweden offers lots of wide spaces, nature in abundance and few people. We think the country is ideal for people looking for a longer holiday in one specific place-particularly the ones who would like to enhance their pure holiday with home working," she explained.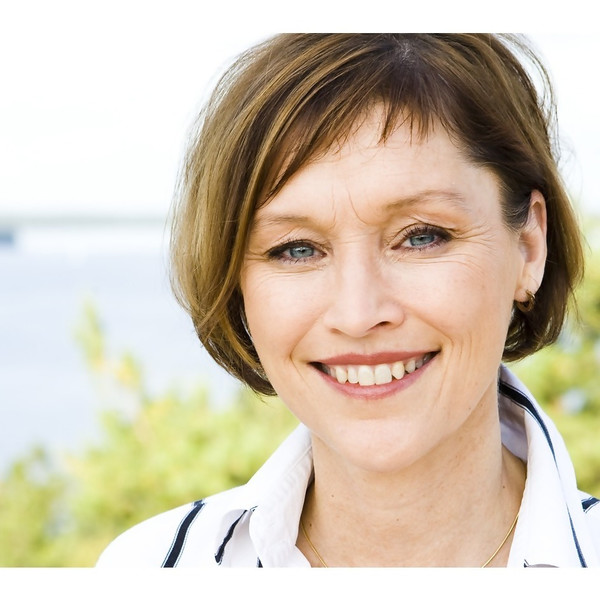 Sweden has long embraced "sustainability first" campaigns to reshape tourism, and "sustainable criteria" date back to 2001. Since then, environmental consciousness has built-up. And the environmental awareness of the Swedes has now been personified through the personality of the young Greta Thunberg in recent years.
Many initiatives in the field of eco-responsible tourism have taken place. Solar-powered vacation homes are available, many cities have adopted a public transport plan that favours electrical vehicles or environment-friendly transportation. As an example, Stockholm's main rail station harvests the body's heat of 250,000 commuters. Heat exchangers convert the excess body heat into hot water. As another example, the city of Vaxjö wants to be climate-neutral in terms of fossil carbon dioxide emissions by 2030.
In Eskilstuna, the city of Volvo cars, travellers can stroll around the shops of Retuna, the first mall in the world selling only recycled items. Old things are given new life through repairs and up-cycling. Each and every item sold in the mall is recycled, reused, organically or sustainably produced.
According to Stenmark Åhlén, Sweden will focus its marketing on regenerative holidays. "We invented many new terms describing our way of life. Such as the concept of 'plogga'. Created five years ago, 'plogga' combines jogging and other activities associated with the picking up of rubbish. It is a change of attitude by associating entertainment with a gesture for the environment," she said. Plogga activists, for example, organise shell safaris which help keep water clean on beaches.
Sweden, the world's top sustainable destination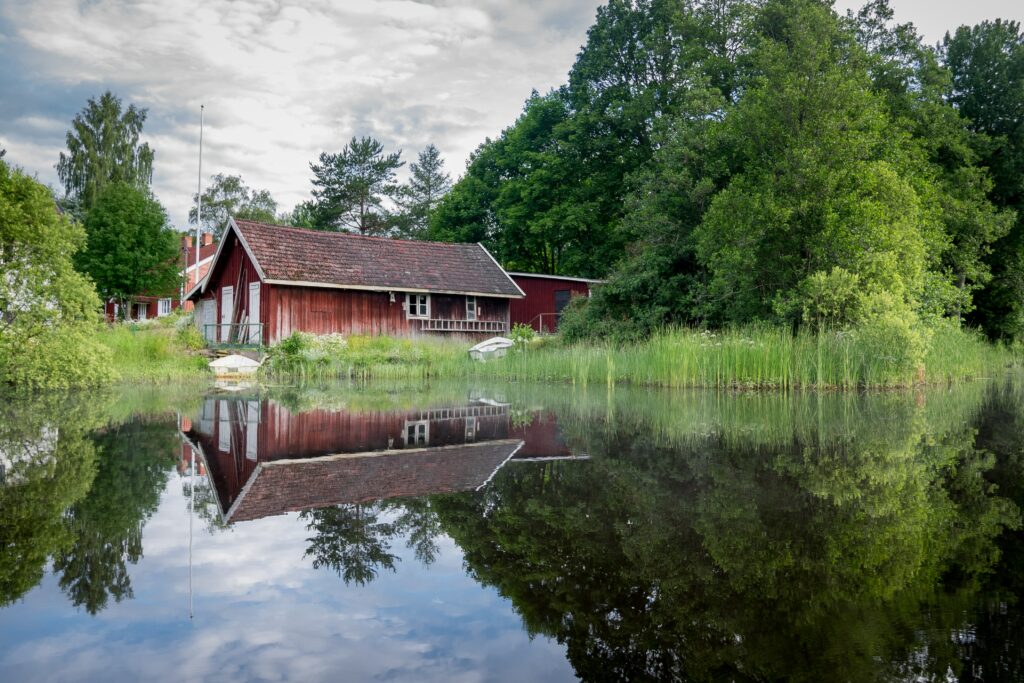 The concept goes very well with the idea of blending nature with holiday activities and the natural way of life adopted by most Swedes. Another segment that Sweden is keen to develop is culinary tourism. The theme has the same ingredients over a sustainable holiday : nature, simplicity and health. "We developed for example outdoor cooking with 23 areas across the country where people can cook local ingredients in open-air and gather, " added Ms Åhlén.
All these efforts are paying off: a study by global market research company Euromonitor International compared the sustainability of 99 countries in terms of environmental, social and economic sustainability, transport, housing, risks and the demand for sustainable tourism. Sweden has been named the top winner of the competition.
"We are pleased that Sweden is at the top of the global sustainability rankings, especially as we know that more and more consumers and tourists in the world want to live, trade and travel more sustainably," said Susanne Andersson, CEO of Visit Sweden when announcing Sweden's ranking at ITB Berlin NOW. "Sweden's sustainability focus will be a strong and solid competitive advantage as global travel resumes."
"We see that more and more countries and destinations have realised the potential that more sustainable tourism brings and there are currently major investments and preparations underway around the world to bring more sustainable travel to the market, when the time is right." declared Ms Andersson.