South Africa is back at ITB Berlin with "joie de vivre" in exciting new "Live Again!" campaign
Experience South Africa with all your senses at ITB Berlin 2023. Visitors can expect to see the brightly coloured stands, taste of the excellent gastronomy and entertainment.
Expect exciting new products, excellent services and interesting discussions presented by a large delegation from South Africa with representatives from the Tourism Board. A press conference at midday on Tuesday will take place at the City Cube (R12) and provide information on the country's latest developments and plans. Typical local cuisine and dance performances will enrich the atmosphere for show attendees at the stand.

South Africa is one of the most popular long-haul destinations for visitors from Germany, Austria and Switzerland. Last year, the number of Germans entering the country rose by almost 300% compared to the previous year, and renewed growth is also forecast for the next six months.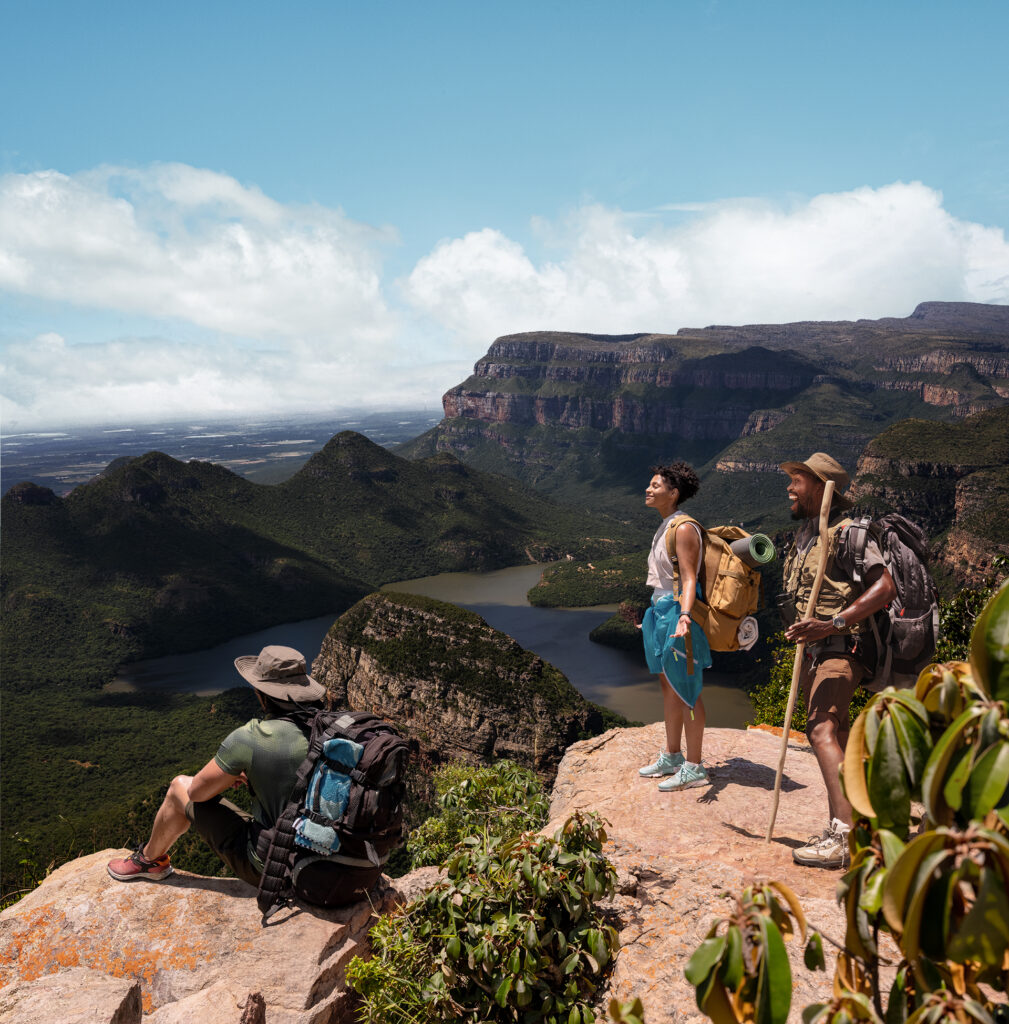 The exciting wildlife, vibrant cities, unique cultural and natural experiences, excellent gastronomy, world-famous wines and, above all, people who are known for their warmth and hospitality make this country so unique. In addition, South Africa offers a high standard of quality with excellent value for money for tourists and business travellers.

Compared to the inflationary prices in Europe, local costs are very cheap. It starts with high-quality but cheap accommodation – whether it's a trendy bed and breakfast in the city or an eco-safari lodge in the game reserve – and ends with the excellent food in the restaurants. Holidaymakers in South Africa can treat themselves to a bit of luxury and still have enough money left over to shop extensively, experience adventure or simply have a good time. Together with authentic experiences, the country guarantees its visitors unforgettable moments of happiness all year round that appeal to all the senses.
For more information visit the South African stand at ITB Berlin 2023, Hall 21b | 210.