SINGAPORE BRINGS IN MORE INTERNATIONAL VISITORS WITH LIFTING OF VDS FOR MICE EVENTS
Singapore's MICE sector has seen rapid recovery with the lifting of Vaccination-Differentiated Safe Management Measures (VDS) from October 10. This has led to more planned visits and site inspections by MICE organisers for events with more than 500 participants.

The Singapore Tourism Board said this should lead to more contracts being signed. It is also expected to contribute towards more MICE events being added to the pipeline for the rest of 2022 and 2023, speeding up the sector's recovery. Before Covid-19, it supported more than 34,000 jobs, accounting for 0.8% of Singapore's GDP. The easing of VDS will relieve manpower constraints and bring down costs, in some cases by as much as 50%, according to organisers. It also offers reassurance to international attendees, in particular those from countries with a lower vaccination rate.

Singapore's Ministry of Health said in lifting VDS, it is no longer necessary to count the number of vaccines and boosters administered to each person, with Covid-19 now an endemic.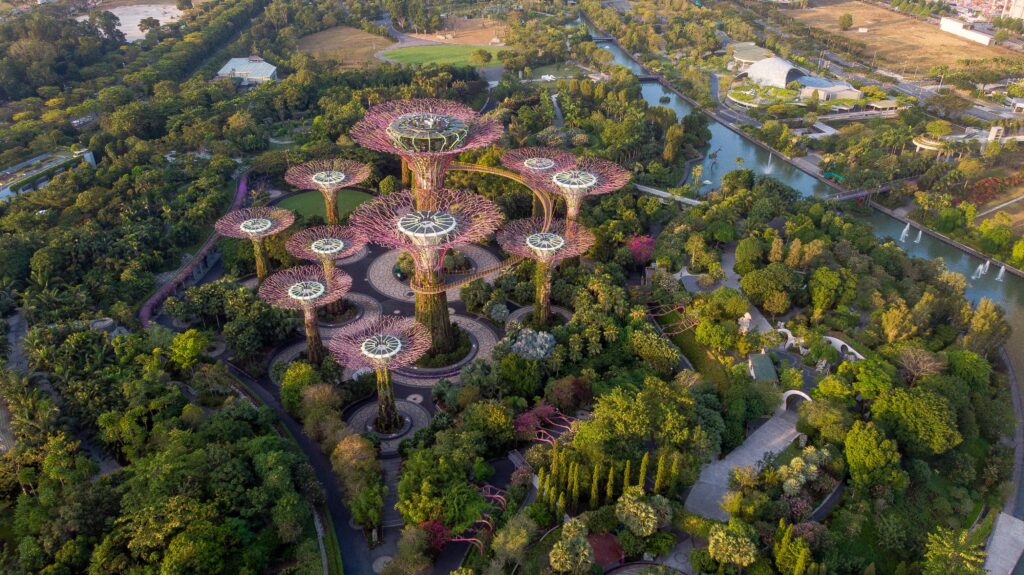 General advice for tourism businesses in Singapore
The Singapore Tourism Board confirmed the country has reopened for business and activities have resumed. It means all organisations can now run at 100% capacity with no limit when it comes to group size. There are also no social distancing rules between groups and individuals.
Face masks and face coverings are no longer required indoors or outdoors, except on public transport and in healthcare settings. However, they will remain mandatory as part of sectoral regulations for Singapore Food Agency's food handlers and Enterprise Singapore's F&B Establishments as well as retail and lifestyle related services.
VDS measures were fully lifted on October 10 in settings including events with less than 500 attendees at any one time. It also applies to nightlife venues and dining at restaurants. All employees can also return to the workplace, making the city a more vibrant hub once more.
Singapore is embracing the reopening of its business and tourism sector with the announcement of upcoming events. Its national trade association for meetings, incentives, conferences, exhibitions and events has joined forces with ITB Asia to organise the physical event in October.
A partner agreement has been signed between the two organisations to host the Singapore Mice Forum show which will be co-located with ITB Asia and MICE Show Asia.
The move was described as a "significant step" in allowing the MICE and events sector to grow in Singapore and the wider region.
Katrina Leung, managing director of Messe Berlin who organises the ITB event, said: "Hosting Singapore MICE Forum at ITB Asia and MICE Show Asia is a significant step in fostering and enabling growth in the MICE and Events sector in the region. We are looking forward to a successful partnership with Singapore Association of Convention & Exhibition Organisers & Suppliers (SACEOS) and leverage on its decades of experience in the MICE industry. Its educational approach and content will be a great asset to all ITB Asia and MICE Show Asia's participants."
Tourists and visitors must be aware of the following environments when mask wearing is still advised. When travelling on public transport such as trams, mask wearing is optional. This is also the case when travelling on tour buses.
Meanwhile, hotels and and hostels are now strongly encouraged to accept all guests, including those who are positive for Covid-19. It comes as Singapore transitions towards living with the virus, following many other nations worldwide. When accommodating guests who require self-isolation, hotels and hostels should follow the nation's health measures and protocols. They must also be transparent with prospective guests on any company-specific policies and terms and conditions of the guests' stays during the booking period.