NEW LIFE PORTUGAL OFFERS RELAXING WELLBEING AUTUMN RETREATS AT MOUNTAIN SANCTUARY
Guests are invited to immerse themselves in the calming atmosphere of Serra Da Estrela as they learn and practice essential skills for boosting wellbeing at New Life Portugal.
Expert facilitators are on hand across a breadth of activities including yoga, art, mindfulness, dance therapy, meditation, self-compassion, emotional resilience, navigating transitions, relapse prevention and more. The secluded retreat is nestled in the mountains of the Serra da Estrela national park – a certified UNESCO geopark and significant area for conservation and biodiversity.
This autumn, New Life Portugal is offering two weekend retreats including the "Foundations of Yoga" with Silver Kim-Videira in October and the "Opening the Heart" meditations retreat with Ani Könchog in November. Yoga lovers can re-energise their practice or get acquainted with the basics during Silver's short October retreat which is perfect for those who find it difficult to escape work and life commitments. While November's retreat offers the opportunity to discover meditations on loving-kindness, compassion, and joy with a special focus on the Tibetan-Buddhist practice of 'tonglen.'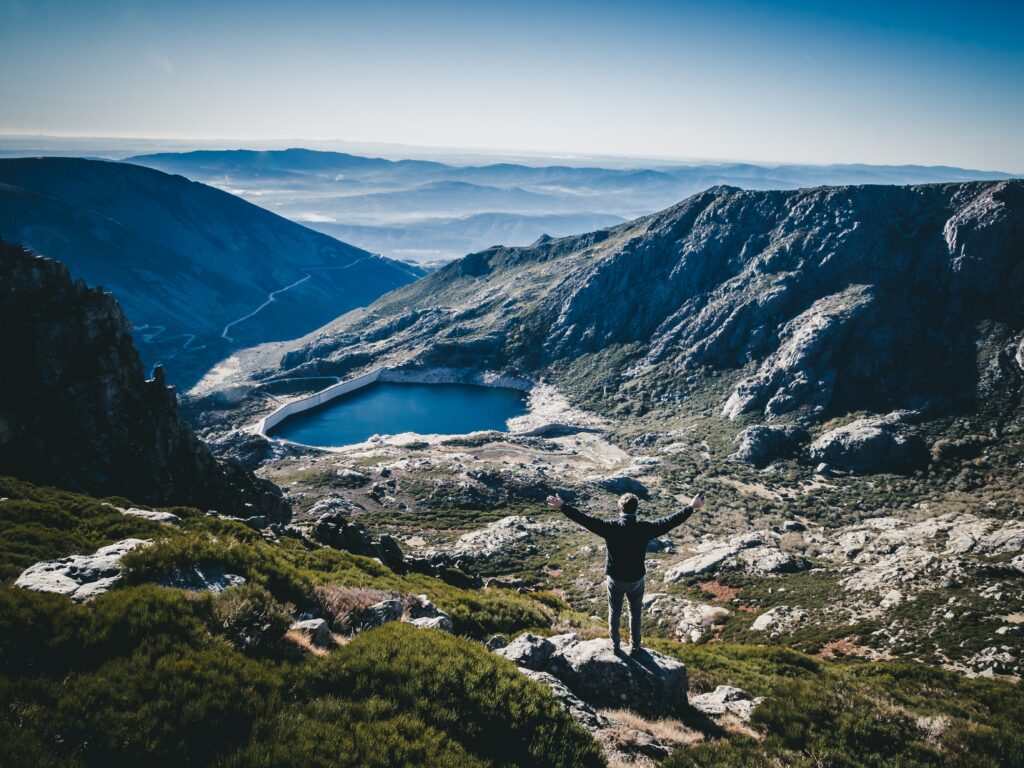 Outside of classes, guests can stroll quietly under the chestnut groves and listen to the spring water skipping over rocks among the wildflowers. It is the perfect environment for escaping the daily stresses of life and taking time to reflect and unwind.
Other activities include mindful walks, forest bathing, group excursions and expeditions. The surrounding national park offers a wide range of leisure activities such as kayaking, swimming, hiking, mountain biking, horse riding and birdwatching. Guests can also venture further and explore the nearby medieval villages of Linhares and Piódão.

New Life Portugal is designed to provide the perfect blend of privacy and community, featuring modern comforts while celebrating traditional Portuguese architecture.

Guests can dive into an alternative intensive course for several days or book a longer stay at the Rest and Rejuvenate Wellness or Resilience Path.