MOSCOW IMPACTS INTERNATIONAL AUDIENCES WITH PERSONALISED DIGITAL ROAD SHOWS
Moscow has used a series of digital road shows to showcase its versatility as an international tourist destination. Moscow continues to innovate for international audiences, even for those who cannot travel right now.
The city was able to demonstrate its full potential as a tourist destination even during the current period of travel restrictions – thanks to a series of digital road-shows held by the Moscow City Tourism Committee. There were special showcases for each region, while the road show experience was completely personalised, based on the character and preference of its visitors. The message is clear: Moscow has something to offer for every guest.
10 digital road-shows took place in 2021, with representatives from the Middle East, Southeast Asia, India, Germany, Singapore, Thailand, Italy, Spain, Monaco, France and Benelux countries. In certain shows there was a spotlight on Moscow's hidden gems: fine vegetarian restaurants and even spiritual temples. The RUSSPASS was also highlighted to representatives. The unique service makes Moscow's holiday experience more accessible for tourists from around the world. Premium travel services were also centered as a key draw, as well as the best destinations for the whole family. Featuring revered luxury brands, the TSUM has been noted as a key location for shopping. There are also nine Michelin star restaurants to choose from across the sprawling city.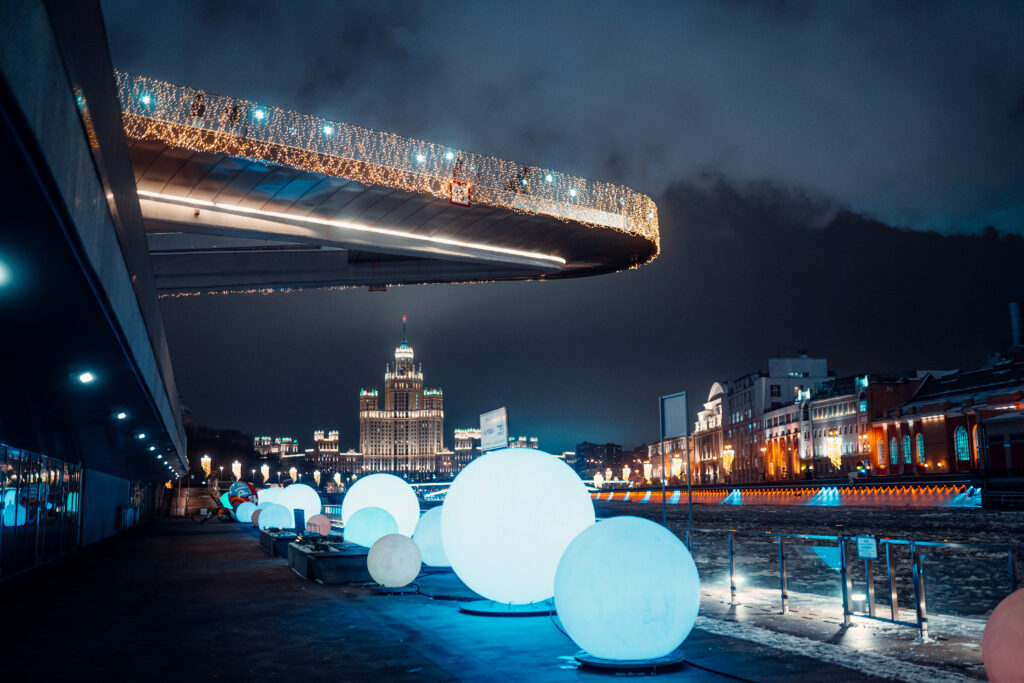 There has also been a focus on moments and atmospheres you can feel in Moscow: seeing the sunset from the observation in Moscow-City Federation Tower, enjoying the silence in beautiful parks, observing the monuments of constructivism and Art Nouveau, trying the finest cuisine from Moscow chefs, and getting to know Muscovites better, namely their hospitality and sociability. With the turn of the new year, Moscow looks to be a multi-faceted location for international tourists of all interests.