CANCUN'S LATEST ALL-INCLUSIVE RESORT SET TO OFFER GUESTS QUALITY AND QUANTITY
Cancun is celebrating the launch of its newest all-inclusive hotel – Garza Blanca Resort & Spa – which is set to wow guests this summer.
The hotel, part of the award-winning TAFER Hotels & Resorts collection, offers impressive suites and penthouse lofts overlooking the coast of the Yucatán Peninsula in Puerto Vallarta, Cancun.
A spokesperson said: "Garza Blanca Resort & Spa Cancun delivers an unparalleled vacation experience with upscale pampering amid contemporary comforts.
"While the resort caters to the luxury traveller with its high-end design and stylish suites and penthouses, it still offers a laid-back vibe where guests can enjoy relaxing in the lap of luxury."
The luxury resort offers five swimming pools, gourmet culinary experiences, top-shelf drinks, 24-hour room service and personalised hospitality in a beachfront setting.
Guests can also spend the day at the beach, lounging on the hotel's day beds and chairs.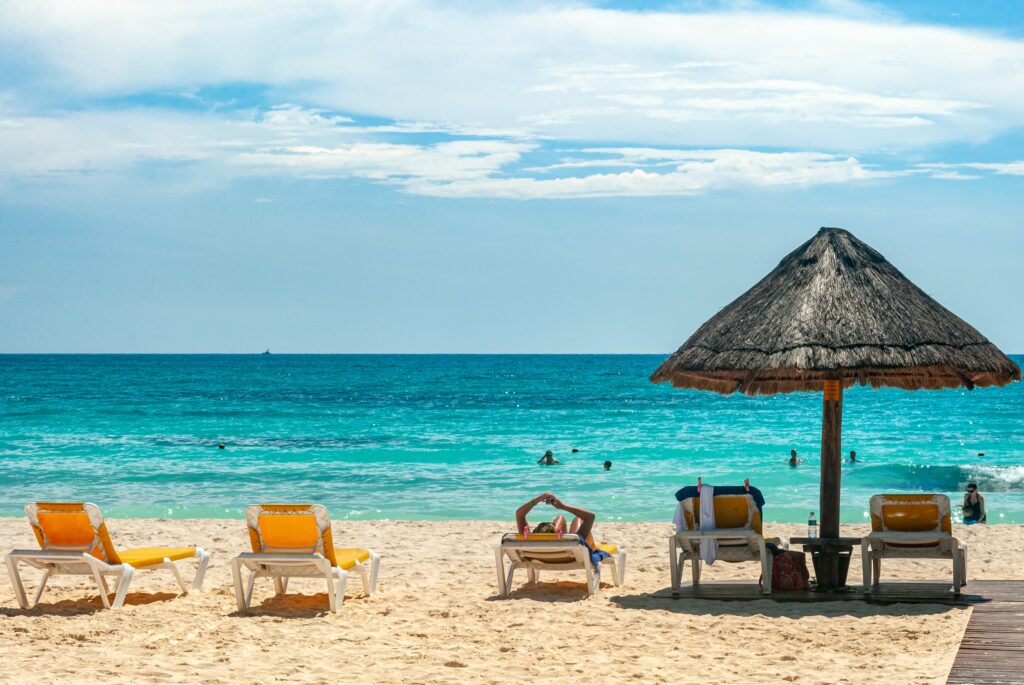 Cancun collection
TAFER is an ever-growing and evolving collection of award-winning hotels, resorts and boutique villas, including the distinctive Garza Blanca Preserve Resort & Spa and Hotel Mousai in Puerto Vallarta.
Its latest resort Garza Blanca Resort & Spa encompasses spacious luxury suites with private balconies and hammock swings with impressive natural surroundings, lush gardens and a beautiful beachfront.
The resort boasts 452 luxury suites that can cater for all sizes of travel groups from the Junior Suite, perfect for solo travellers and couples, to the four bedroom penthouse that can sleep up to 12 people.
Guests can enjoy a world-class spa, gourmet restaurants, onsite activities, and a team of butlers to take care of them throughout their stay.
Swimming pools include an acrylic front wall, a rooftop adults-only infinity pool, a pool with an overwater hammocks relaxation area, a kids' pool, a pool with a swim up bar, three jacuzzis, and beach access with poolside service.
At 5,353sq ft the spacious, opulent ballroom caters for a range of events including weddings and corporate meetings.
There is also a Kids' Club with educational games, crafts, and outdoor activities and an after hours babysitting service is also available.