NEW EURONIGHT SLEEPER TRAIN OFFERS SUSTAINABLE TRAVEL FROM LONDON TO STOCKHOLM IN 2022
The brand new EuroNight service is offering passengers the opportunity to travel from the United Kingdom to Sweden in less than 24 hours.
EuroNight is set to welcome its first passengers in September 2022 with the arrival of a brand new sleeper train. The service will transport passengers between Sweden's capital Stockholm and Hamburg in Germany, stopping in Copenhagen along the way.
Combined with existing Eurostar services, it will reduce train travel time between Stockholm and London to less than one day.
Trains are powered by renewable energy from hydropower and wind turbines. Drivers will also use special techniques known as 'freewheeling' to minimise energy use. This involves turning off the train engine and allowing the carriages to manoeuvre ahead using its own momentum.
The EuroNight service is operated by Swedish railway firm SJ and covers 1,080km in approximately 12 hours.
It is the prefect solution for those seeking a more eco friendly form of transport on holiday, emitting approximately 91% less carbon emissions than planes.
Air travel generates 252.8g of carbon emissions per kilometre of travel while raise travel emits just 22.4g, according to figures from the European Environment Agency.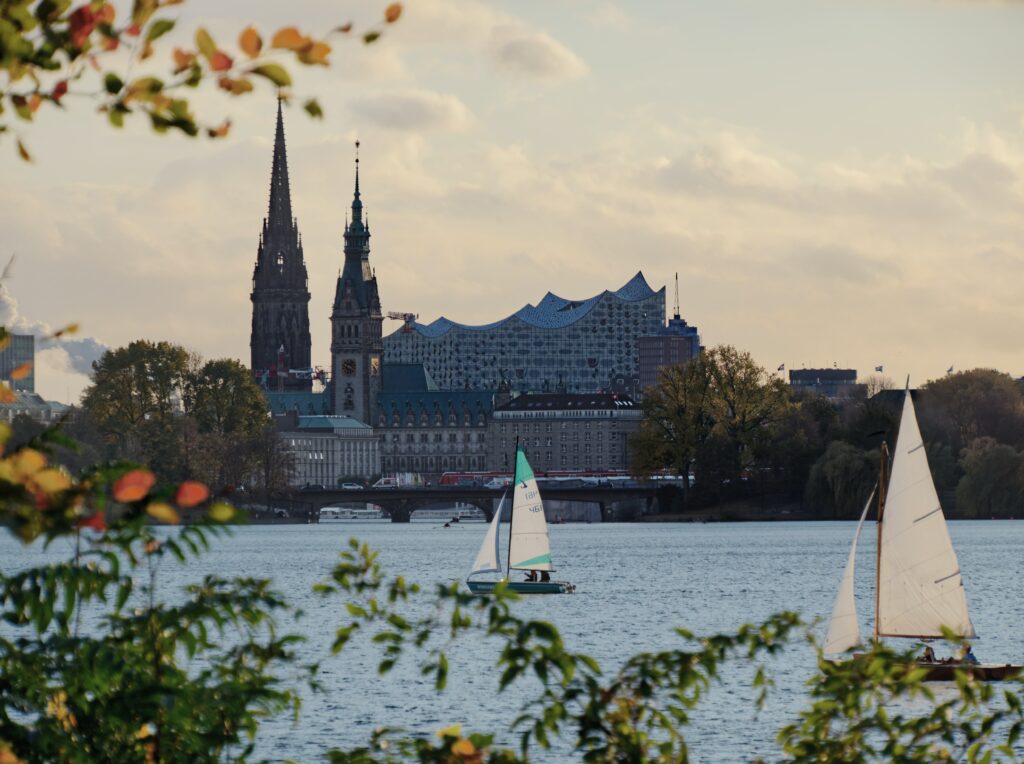 Passengers can choose between several services from standard seats and couchettes to private compartments equipped with a bed and en-suite bathroom. A bistro car serves breakfast onboard with views of the Swedish countryside.
Prior to EuroNight, UK passengers seeking a Scandinavian adventure needed to cross Europe in a single day and Cath the next-day train to Sweden. Now thanks to the new service, rail travellers can tackle the complete journey in less than 24 hours.
The Eurostar begins in London and arrives in Brussels within three hours. From Brussels Midi Station, passengers then take the train to Hamburg which takes approximately seven hours. From here, board the brand new sleeper service and arrive in Stockholm 12 hours later.