BALI IMPLEMENTS THREE-PHASE REOPENING PLAN
The island of Bali will reopen to international tourism on 11 September.
Bali's Governor, I Wayan Koster has signed a new decree entitled, "New Era of Life Protocol", as the island will implement a three-phase plan to reopen to tourists. Mass prayers were held as the announcement was made on 5 July.
The island has been particularly hard hit by the Covid-19 lockdown, as 80% of its population relies on tourism either directly or indirectly. Almost all tourist destinations, attractions and facilities have been closed since the state of emergency was imposed in March.
Bali's first reopening phase begins on 9 July, as the local administration is to allow some businesses, including health services, fishing, restaurants, modern markets and finance to operate. Tourism activities will begin in phase two, on 31 July, when local Indonesians will be allowed to come to the island. The final and third phase, when the island opens to international visitors, will begin on 11 September. The local authorities have not at this stage announced which countries' residents will be able to enter.
The Indonesian island, which closed its borders and suspended its visa-on-arrival policy in March, has reported a great deal of success in managing the coronavirus outbreak with relatively low infection rates. Indeed, while Bali has a population of around 4.2 million, it reported only around 1,900 coronavirus cases, and 23 deaths. This compares to around 65,000 cases in the whole of Indonesia with over 3,000 deaths. For this reason, Bali will be one of the first Indonesian islands to reopen to tourists.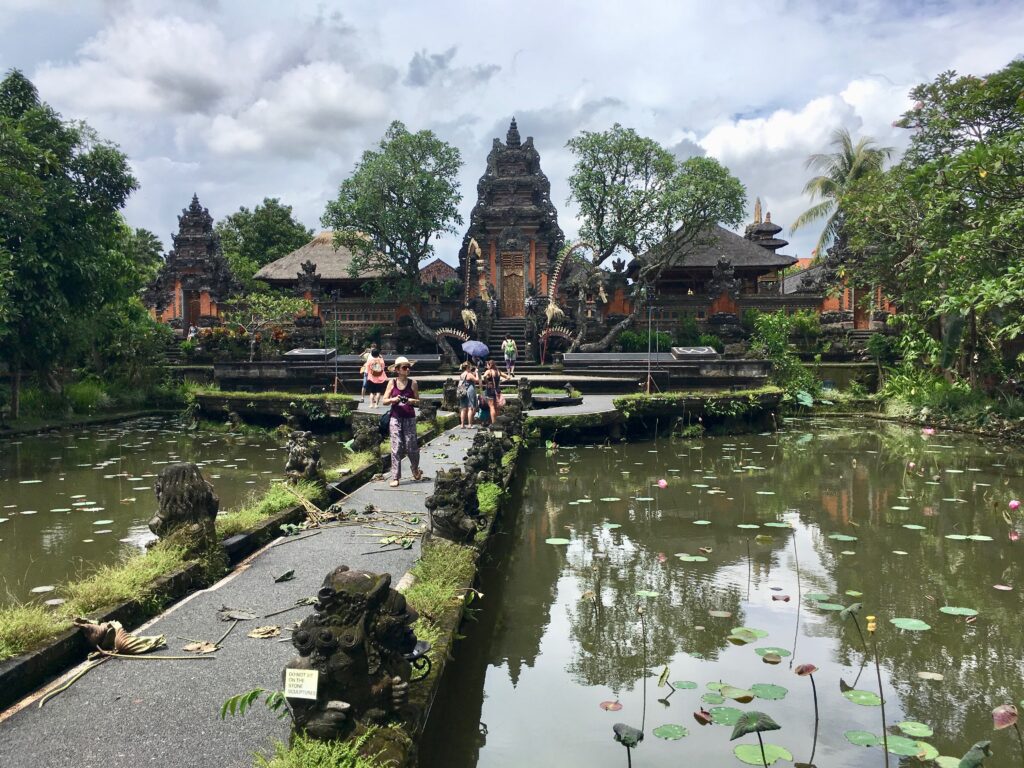 To safely reopen hotels, restaurants and tourist attractions, a new CHS (Cleanliness, Health, and Safety) programme is being rolled-out, setting out guidelines for increased health, hygiene and safety standards.
Photo – top of page – Balinese dancer at Tugu resort – Copyright 2017 Richard Barnes – Cleverdis