Bali looks to attract quality premium travellers in the future
In a move to avoid over-tourism, Bali's regional government is considering a Venice-style quota system
Bali wants to turn into an Asian model of a sustainable tourism destination. According to Indonesia news agency Detik, its government is currently studying ways to move away from mass tourism.
Following a conversation with journalists in early May, current Bali Governor Wayan Koster has floated the idea of a "quota system", modelled on what already exists in Venice. But the system would be even stricter.
The governor indicated that one of the ideas would be to have potential tourists register a year in advance to be able to visit the island. They would then have to wait for granted entry to be able to come to Indonesia's famed paradise destination.
"We will no longer welcome mass tourism by implementing a quota system. If there is a quota, then people will have to queue. Those who want to come next year, can sign up from now. That's the system we want to apply," he told reporters.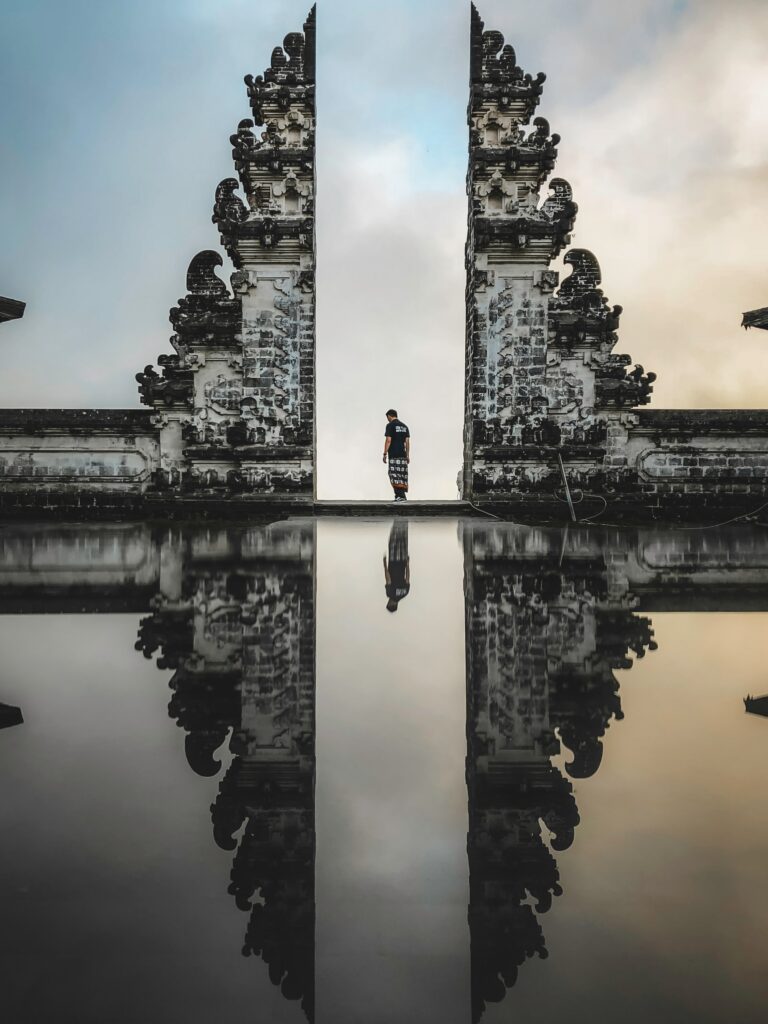 Bali has long been confronted with rising tourist numbers. While this has long been seen as a tool to boost the local economy, the benefits of tourism are now more contested by locals. More and more people voice their concerns over misbehaving tourists, crowded streets with traffic jams, rising prices and a dilution of Balinese traditional life.
In 2022, Bali welcomed 2.16 million international visitors, a far outcry from the record year 2019 when the island welcomed 6.27 million foreign visitors -including 1.48 million Europeans. The bulk of foreign visitors in 2022 came from Oceania and Europe, each generating 0.65 million tourists, followed by Asia with 0.35 million travellers. Bali governor sees now the upper limit for tourist arrival at a maximum of 7 million tourists per year.
Bad behaviour from some tourists was also behind the recent concern of Indonesia Coordinating Maritime Affairs and Investment Minister Luhut Pandjaitan. In early April, the Minister declared that the government was considering a tax for foreign tourists. He suggested that the tax would also help finance marketing and promotion initiatives to position Indonesia as a premium destination. However, industry associations warn that burdening foreign tourists with new taxes and introducing strict quotas would have a deterrent effect on travellers and affect businesses related to tourism and travel.