ATPI EXPANDS OPERATIONS IN AFRICA AND THE MIDDLE EAST
ATPI, the global travel and events management company, has announced it is expanding its presence in Africa and Europe with the appointment of four new network partners.
Gabon, Rwanda, Liberia and Israel have been added to the company's global network taking the total number of countries it serves to 76.

The Libreville, Gabon-based Omed Voyages Sarl, has been added as a network partner. While Kigali-based agency Rickshaw Travels Rwanda Ltd has also joined the network extending ATPI's existing partnership with Rickshaw Group Tanzania.

In Liberia, JOS Travel and Tours, located in the capital Monrovia, has supported both the corporate travel and mining and resources specialisms of ATPI. 

Serving corporate travel clients across Europe and the USA, Israeli travel agency Mona Tours Ltd's Rishon's Lezion office has also become a part of the expanding portfolio. This brings a strong knowledge of the Israeli market to the firm, offering its global clients access to a highly regarded local service.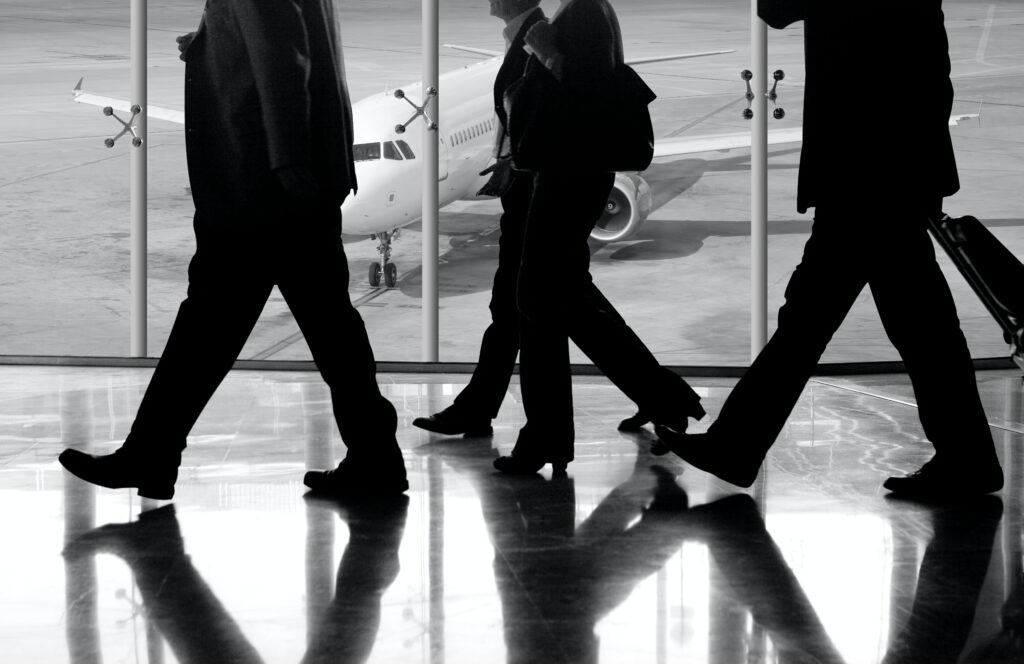 New ATPI partnerships in Asia
In addition to its four new partners, ATPI has also replaced its partners in Japan and Portugal with Tokyo-based Tobu Top Tours Co Ltd and Wide Travel respectively joining the network.

Featuring offices in both Lisbon and Oporto, Wide Travel brings significant expertise in the marine and energy, and corporate travel sectors. Both new partners are greatly aligned with its client service-led approach. 

Michel Habich, international network director at ATPI, said: "Our continually expanding network of hand-picked partners empowers our combined footprint across more than 100 offices around the world.

"Key strategic locations that are important to our global clients with operations in Africa and Europe, particularly those in marine and energy industries.

"We ensure our partners are the best-in-the-business and operate to the highest standards of personal service delivery, duty of care and sector expertise."

The announcement of three new network partners follows on closely from the news of ATPI's strategic partnership with Lufthansa City Center which further enhances its presence in the German market and contributed to its significant international expansion in 2022. 

New network partners are backed with industry leading technology and data support, training and access to the company's multinational capabilities, servicing specialist sectors like energy, marine, sports and events, as well as the Direct ATPI Global Travel organisation.

All clients enjoy access to local service in the destinations important to their business, expert client engagement, as well as the benefits of multinational scale.
ATPI in Germany
The new strategic partnership with LCC, a franchise network of independent travel agencies, will provide ATPI with an expanded network on the ground in the region benefitting its global clients.

LCC brings a dedicated 2,000-strong team in Germany alone who will work closely with the travel management company to service clients in-market. In addition the partnership facilitates both ATPI and LCC in using each other's international network of service locations when client demand requires a presence.

It comes after the acquisition of travel agency Hamburg Süd Reiseagentur GmbH in April last year, also an LCC franchise, from Danish shipping conglomerate A.P. Moller – Maersk.