AGENCIES JOIN FORCES TO BUILD "BRAND NEW ZEALAND" ON THE WORLD STAGE
For the first time, Tourism New Zealand, New Zealand Trade and Enterprise, Ministry for Primary Industries, Education New Zealand and New Zealand Story are working together on a joint global campaign to promote New Zealand's brand on the world stage.
The new 'Messages from New Zealand' content builds New Zealand's reputation offshore as a great place to live, study in, buy products from, invest in and visit again when the time is right.
"It's incredibly important we continue to build preference and desire for New Zealand while our borders are closed, says Stephen England-Hall, Chief Executive Tourism New Zealand.
"Even though the world can't visit us right now, there are many ways consumers can choose to experience New Zealand, through our export products including New Zealand's world-class food and beverage as well as digital content and experiences."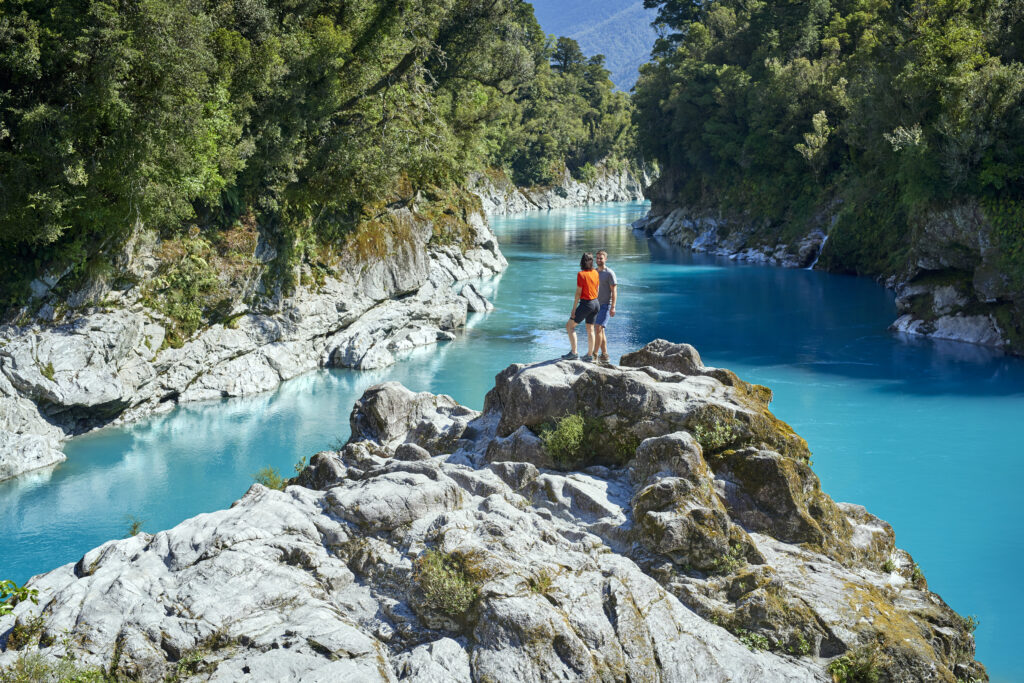 "We're working hard to encourage Kiwis to get out and try something new to support domestic travel and our tourism sector. At the same time, it's equally important that we continue to build preference for New Zealand's brand offshore to support exports today as well as drive our economic recovery when borders do reopen."
The Chief Executive of New Zealand Trade and Enterprise, Peter Chrisp, said: "We have come to realise that New Zealand is a special place, driven by a set of shared values, that underpins everything we do, including our response to the threat of Covid-19.
"So, at a time like this, when we can't visit our markets, it is important to keep this special brand of New Zealand alive. This brand provides a 'halo' effect around the wide range of New Zealand companies that trade with the world, our food and beverage exporters, our tech companies, our investors.
"This brand builds New Zealand presence in markets and creates new opportunities."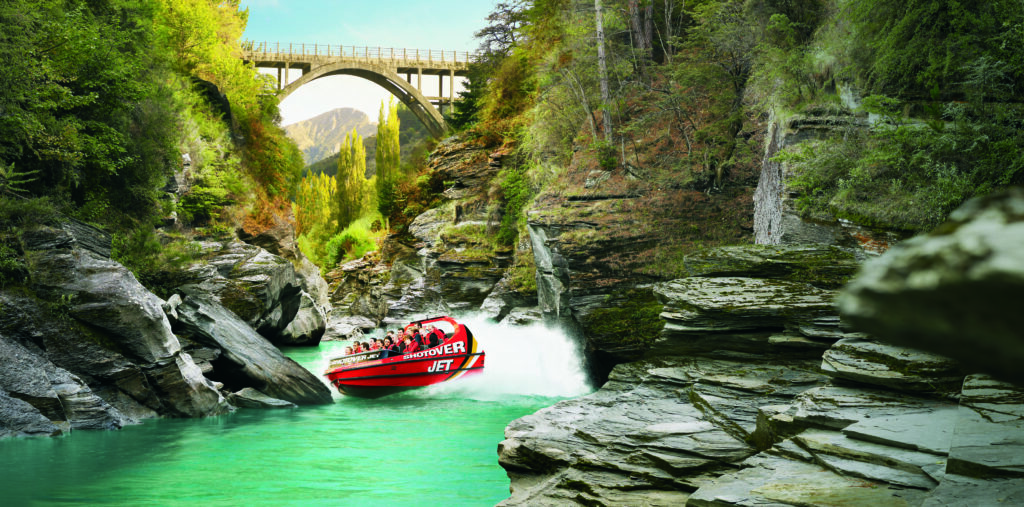 According to Ray Smith, Director-General MPI, New Zealand has a global reputation for producing some of the world's finest food and beverage.
"Our farmers, growers, fishers and processors take significant pride in what they produce, from our beautiful meat, fish and seafood to our top-quality wines, dairy products, and fruit and vegetables.
"We're proud to export most of the food and beverage we produce, so consumers around the world don't need to wait to visit our shores to enjoy a special piece of New Zealand."

A series of videos filmed with every day and notable Kiwis showcase the nation's unique identity and perspective about what's important to them.  The campaign asks questions like 'If you could encourage the world to do one thing, what would it be?' garnering responses from everyday Kiwis and notable Kiwi success stories from sectors like New Zealand's world-class food, export products and our tech sector.

The campaign launched 19 July and will run into 2021.
Photo – top of page – Milford Sound – by Will Patino