THE LGBTQ SEGMENT BRINGS VALUE TO POST-COVID TOURISM WORLD
Diversity tourism will remain an important market to target during the post-Covid recovery. This was the conclusion of a special session centred on LGBTQ travel during ITB Berlin NOW.
Could the LGBTQ travel market become world tourism's lifeline? Experts debated about the advantage of targeting the LGBTQ market during the recovery of the travel industry in a post-Covid era.
Although behaviours of LGBTQ travellers are not different from mainstream travellers, destinations and tourism brands should look to the well-established resiliency and loyalty of the LGBTQ travel segment in their marketing strategies.
According to LGBTQ tourism marketing expert Ed Salvato, research suggests that LGBTQ individuals will be among the first to travel again. And safe travel is part of LGBTQ tourists DNA.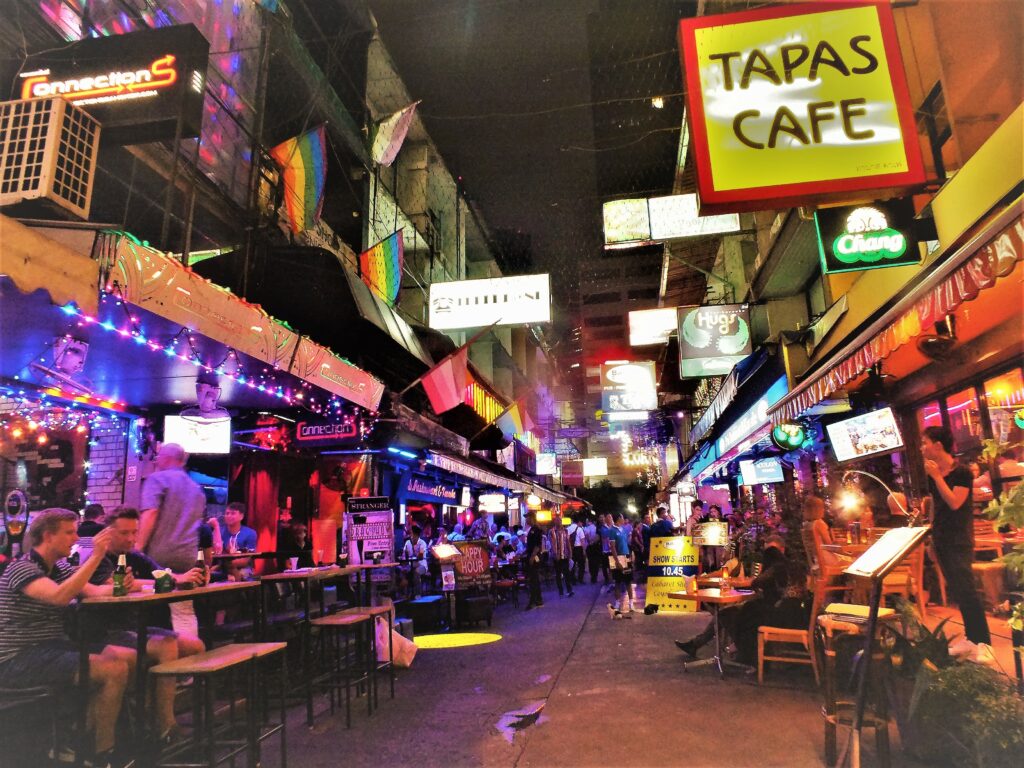 For many years, LGBTQ travellers have effectively been used to travelling to countries where showing their homosexuality could be considered dangerous. They are also very much aware of the risks linked to HIV. "LGBTQ travellers consequently know how to behave safely and respect health protocols," explained Salvato during a presentation.
Salvato also stated that despite their small numbers, LGBTQ travellers can contribute a lot to local economies: "Los Angeles made a study showing that despite representing only 8% of the total market, LGBTQ travellers contribute to 20% of all tourist revenues."
PHOTO – TOP OF PAGE: Two women wear rainbow flags on Congress Street in Portland, Maine during the annual Pride parade (by Mercedes Mehling / Unsplash)