POLAND: A HOTBED FOR INTERNATIONAL HOTEL GROWTH
Despite a decline in 2020 after years of expansion, hotel chains in Poland are poised to resume their growth in 2022 and 2023, with a strong focus on Warsaw as well as resort areas. This is the conclusion of a recent report from hospitality consultants Horwath HTL on Poland's hotel market.
Poland is enjoying one of the best economic performances in the European Union coupled with massive investments to upgrade infrastructure. 1,500
kilometres of new fast roads are under construction, new airports are being developed, as well as the modernisation of rail infrastructure, including a high speed train track.
Poland thus remains an attractive destination for real estate investors, according to a Horwath HTL's recent report. Economic confidence boosted travel consumption over the past decade, both domestically and internationally. These positive factors contributed to the growth of the hotel supply in the country. The Horwath HTL report indicates that the number of hotels increased by almost 7% and the total number of hotel rooms by more than 12% between 2016 and 2019.
The Covid crisis cast a shadow over this growth last year. The number of overnight stays in Polish hotels was divided by half in 2020, from 44.8 million to 23 million. For the first time, hotels supply declined in 2020. According to data from Poland's Central Statistics Office, there were 137 fewer hotels in 2020 than the year before, translating into a drop of almost 5,400 rooms.
However, the future remains bright as the Polish economy as well as travel demand are likely to bounce back sharply next year. GDP is expected to finish the year up by almost 5% and is forecast around 5.2% in 2022.
International chains consider Poland as a hotbed for expansion
Over the past decade, Horwath HTL indicated that the Polish market has been a hotbed for hotel brands and chains, particularly for international chains. The top five international hotel chains (by hotel rooms) are Accor/Orbis, Hilton Worldwide, Louvre Hotel Group, Best Western and Marriott.
Horwath noted that over the past 5 years, Poland has seen the arrival of a number of new brands: Motel One, Ibis Styles (Accor), Indigo Hotel (IHG), AC by Marriott, Moxy, Four Points by Sheraton (Marriott International), Renaissance (Marriott International), Metropolo by Golden Tulip (LHG), Leonardo Hotel and NYX (Leonardo Hotels), Crowne Plaza (IHG). Over the next years, new brands such as Vib, Sadie (Best Western), Occidental (Barceló Group), Residence Inn, Autograph Collection, Tribute (Marriott International), Radisson RED and Mövenpick (Accor) are poised to enter the market.
While the country saw a decline in the number of total hotel properties last year, international chain hotels continued to progress. From 198 units in 2018, the number reached 200 in 2019 to finally top 225 last year.
According to analysis from Horwath HTL, two segments are the most likely to see growth in the next years. Large Polish cities, and particularly Warsaw, would see an influx of new properties.
According to current forecasts, by 2023, over 26 new hotels should open in Warsaw, creating a new supply of 5,473 hotel rooms. This would represent an increase of 33% over the current room supply.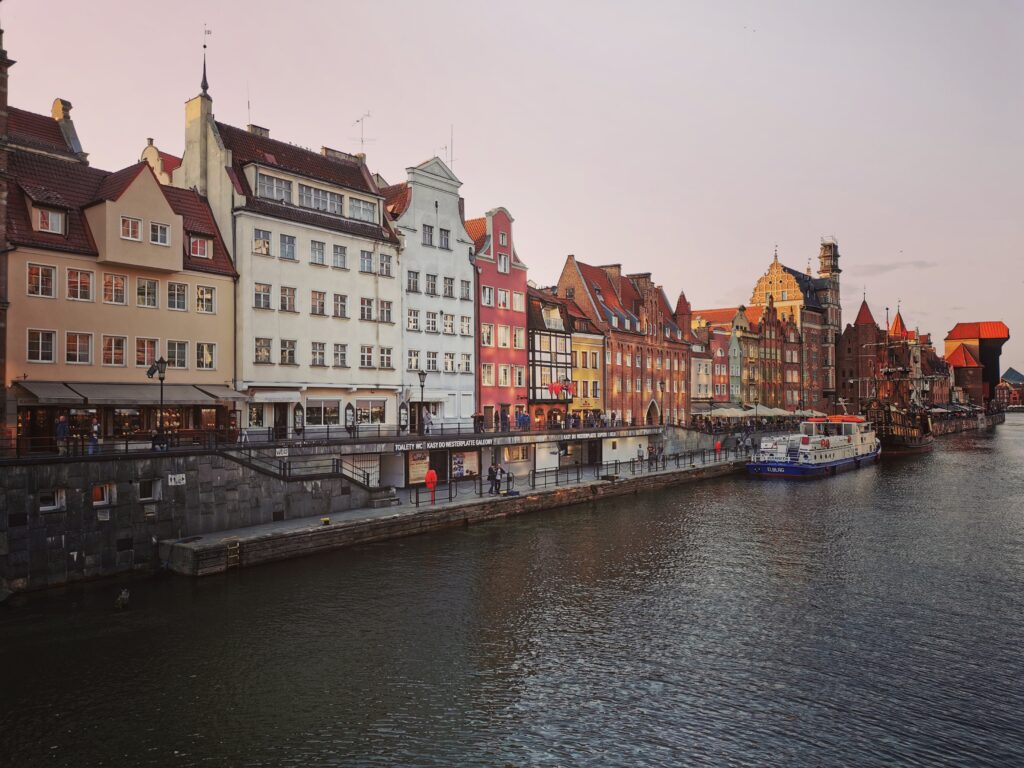 Popularity of the Baltic Sea
A similar situation applies for the "Tri-city" area consisting of Gdansk, Gdynia and Sopot along the Baltic Sea. Within the next three years, 16 new hotels are forecast to open, creating a new supply of over 2,336 hotel rooms, 32% up from the current number of hotel properties.
International chains are also increasingly looking at resort areas. The report indicated In 2020, a new Radisson Blu was opened in Szklarska Poręba and another Radisson was announced for Ostróda (Masuria District). Moreover, two Mövenpick hotels have been
announced. One will open in the mountainous area of Zakopane in 2022 while the second is due for opening in 2023 in Kołobrzeg, on the south coast of the Baltic Sea.