BRIDES MAGAZINE PUBLISHES '50 BEST HONEYMOON DESTINATIONS' LIST
US Brides magazine has revealed its 50 Best Honeymoon Destinations. Among the top 20 – selected by ITB Berlin News – are some more unusual romantic spots to consider such as Mexico City, Montana, Rwanda and Japan.
Brides magazine was established in 1934 and it has become a bible for brides around the globe. Almost 89 years later, Brides attracts four million monthly readers on its digital platform, providing expert advice and inspiration.
One of the most anticipated articles of the year is its Brides' 50 best honeymoon destinations list. It covers all continents. Among the top destinations this year are classic honeymoon destination such as Bali, Fiji, Hawaii, Italy, the Maldives, Morocco, Paris and Italy.
But, some more surprising destinations have crept into the top 20. Although the best destination in the list is the classic honeymoon destination of Taormina in Sicily, the second best destination on this year's list is the tropical Caribbean paradise of Turks and Caicos. The archipelago of 40 islets and islands lies southeast of the Bahamas in the Atlantic Ocean. It is considered a perfect luxury retreat for honeymooners as the destination is far less crowded than its neighbours. Arriving third in the list is a true surprise: Greenough in Montana, the ideal vacation spot for a ranch-style honeymoon at the Green O resort, an adults-only, all-inclusive, contemporary hide-away with 12 secluded pavilions in a forest.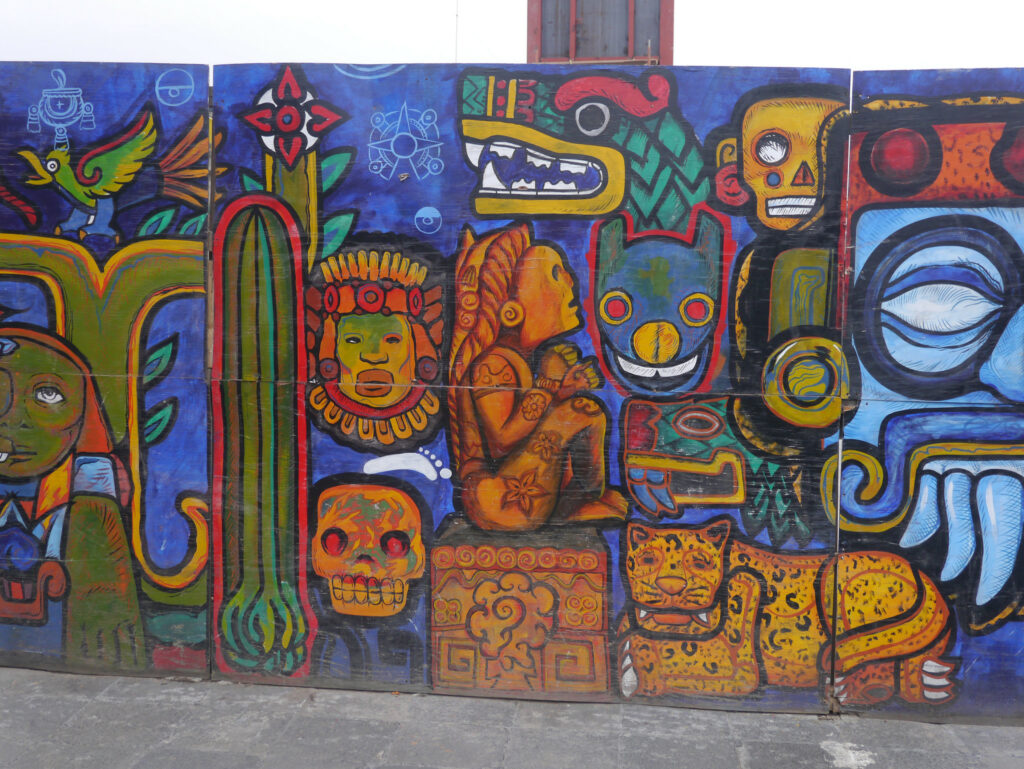 Latin America proves popular
While Scotland and Japan taking fourth and fifth place respectively, the sixth best destination is another surprising choice: Mexico City, a perfect destination for art, handicraft, design and food lovers. With many luxurious five star resorts waiting to welcome newlyweds. While Fiji, Morocco and Italy's Amalfi Coast are more classical choices, Tel Aviv comes in at number 10. The Israeli metropolis has the reputation of a vibrant art scene and nightlife, beautiful beaches and plenty of great restaurants and luxury boutique hotels. The 11th rank is also another surprise: Rwanda which combines romance with wildlife safaris and superb landscapes.
Rwanda is followed by another string of classical honeymoon destinations such as Paris, Bali, Vancouver, Bhutan and Nantucket/Cape Cod in Massachusetts. In at number 17, is another great destination: Buenos Aires. Sensuality with tango dances, an outstanding nightlife and many new luxury hotels make the Argentinian capital a perfect honeymoon destination.
While Cape Town in South Africa is also a classic honeymoon destination, Carthagena in Colombia, takes 19th a picture-perfect destination with its colonial buildings along the Caribbean coast. While Colorado stands as the 20th best honeymoon destination. A ranking attributed mainly to the State's stunning winter landscapes and atmosphere.