COOKLY TO OFFER MORE INCLUSIVE AND AUTHENTIC GASTRONOMY EXPERIENCES
Cookly, a start-up offering cooking classes and culinary activities around the world, is looking expand its offering of truly authentic food experiences for its customers according to Etienne Marleau-Rancourt, the company's co-founder and COO.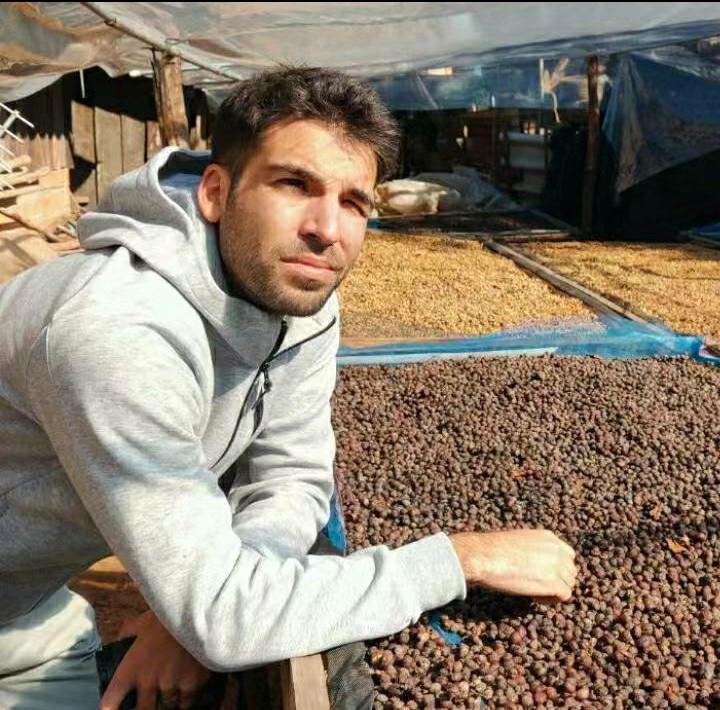 Cookly, which was established in 2015 has been a success story almost from the start of its journey. The start-up specialises in culinary activities across 36 countries around the world, with a strong focus in Asia.
"Covid of course affected us for two years," explains Etienne Marleau-Rancourt, COO of Cookly. "Not only because countries closed their borders but also, many partners suspended their activities while individuals went into lockdown. But since March, we have seen encouraging signs of a return of our main markets."
Large culinary destinations are indeed back in favour. Cookly's most popular destinations for international gastronomy lovers are Thailand, Bali, Italy, Spain and Mexico. The company's short-term target is to add more products and experiences to its existing list of countries rather than adding new destinations.
"Interestingly, we saw the emergence of a new culinary demand for countries such as Argentina, Peru and even Guatemala," he explains. "We experience a strong interest for South American cuisine, which also is probably due to the fact that our North American clientele favours destinations closer to home."
Bringing more authenticity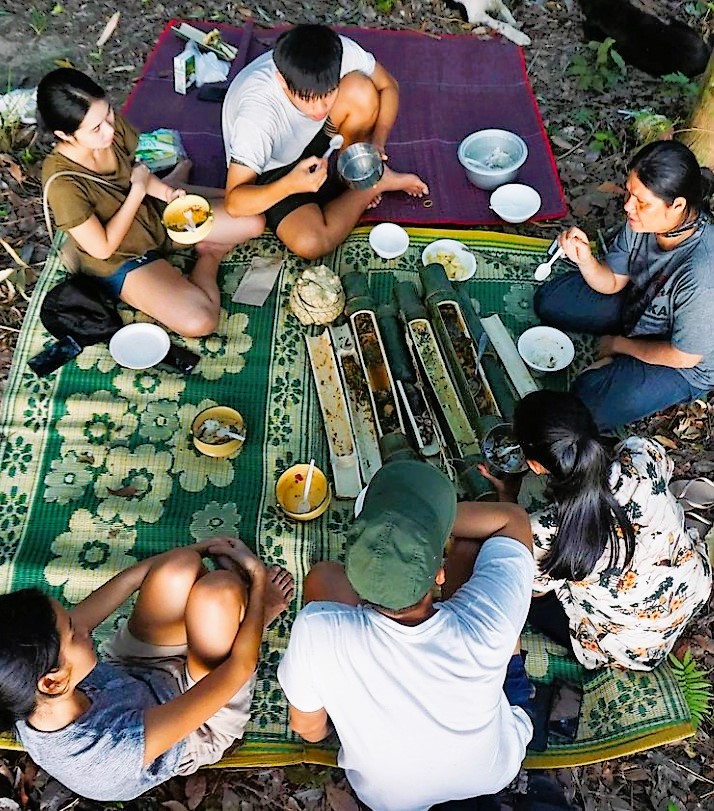 "By contrary, we miss Japan, which was a strong culinary destination," he adds. "But we are confident that it will be back once fully reopened to international travellers.
The pandemic gave the Cookly team the idea to reshape its product strategy. "Covid taught us that authentic experience, the "hand-to- hand" contact is our DNA," Marleau-Rancourt explained. "We now look to offer more authenticity by proposing unusual activities where our guests will be able to understand the local culture, the way to grow, produce and cook. We think that being the guest of one of our partners is a privileged time to learn about his daily life."
Cookly now offers special experiences like one which teaches people to select and cook food in a bamboo in Thailand. Or one where they get the opportunity to stay overnight at a coffee plantation where they can experience how to select the beans, grill them and transform them into coffee.