5 GREAT REASONS TO VISIT KUTAISI, THE ORIGINAL GEORGIAN CITY
Georgia – ITB Berlin 2022's Official Cultural Destination – boasts many cultural gems, but Kutaisi, one of Europe's oldest cities, steeped in culture and history, is a definitive "must-visit".
Located in Western Georgia's Imereti region, Kutaisi is one of the oldest cities in Europe. The Greek myth about Jason and the Argonauts tells the story of the ancient Kingdom of Colchis, which, historically, was located in Western Georgia. Archaeological excavations prove that in the area of Kutaisi there was a city in XIV BC, what matches the time of the quest of the Argonauts. In medieval times, in the 11th century, Kutaisi was the first capital of Georgia.
After experiencing the city's rich cultural heritage, visitors can relax in Kutaisi's cozy cafes and restaurants in the old town. In the nearby villages, spectacular wineries use authentic Georgian methods of winemaking, and offer Imeretian gastronomy along with warm hospitality. 
The surroundings of Kutaisi – the Imereti region – is also rich in unspoiled wilderness and tranquil landscapes. Towering waterfalls, deep canyons, beautiful cast caves, and natural monuments are all very close to Kutaisi.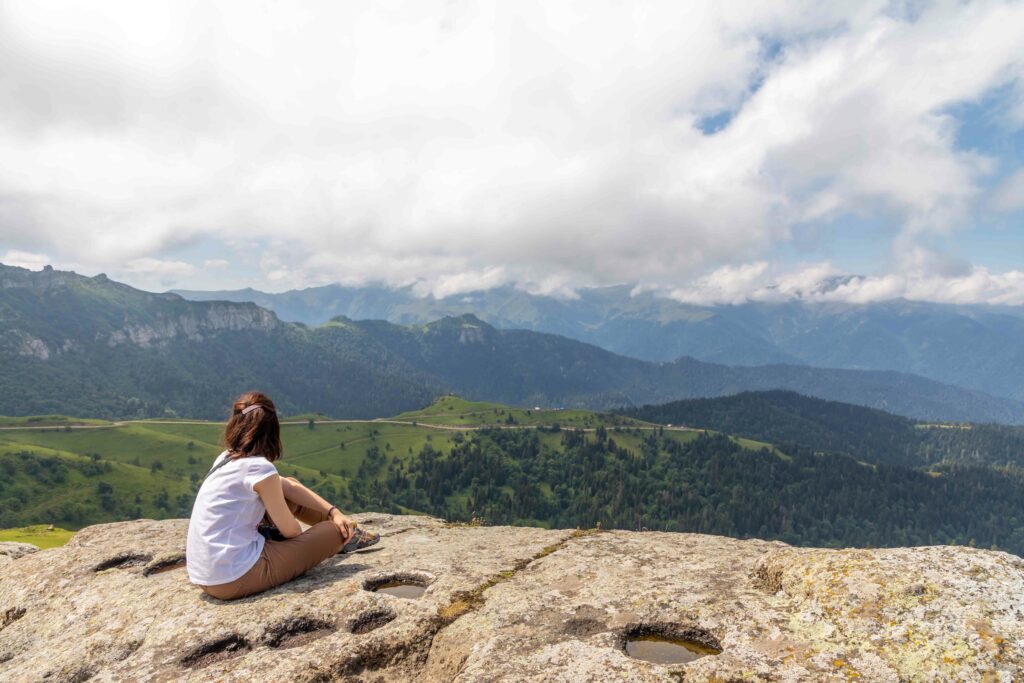 Imereti also offers wellness and spa retreats. Besides the healing properties of the mineral water, the natural surroundings are both calming and breathtaking at the same time.
Kutaisi connects to the world through Kutaisi International Airport, which links to Europe with a number of low-cost airlines. Most key European cities are around four hours' flying time away.
What to see, what to do, what to eat, and where to stay in Kutaisi? Click HERE.
…
READ MORE – GEORGIA AND ITB BERLIN ANNOUNCE THREE-YEAR PARTNERSHIP