GOTHENBURG LEADS ITS MICE INDUSTRY INTO A SUSTAINABLE FUTURE
Gothenburg, Sweden's second largest city, stands among the most sustainable destinations in Europe to organise a MICE event. Gothenburg received the Global Destination Sustainability Index Leadership Award for five years running, crowning 30 years of continuous promotion and transformation of the city's MICE and tourism industry by Göteborg & Co, its tourism agency.
Gothenburg's prosperity is a story that spans 400-years. Sweden's second largest city was born 400 years ago and, thanks to its trade outlet, has prospered ever since.
Though Gothenburg may not be that familiar to travellers, brands established in the city are famous on a global scale. The town is home to automotive manufacturer Volvo, telecoms company Ericsson and also to the now world-known Astra-Zeneca biotech and pharmaceutical company. Trading with the world has a long tradition.
This is why Gothenburg is also considered a major destination for conventions, meeting and fairs. This tradition began in 1918 with the opening of the Svenska Mässen, trade fair in the heart of the town.
But Gothenburg is now going a step further by establishing itself as an inclusive, sustainable meeting destination.
"This is a very important for us. Our mission, since 1991, has been to make Gothenburg a first choice for MICE organisers," says Ulrika Scoliège, project manager, Association Meetings of Gothenburg Convention Bureau. "We established benchmarks showing our commitment to be the most sustainable destination for meetings, conventions and fairs."
For five years in a row, Gothenburg has held the highest score in the Global Destination Sustainability Index, an annual survey put together by the GDS-Movement.
"We feel very proud of this award. But I must say that this result is due to a complete cooperation of all economic, social and tourism players. And we, at Göteborg & Co are convinced that meetings and other MICE activities are a living play lab for sustainability," adds Scoliège.
Gothenburg sustainable approach in MICE
With a long list of examples, Scoliège makes her point to show how Gothenburg managed to achieve such a high score as a sustainable destination: "Ninety five percent of all hotel rooms in Gothenburg are already environmentally certified. Most of the hotels are within 15 minutes walk from the convention and exhibition centre, favouring eco-mobility. Approximately 97% of our public transport runs on green energy while our famous Luna Park in Liseberg runs on 100% renewable energy. Landvetter Airport has held the highest level of environmental accreditation of a "European Airport Carbon" since 2011. We also favour vegetarian or vegan food consumption as well as short-circuit food production," she explains.
According to Scoliège, the target is to make Gothenburg a carbon-neutral destination by 2030. "This will be achieved far before international recommendations in the world," she said.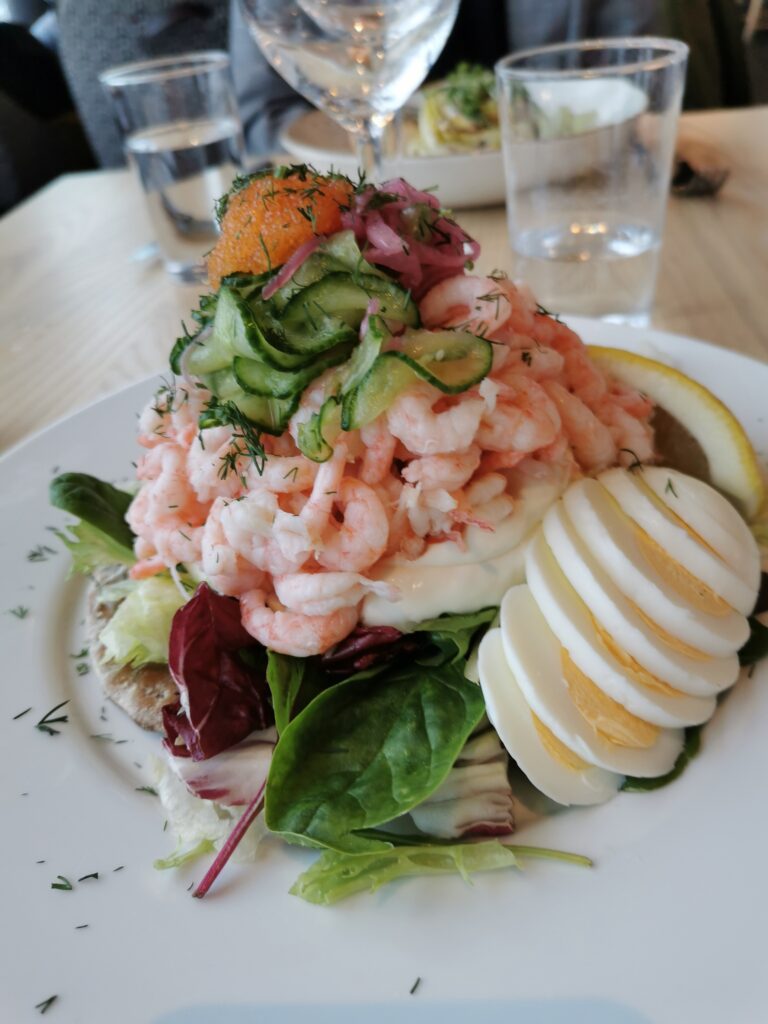 Looking ahead
Another field of investigation for the convention bureau is to work out strategies which will leave a legacy on the community.
"We are convinced that MICE events have a positive impact for the development of our society. This is a sort of long-term legacy. For example, next year we will host a congress on health protection which will have a positive development for all. When we hosted the European Congress of Gerontology, we added a free lecture on aging/ageism and an exhibition hosted at Göteborg City Museum," explains Scoliège.
Gothenburg Convention Bureau recently created a "Hybrid +" solution with a dedicated team, led by Henrik Svensson, project manager Hybrid Experiences.
Hybrid Experiences aim is to adopt a strong position within hybrid experiences to future-proof Gothenburg as a sustainable meeting city in an innovative manner.
"We want to convince partners in Gothenburg that hybrid events are the future and will not disappear when the travel situation gets fully back to normal. We help both organisers and venues to shape their hybrid readiness. We even further work on the possibility of integrating rapidly metaverse° technologies," explained Svensson.
If achieved, Gothenburg would be among the first cities in the world to experience a new futuristic MICE dimension…
As reported earlier this month on ITB, according to a report released by market research firm Research Dive, the global MICE industry is projected to enjoy strong growth during the 2021 to 2028 period, owing to the increasing globalisation and rapid expansion of businesses across the planet. 
° metaverse is a virtual-reality space in which users can interact with the created environment as well as other users.