GCC countries plan a single unified visa for tourists
GCC countries in the Middle-East are now discussing the launch of a single visa for tourists
This new visa would be inspired by the current existing Schengen visa in Europe and would certainly be a bonus to boost tourism across the region.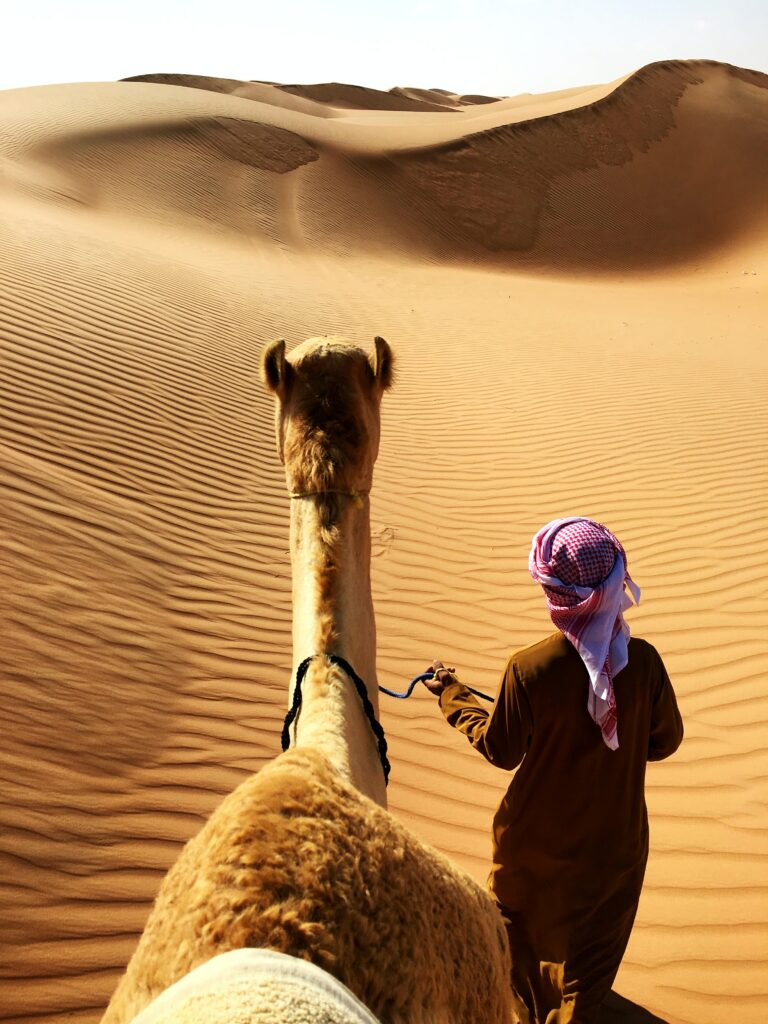 The Gulf Cooperation Council (GCC) regroup six countries in the Middle-East including Bahrain, Kuwait, Oman, Qatar, Saudi Arabia and the United Arab Emirates (UAE). The recent hosting of the Football World Cup in Qatar has shown that there was a necessity to unify visa formalities among the countries in the region.
Now, the GCC is working to develop a 'Schengen-style" visa for tourists. Discussions started to take place at a ministerial level on ways to achieve a unified single visa. All the ministries involved in economic development as well as tourism agree that a single visa would boost revenues, help promote less-known regions and also strengthen events-related tourism such as festivals or sports competition.
Asked during the announcement of the future single visa, the CEO of the Saudi Tourism Authority Fahd Hamidaddin explained that future travellers will more likely lean toward visiting multiple countries in the GCC, rather than a single country if the visa system is adopted.
Talking in the name of the UAE government, the Undersecretary for the Ministry of Economy Abdullah al-Saleh confirmed that the entire Gulf region would benefit from "having umbrella regulations, policies, and procedures to facilitate growth. GCC countries believe that visitors will be happier by visiting several countries without restrictions, facilitating cross borders travel, having unified one package to visit different countries within the GCC."
Once approved, the single visa would likely be available in a first step for 35 countries around the world. While the 7 countries belonging to the GCC would be able to go from one country to another visa-free. Much like Schengen citizens in Europe.