AUSTRIA EXPECTING STRONG RECOVERY OF LEISURE AND TOURISM SECTOR IN 2022
Austria is expecting its tourism sector to show further signs of recovery this year, according to the newly appointed managing director of the Austrian National Tourism Office (ANTO) Lisa Weddig.
To support the recovery the Austrian National Tourist Office (Österreich Werbung) is planning a large-scale, €20 million marketing campaign to promote the country's tourism in key cities, the MICE industry and sustainability. This includes major campaigns highlighting what the country has to offer visitors during summer and winter, as well as campaigns highlighting its culinary and cycling offering.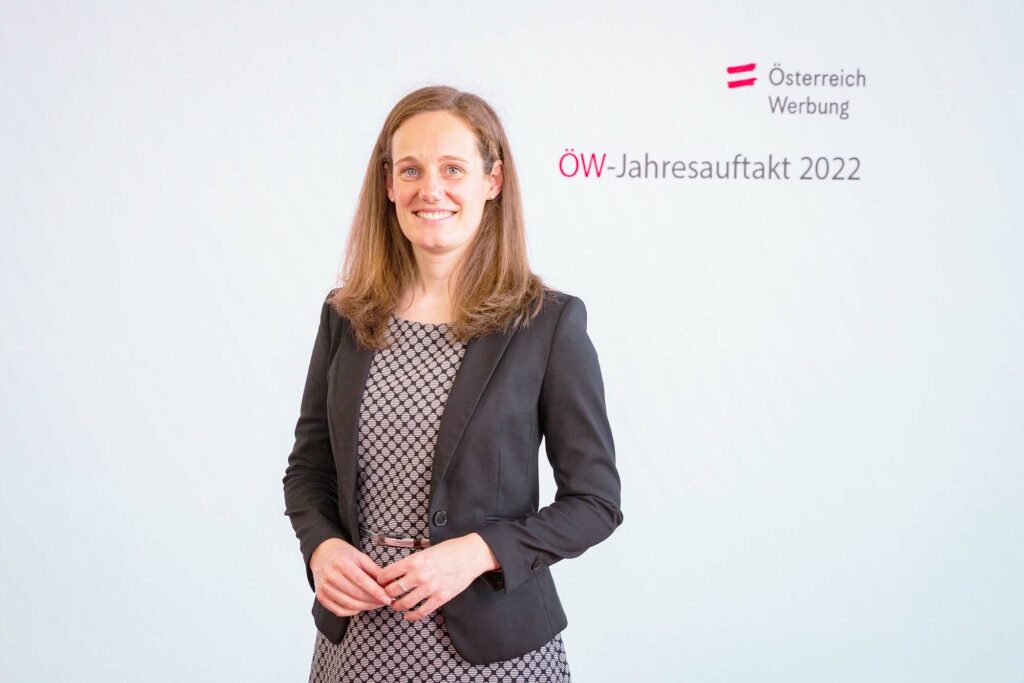 Austria's city tourism and MICE industries are expected to take longer to recover than others, as they suffered more during the pandemic due to the absence of long-haul travellers. city tourism and the meeting industry will take more time to recover.
To this end, the budget for cities will be increased by 25% and the conference budget will be doubled, in comparison to 2020. Sustainability will be a relevant theme throughout the year
An increased budget for marketing
ÖW will continually monitor the situation in long-distance markets, such as USA or Asia, and will ramp up its communication in those regions when demand picks up. "The pressure from competitors remains high, which is why it is so essential for us to be present in our important source markets," said ÖW managing director Lisa Weddig.
"This is also made possible by the budget increase by the federal government of €4 million this year and €6 million from next year. This is the first structural budget increase for Österreich Werbung since 2002, for which I would like to express my sincere thanks," Weddig added.
Österreich Werbung will also benefit from funding of around €36 million from its members in 2022. The federal government will provide €28 million of that, while €8 million will come from Austria Chamber of Commerce (WKO). Remaining funds from an injection by the federal government in 2020 will also be used.