SECRET PARADISE: CELEBRATING 10 YEARS OF SUSTAINABILITY & EDUCATION IN THE MALDIVES
Secret Paradise Maldives pride themselves in being one of the most highly recognised sustainable and educational guided tour companies in the region – now celebrating ten years serving travellers from around the world in a very special way.
A spokesperson told ITB News: "Travelling with Secret Paradise means as a responsible traveller, you support steps to improve the impact of travel on the destination."
The company regards people, communication and education as the three pillars of sustainable tourism, which it puts at the heart of its work.
Local guides enable tourists to connect safely with Maldivian culture, local communities and the environment, going beyond the realms of a traditional Maldives holiday.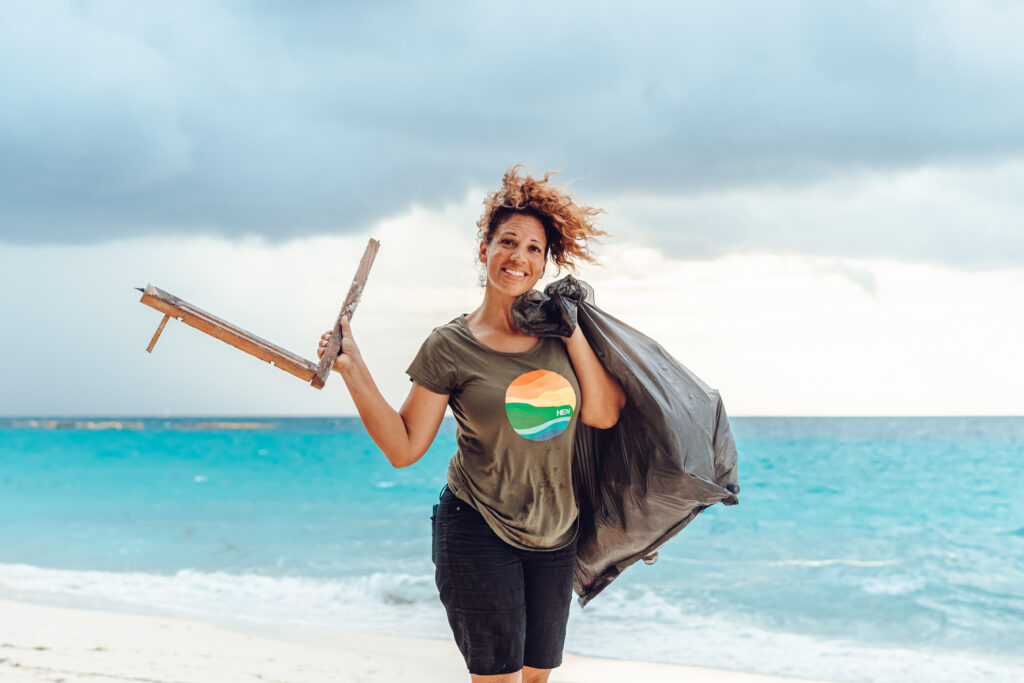 "What makes Secret Paradise different and should appeal to the responsible traveller is that it offers educational opportunities while the traveller is out exploring the ocean or tropical islands," the spokesperson added.
Qualified guides teach holidaymakers about corals, marine-life, mangroves and ocean plastics pollution through presentations and story-telling.
The team also works with local NGOs to focus on environmental and social issues and supports coral planting and reef rehabilitation programmes, seagrass protection and local island clean up events among others.
Holidaymakers can also gain insight into local Maldivian life, culture, history, traditions, food and language from the perspective of local experts.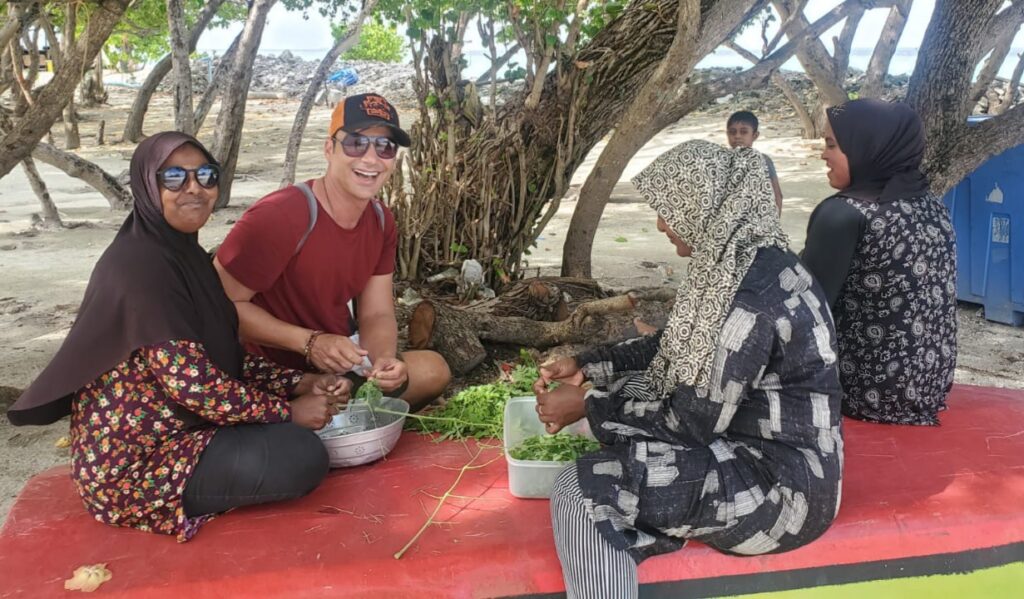 Secret Paradise – ahead of the "sustainable" trend
Several recent studies show demand for sustainable travel is growing. Numerous studies indicate that travellers are becoming even more conscientious of how and why they travel, with more than two thirds expecting the industry to offer more sustainable options.
Responsible Tourism Advisor and Solare found a stronger conviction for sustainable tourism among younger target groups in a global online survey of 1,764 travellers.
Furthermore, a recent Air Travel Sustainability survey found that 58% of tourists had more consideration for the environment and sustainability now than pre-Covid-19.