HABI, HILOT AND HALAL… THE PHILIPPINES ANNOUNCE A TOURISM PARADIGM SHIFT
As tourism is preparing to restart in the Philippines, the nation's leaders have been honing a detailed roadmap aiming to help the industry recover. The Government is preparing internal destinations towards more sustainable, inclusive and resilient tourism by providing support through product development, capacity-building, and fiscal assistance. To get the latest on the situation, and how the nation is moving forward, ITB.com News spoke to the Chief Operating Officer of the Philippines Tourism Promotions Board, Maria Anthonette C. Velasco-Allones. We asked her to tell us more about her plans.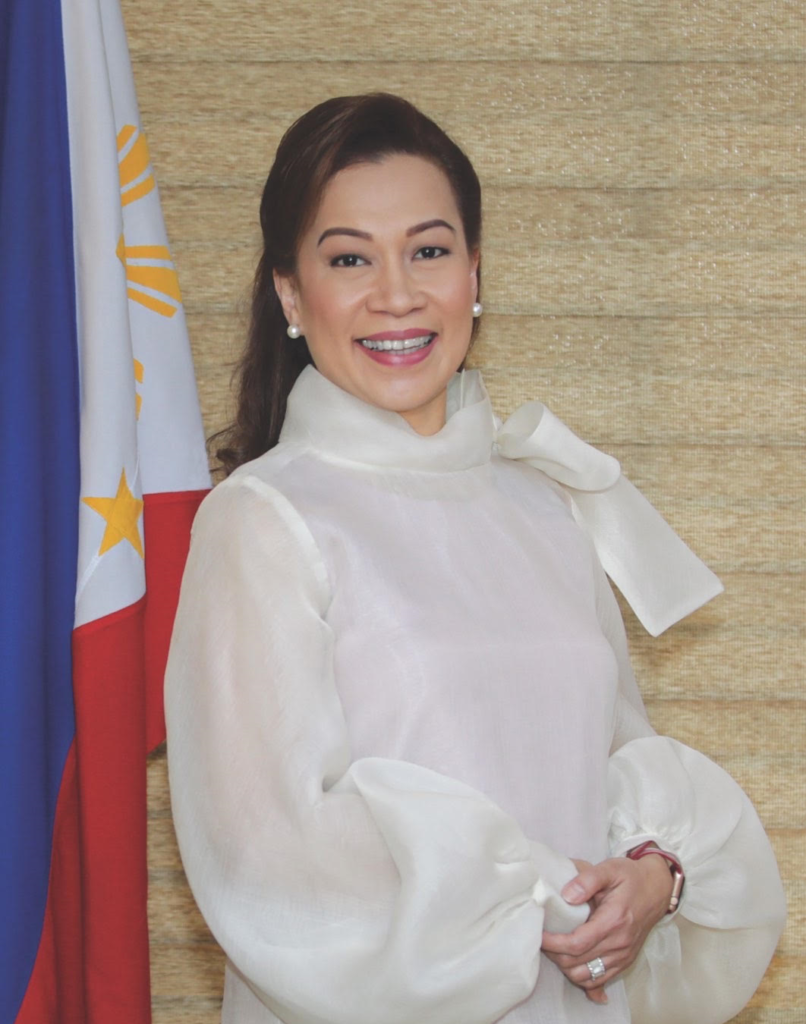 We are preparing our destinations toward a more sustainable, inclusive and resilient tourism by providing support to the marginalised sector of our community through product development, capacity-building, and fiscal assistance.
We are also strengthening our regional tourism activities by offering revitalised programmes on cultural tourism as well as health and wellness programmes as a timely response to the needs of our visitors.
We termed this as Habi (Weaving Culture of our indigenous peoples), Hilot (Health and Wellness), and Halal tourism. We are ensuring that our destinations pass the criteria of safety and fun. We are accelerating green and safe travel infrastructure through our travel apps; we are diversifying our product offerings to include high-quality travel experiences.
The Department of Tourism is drafting a proposal to implement a Green Travel Pass that will allow vaccinated foreign nationals to enter the country for leisure purposes.
This proposal is still being finalised for submission to our Inter-Agency Task Force for Covid19. We see this as a step in the right direction for the gradual but safe reopening of our borders and revival of the industry.
What are your current priorities?
We have developed a Tourism Response and Recovery Plan focusing on 6 areas:
(1) securing livelihood and adequate social services;
(2) sustained business operations,
(3) building, appropriate infrastructure;
(4) enhancing marketing, market and product development;
(5) efficient institutional support;
and (6) effective strategic communications.
Slowly but surely, we are pushing towards a redefined normal and regain our economic strength, secondary to securing lives.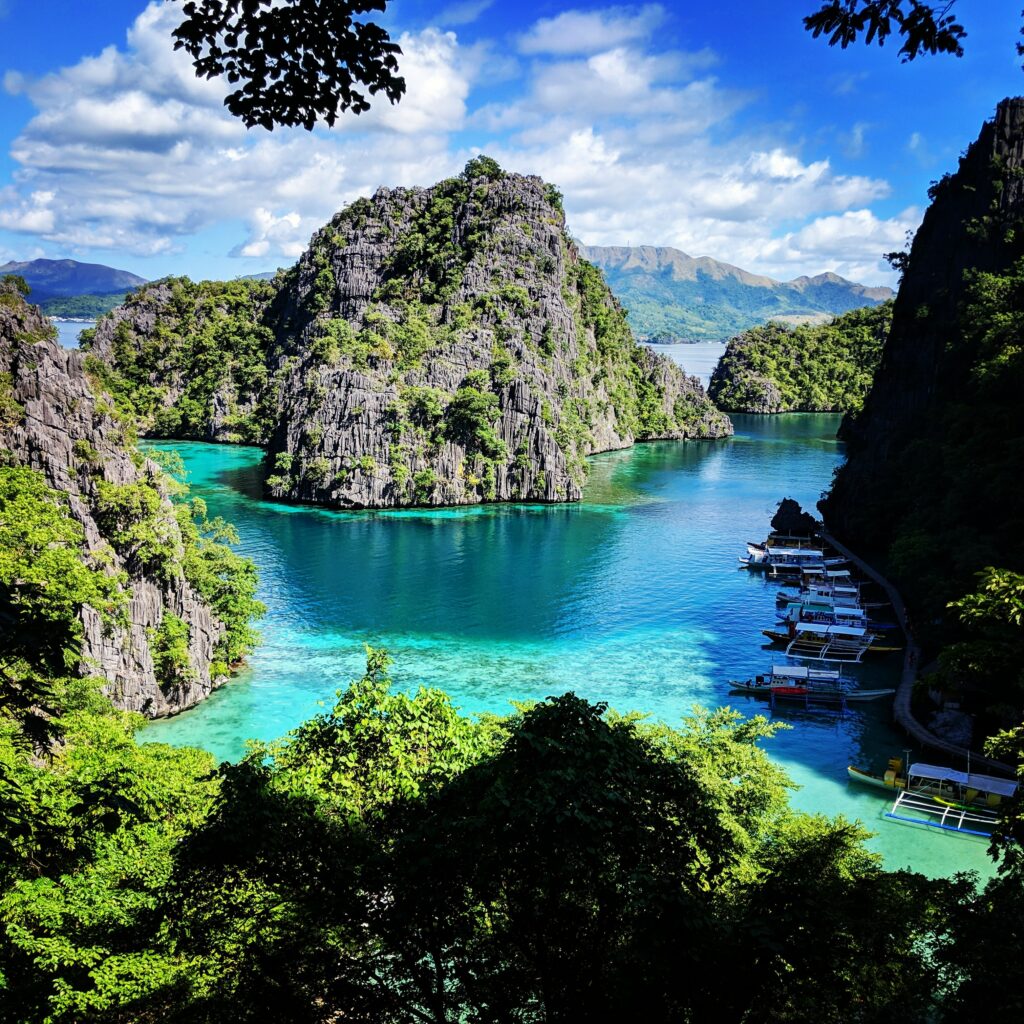 Tell us more about the Philippines' sustainability agenda. What has been developed so far?
Sustainability has been an important topic for the Philippines even before the pandemic. Gifted with an amazingly beautiful archipelago, our islands are teeming with wildlife, flora and fauna. As we pursue development, our priority is to make sure that the future generations would still have the opportunity to enjoy the gifts of nature.
In our sector, Green tourism which incorporates Earth friendly best practices, and strategic multi-sectoral planning and partnership with communities has been put in place. This is to support the efforts of our government in the achievement of the Sustainable Development Goals.
Disruptions also provide us opportunities to reflect, re-evaluate and re-programme our courses of development. Right now, we are using this momentary pause from international travel to boost our efforts on sustainability in partnership with the private and public sectors.
The DOT has launched training programmes to help tourism stakeholders transition into "going green" – from food waste management seminars for accommodation facilities; culinary training for restaurant owners to reintroduce heritage cuisines; and providing technical training for community-based front liners such as the boatmen, masseuses, souvenir vendors, tour guides, etc.
We have collaborated with the Asian Development Bank in launching the Sustainable Tourism Development Project and the Transforming Communities Toward Resilient, Inclusive, and Sustainable Tourism (TouRIST) Programme, which works with the provincial governments in addressing issues such as drainage, solid waste management, ecotourism site management, among others.
We aspire to include in our agenda Green off grid tourist destination islands fuelled by Smart and renewable energy sources, as our contribution to climate change mitigation and energy transition efforts.
How do you think domestic and international travel in the Philippines look like in a post-COVID world?
We would like to see the new Philippines as a destination imbued with these three qualifiers: (1) sustainable; (2) smart, and (3) safe and fun destination.
All the stakeholders, including the visitors, will adopt sustainability principles to ensure that nature continues to heal from all the stress man has been inflicting it with. As big data are turned into positive insights, we shall build technological infrastructure and capitalize on smart destination management principles through the whole gamut of the Internet of Things to make travel seamless. The fun and warm spirit of the Filipinos will remain.
This is something that has never wavered even throughout the course of the pandemic, and will remain to be a key ingredient in any tourist experience in our country. Like most people, we miss having personal interactions, and we look forward to being able to exchange stories and make new friends with travellers from various parts of the world again when the conditions allow it. We miss greeting and welcoming the world with our uniquely warm Filipino smile in our paradise of endless sun, sand and seas.
…
READ ALSO – Taking the Philippines towards a more sustainable and responsible tourism model