NEW HERTZ-UBER PARTNERSHIP SET TO ADD 50,000 TESLAS TO UBER NETWORK BY 2023
Hertz and Uber are accelerating the US adoption of electric vehicles (EVs) through a new exclusive partnership to make up to 50,000 Teslas available for Uber drivers to rent by 2023. 
Billing the partnership as "the largest expansion of electric vehicles on a mobility platform in North America", Hertz says it is an important step toward Uber's zero-emissions goal. As of November 1, 2021, drivers were able to rent Teslas from Hertz through the program in Los Angeles, San Francisco, San Diego and Washington, DC. Now the partnership is going nationwide.
Hertz says the collaboration is part of its commitment to be a leader in the future innovations of travel, mobility and the auto industry. That includes electrification, shared mobility and a digital-first customer experience. The company adds its investment means offering one of the largest EV rental fleets in the world, including an initial order of 100,000 Teslas by the end of 2022 and new EV charging infrastructure across Hertz's global operations.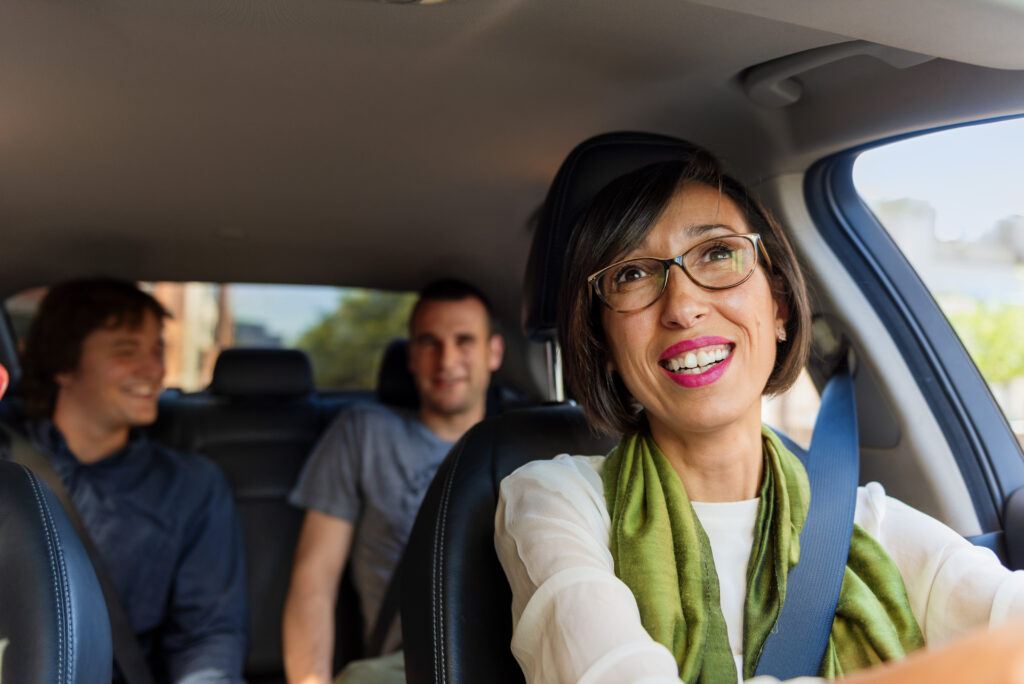 Interim CEO of Hertz, Mark Fields, describes the partnership with Uber as a major step towards executing the company's environmentally forward business plan, helping the company chart "a dynamic, new course for the future of travel, mobility and the auto industry."
Uber CEO Dara Khosrowshahi points to the urgency of responding to climate change by working with others: "Now is the time to drive a green recovery from the pandemic," he says: "We look forward to seeing more EVs on the road right away."
For Uber drivers wanting to rent a Tesla, they will have to have completed at least 150 trips with Uber, maintained a minimum rating of 4.70, and be eligible to complete passenger trips with Uber. If they fit this criteria, the package offers several benefits; gas savings, higher earnings potential; access to the Tesla Supercharger network and Uber's EVgo discounts; and other financial benefits through Uber's Green Future programme. The latter initiative provides incentives – for example, US$1 (€0.88) more per trip up to $4,000 (€3,549) annually – for drivers to move from gas-powered vehicles to EVs.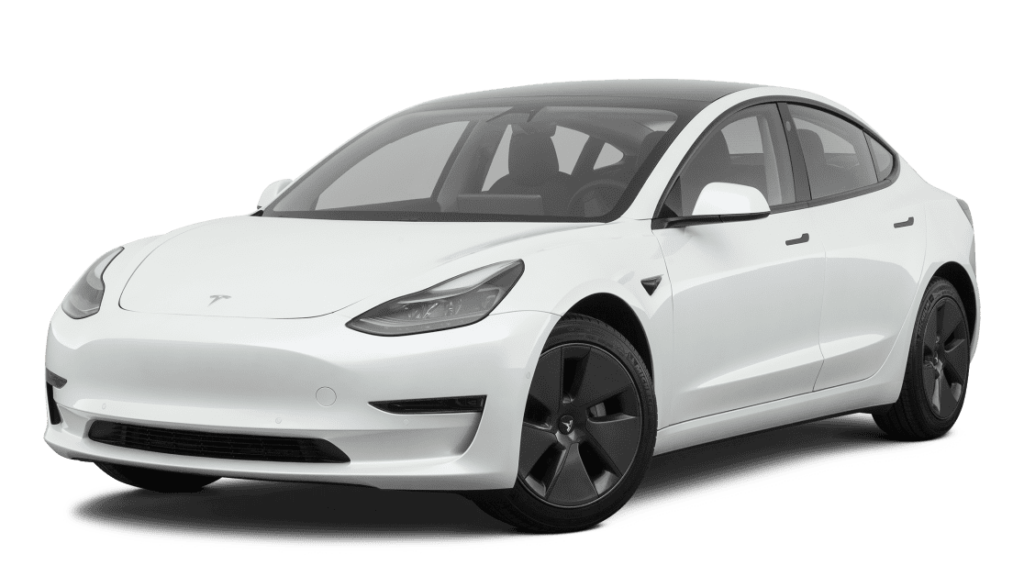 Global growth in electrical vehicles
In recent years the global market has seen a marked increase in consumer interest in EVs due to environmental concerns, convenience and reduced operating costs. According to a report from the International Energy Agency, the number of electric, vans, trucks and buses on the world's roads is set to increase from 11m vehicles to 145m by the end of the decade. That could go up to 230m by 2030 if governments agree to encourage the production of enough low-carbon vehicles to stay within global climate targets.
In terms of Uber driver interest, Hertz cites a recent survey of more than 6,000 internal combustion engine (ICE) drivers using the app, showing that 47% are interested in a battery EV as their next car. For the Hertz rentals, drivers will receive a weekly rate, including insurance, basic maintenance and unlimited miles. And by eliminating the long-term commitments of buying or leasing a car, the company says the partnership will also make it easier for many drivers to source a vehicle.
Uber and Hertz have been partnered since 2016, but this new cooperation will see the latter provide up to 50,000 vehicles to drivers by 2023. The company adds that if the programme is successful and unaffected by external influences like semiconductor chip shortages, it could expand to 150,000 Teslas over the next three years. That's would be a huge boost for the electric vehicle company, and perhaps one of the reasons why Time magazine has named Tesla CEO Elon Musk as its Person of the Year.
To read more about the global rental vehicle market, click here.