COLOMBIA INVITES TRAVELLERS TO EXPERIENCE ITS COWBOYS THROUGH ADVENTURE
You may know Colombia for its quality coffee but, what you may not know is that it is also is also home to cowboys.
Most specifically, cowboys can be found in the Llanos Orientales region, in English the Eastern Plains, one of the five natural regions of Colombia and representing over 25% of the country's total surface. Safaris, horseback riding or living the life of a cowboy are some of the exciting adventures in that territory.
Los Llanos is home to thousands of cowboys – in Spanish "llaneros"- hard working people who have lived by traditional ways for hundreds of years.
The Llanos Orientales Region (Eastern Plains) in Colombia belongs to the Orinoco River watershed and borders the Andes to the west, the Venezuelan coastal zone to the north and the Amazon to the south. Representing a large chunk of Colombia, the Eastern Plains is sparsely inhabited and is known for its endless savanna, stunning sunsets, rivers and another natural marvels.
Colombia is now looking to highlight its Eastern Plains as a destination for international tourism. In particular, the country wants to promote authentic experiences by living the life of Colombian Cowboys. Los Llanos is in fact home to thousands of cowboys –in Spanish "llaneros"- hard working people who have lived by traditional ways for hundreds of years.
This region is considered one of the most important ecosystems in the world with an incredible wildlife, including more than 100 species of mammals and more than 700 species of birds. During the winter season – from May to October – part of the plains are flooded up to 1 metre. This converts the forest and grasslands into temporary wetlands, attracting around 70 species of water birds and also provides endless opportunities for ecotourism and adventure tourism.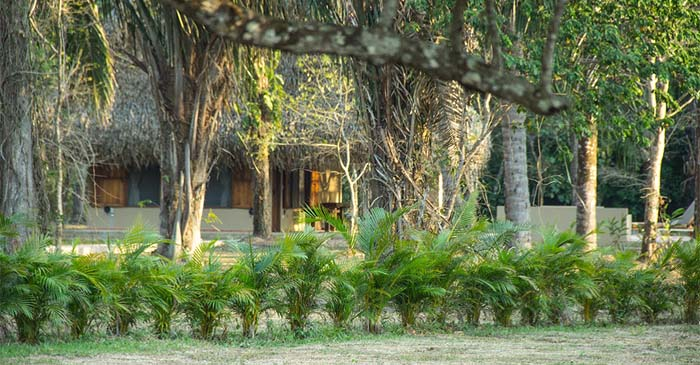 Five selected locations to discover the life of Colombia's cowboys
Most of the tours in this region offer the chance to learn about these traditions such as milking, lassoing and herding cattle. The official Colombia tourism website has selected five locations to have the best cowboys' experiences.
Horseback riding adventures are also increasingly popular for travellers visiting the region as locals practice horseback riding as part of their daily life. Tours combine horse riding across wild rivers as well as herding cattle on the vast plains.
Another activity is to participate to a Colombian safari as the region is known for its endless savannas. Touring savannas among special vehicles provide an opportunity to approach and discover the rich wildlife of the Eastern Plains.
And last but not least, the Eastern Plains are known across the country to offer the best sunsets within Colombia. An opportunity for travellers to see if this is true or not across the wide open plains of the savanna!