ZANZIBAR'S TOURIST BOARD SIGNS DEAL WITH EXIM BANK TO HELP SPEED UP GROWTH OF COUNTRY'S TOURISM SECTOR
The Zanzibar Association of Tourism Investors (ZATI) has signed a three-year sponsorship contract with EXIM Bank of Tanzania to secure adequate promotion of the destination worldwide. A move which coincides with the full reopening of Zanzibar to foreign travellers.
ZATI and EXIM Bank, a private banking institution in Tanzania, recently signed a contract for a sponsorship of tourism activities in Zanzibar over a period of three years. A total of US$85,000 (€76,933) will provide a most needed boost to ZATI to be able to perform its advocacy role to its members and enhance its team. The money will cover the development of a new ZATI website as well as funding other promotional material to attract both investors and travellers to come to Zanzibar.
Zanzibar Minister of Tourism and Antiquities Simai Mohamed said: "The partnership is the first of its kind with specific performance indicators to enable the development of quality tourism facilities and activities for Zanzibar."
Tourism remains a major economic power for Zanzibar as it generates 25% of the Isles GDP and up to 80% of its foreign exchange revenues.
The sponsorship will also offer opportunities to investors in the tourism sector and their staff to use the professional financial services of Exim Bank. The financial institution is present across Tanzania but also in five other African countries.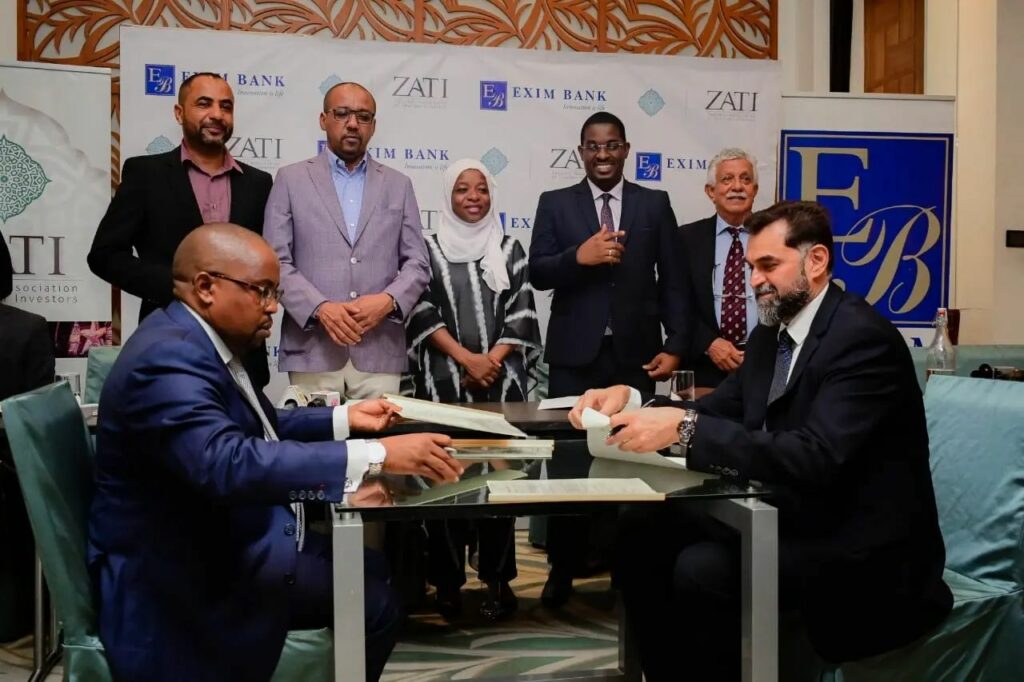 Zanzibar fully open to vaccinated travellers
A boost in tourism promotion and in tourism investments is particularly important right now as Zanzibar is once again fully opened to travellers. Since April 1st, 2022, fully vaccinated travellers are no longer subject to PCR testing on arrival.
Proof of a valid vaccination certificate with a QR code is still essential. All travellers must also complete the Travellers Health Surveillance Form within 24 hours of arrival.
Unvaccinated visitors must still present a negative PCR test result, from a test taken within the 72 hours prior to departure.
Unvaccinated children aged five years and younger, as well as transiting passengers, are exempt from the PCR requirement.