Qatar: towards FIFA World Cup 2022
Featured article
The countdown is on to "the big event" – the soccer world cup, with a huge number of new hotel rooms set to come online over the next year. We asked Berthold Trenkel, COO, Qatar National Tourism Council, to tell us more about his nation's plans.
As we countdown to the FIFA World Cup Qatar 2022, Qatar National Tourism Council is undertaking a range of initiatives to make Qatar a world-leading destination, with a number of key tourism developments underway. For example, in addition to the existing hotels, another 117 properties are currently under construction. This will mean an additional 18,200 rooms on top of the existing 37,000, ready for guests coming to the World Cup. One particularly exciting new opening is the Hilton Salwa Beach Resort & Villas, a family-friendly resort with 361 rooms, suites and beach villas and Qatar's largest theme and water park, which opened earlier this year.
We are also investing in the improvement of a number of tourism assets. For example, a refurbishment project is currently underway to restore our traditional Dhow boats, which are a must-do experience for any visit to Qatar.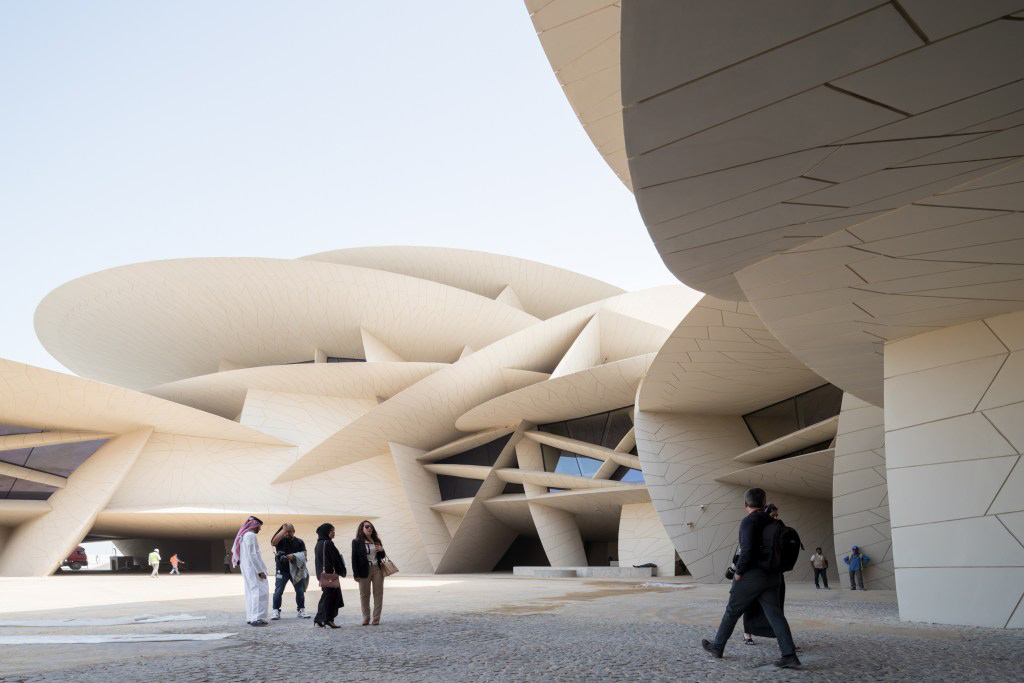 What will be the result of the lifting of the blockade by the GCC and Egypt?
The lifting of the GCC blockade is significant for tourism across the region. Before the blockade, some 30% of our visitors– equal to around one million each year – were from the Kingdom of Saudi Arabia. Freedom of movement in the region will allow travel-lovers access to the best of Middle Eastern culture and experiences.
While 2021's forecast is dependent on many factors, including global vaccine roll-out programmes and global and local travel policies, I am incredibly optimistic about the buoyancy of the global tourism industry. We have been busy preparing for an uplift in visitor numbers from the GCC and around the world and look forward to sharing the best of Qatar.
We look forward to welcoming these tourists back, as well as those from our other GCC neighbours.
You already have the best airport in the Middle East, and the airline to go with it… How will recent developments help in their further development (including developments in Covid safety ratings)?
Qatar Airways was the world's first long haul airline to be certified with five-star Covid-19 airline safety rating by Skytrax in December and thermal screening, temperature checks and Covid-19 PCR testing are all in place at Hamad International Airport. With all of these measures and more in place, we are confident that we are providing the safest possible end to end experience for visitors to our country.
Both the airline and we at QNTC have been able to use the last year to improve our experience for customers while putting a strong focus on health, safety and security for visitors.
Please tell us more about the efforts Qatar has made to ensure it is a safe holiday destination once international borders open and it is safe to travel.
QNTC, in partnership with the Ministry of Public Health (MOPH), launched the best-in-class Qatar Clean programme to protect and reassure international visitors in preparation of welcoming them back to the country. Hotels licensed by QNTC are certified Qatar Clean while 484 restaurants are compliant.
Hotels and facilities are routinely inspected to ensure the highest standards are applied and a mandatory track and trace app for all residents and citizens is required in country. It's a priority to ensure the highest standards are in place for visitors and residents.
How are plans coming along for World Cup Qatar 2022?
Everything that happens directly around the FIFA World Cup is the responsibility of FIFA and the Supreme Committee for Delivery & Legacy in Qatar. We at QNTC will make sure that the general conditions for tourists are excellent, for example in the hotel and transport sectors. We're also making a number of improvements to tourism assets, such as our beaches, our traditional Dhow boats, our museums and sites of natural beauty, to make sure guests see the best of the country outside of matches. We look forward to hosting the World Cup in November 2022, and as a football fan myself, I am incredibly excited about the event.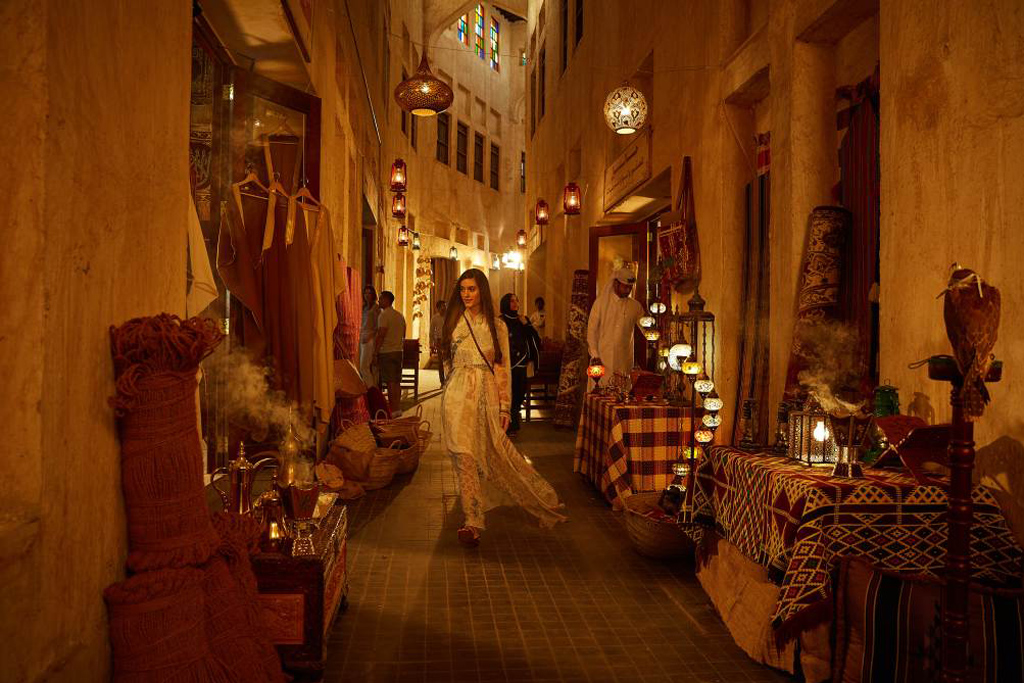 How has Qatar continued development of its tourism offering while borders have been closed?
We are continuing to diversify our tourism offering and ensure everyone is guaranteed to find something that suits them. A number of new tourism projects have recently opened, such as Hilton Salwa Beach Resort & Villas that I mentioned before, and Zulal Wellness Resort by Chiva-Som, a new unique sustainable resort in Al Ruwais.
Qatar is a diverse destination, with a range of assets for a wide variety of travellers, be they couples looking for a city break, culture enthusiasts interested in arts, or families who want an adventure and to experience something new. Qatar truly has something for everyone.
We have also put together a whole new sales team, led by Philip Dickinson, Vice President of International Markets. The team is made up of travel specialists from across the globe. The international make-up of the team enables us to meet the needs of our valued partners.

Photo: Berthold Trenkel, COO QNTC