Aiming for US$1bn: Intrepid group announces major strategic partnership
Intrepid Travel has announced a strategic partnership with French-based investment company Genairgy. The latter has secured a minority equity stake in Intrepid's global business, which is set to help Intrepid to accelerate its ambitious growth strategy with the goal to become the world's first $1 billion adventure travel company by 2025.
The agreement will support Intrepid in four key growth areas: digital transformation, product innovation, market expansion and purpose initiatives. In 2019, Intrepid achieved a record year of AUD $491-million (eds – approx. €319m) of sales. Intrepid Co-founders Darrell Wade and Geoff Manchester, who started the business in 1989, retain majority ownership of the company and remain on the Board as Chairman and Director, respectively. James Thornton will continue as CEO and a member of the Board
Genairgy is a family investment company owned by Julien Leclercq – a board member and shareholder of Decathlon, one of the largest sports retailers globally. "We are excited to find a partner with the same values as us and we look forward to helping Intrepid achieve its full potential as we emerge from the global pandemic," says Leclercq. "While Intrepid has maintained an impressive history of growth, it was their genuine commitment to sustainable travel and B Corp credentials that truly set them apart," he adds.
The transaction is expected to complete by early April 2021.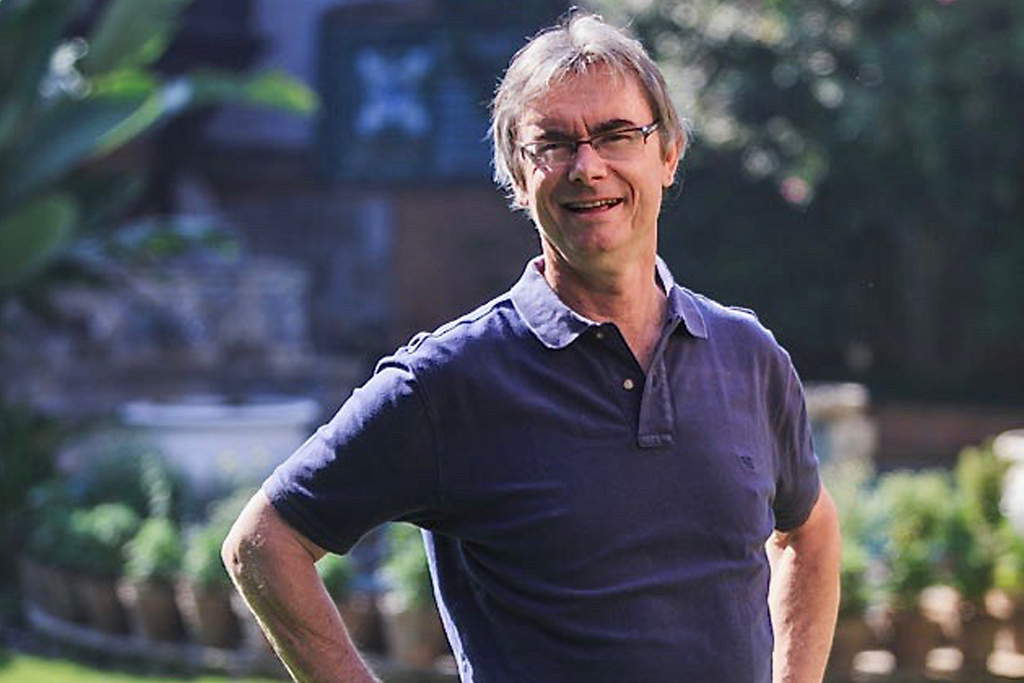 Photo – Top of page – Intrepid Co-founder Darrell Wade – continues as Chairman – © WTTC