Serbia highlights its diversity as an "epicurean" destination at ITB Berlin NOW
Serbia is hot… or in any case, its cuisine is! The nation is stepping out at ITB Berlin NOW as a veritable paradise for food-lovers.
Serbian cuisine is rich and diverse due to its multicultural history. Serbian flavours are very specific and influenced by the way dishes are prepared. Authentic dishes vary from one region to another, meaning gastronomy plays an important role in highlighting lesser-known internal destinations to travellers.
Favourite foods in the north are mainly dough-based, like bread and noodles; in central Serbia, people crave for pies and roast pork; the west prefers cured meats and lamb dishes, while Eastern Serbia enjoys, lamb boiled in milk, polenta and dry shepherds' pies.
In the south, dining tables are laden with roasted meats served with typical vegetables of the region, while people of Kosovo and Metohija have a taste for bungur, pirjanice and succulent lamb and mutton dishes. Not to forget the sarma, stuffed cabbage rolls eaten all across Serbia during festivities.
Today, wine growing in Serbia is experiencing a renaissance, as old vineyards are re-planted and new ones are emerging, while small family-run wineries have protected designated origins. The production remains limited, in only eight regions, but with dozens of different grape varieties.
Last but not least, it is difficult not to start or finish a meal without tasting the rakija, a brandy that tourists can even learn to produce themselves.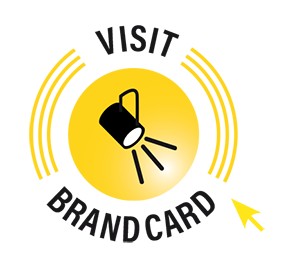 Photo: Gastronomy, another motivation to discover the various regions of Serbia. © Povrce – NTOS