TRAVEL TECHNOLOGY SOLUTIONS TO BE DEVELOPED BY INTERGLOBE TECHNOLOGY QUOTIENT AND RAKUTEN
A memorandum of understanding has been signed between Rakuten India, the technology arm of the Rakuten Group, and travel technology unit Interglobe Technology Quotient (ITQ), which operates under InterGlobe Enterprises. The deal will see the two companies work together to develop travel technology products and solutions.
Details of the travel technology deal
The memorandum has been described as a "collaborative agreement" in a press release, and is the first partnership of its kind made by the two companies. Rakuten India and ITQ will reportedly work together to develop travel technology products and solutions, using an array of new technologies such as artificial intelligence, augmented and virtual reality, blockchain, as well as the Internet of Things. The partnership is intended to not only bolster the portfolio of Interglobe Technology Quotient, but also to open up new opportunities for growth in the travel sector
Rakuten will work with ITQ to distribute SixthSense, a software as a service, business-to-business platform developed by Rakuten. ITQ, a strategy business unit which operates under InterGlobe Enterprises, is considered to be a market leader in the travel technology industry. The outfit offers bespoke inventory options to travel agents, aiming to simplify the travel booking and agency management experience. ITQ is the sole distributor of Travelport in the countries of India, Sri Lanka, the Maldives and Bhutan.
Interglobe Technology Quotient is affiliated with around 200,000 agency terminals, and counts over 13,000 customers in approximately 400 cities. Customers include travel management companies, online travel agencies and retail agencies.
​​"A post-pandemic world of travel presents new opportunities and demands fresh thinking," said Sandeep Dwivedi, chief operating officer at InterGlobe Technology. "By partnering with a deep tech leader like Rakuten, we have a great opportunity to develop and bring to market innovative and industry-changing solutions that meet some of the most pressing needs in our region today."
"We are excited to sign this MoU with ITQ. This relationship is a unique opportunity for us to not only flex our deep-tech solutions muscle, but also take our B2B product, SixthSense, into the travel industry at large, providing an end-to-end solution to the entire IT environment," said Sunil Gopinath, chief executive officer and managing director of Rakuten India.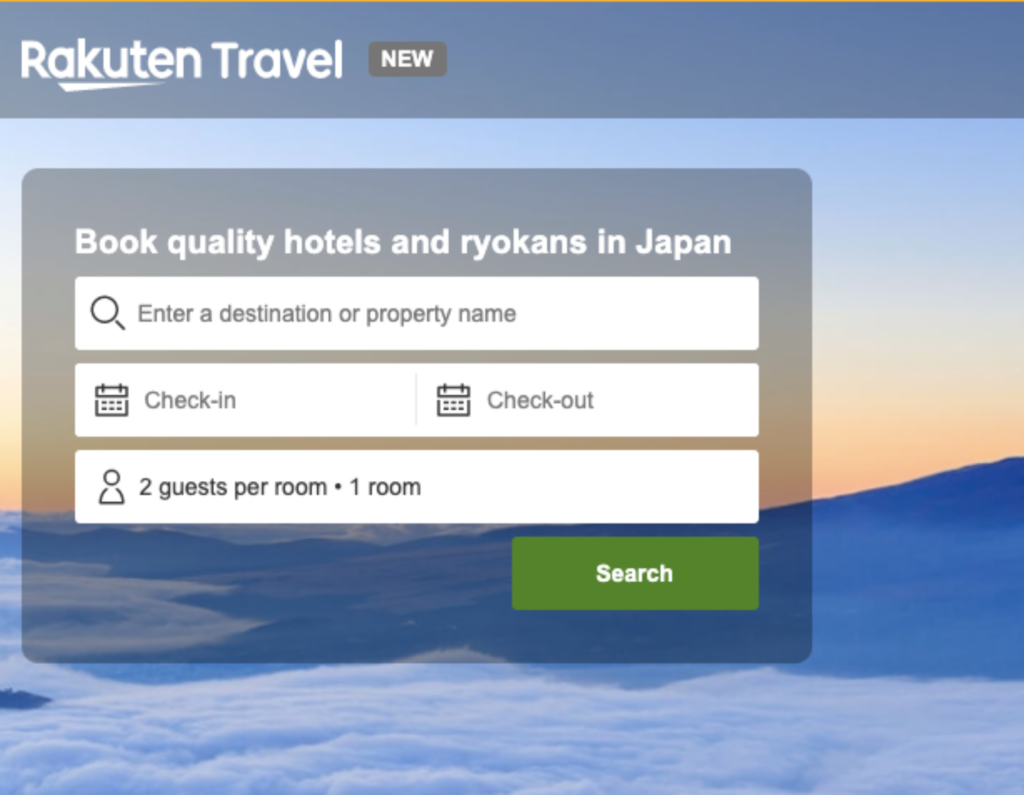 InterGlobe Technology Quotient ink partnership after Travelport agreement
InterGlobe Technology Quotient is the sole distributor of Travelport, a global travel retail platform. Travelport recently renewed its partnership with American Express Global Business Travel, signing a multi-year agreement. The agreement will see the implementation of Travelport+, seen as an upgrade with improved access to content, with more retailing capabilities. Amex GBT is a travel and meetings programme management company, which offers an "all-in-one platform, a customised approach, or a spend management tool," as put by the company.
"We value our relationship with Amex GBT which has lasted more than 40 years. Deepening our collaboration by using Travelport+ will benefit both Amex GBT and its business customers," said Jason Toothman, chief commercial officer – agency at Travelport.
"Combining Amex GBT's expertise with our modern travel retailing tools will ultimately improve how corporate travel is managed. The introduction of Travelport+ servicing capabilities and retailing improvements will ensure continued focus on delivering customer, traveller and supplier value to Amex GBT's marketplace," he added.
"Our agreement with Travelport remains focused on innovation and ensuring our customers have access to the broadest set of content while continuing to deliver best-in-class servicing," said John Bukowski, vice president, content and strategic sourcing.
"Our planned upgrade to Travelport+ and shared vision to advance travel retailing with modern technology and process simplification will help the Amex GBT marketplace deliver on its promise and fuel our mission to drive progress through travel," he added.
"This relationship holds immense importance for us, and we are elated to announce this agreement renewal," said Sandeep Dwivedi, COO at InterGlobe Technology Quotient
"With our innovative travel technology solutions backing Amex GBT's marketplace, we look forward to establishing a lasting partnership."