CWT INVESTS $100 MILLION IN NEW TECHNOLOGY TO ENHANCE TRAVEL MANAGEMENT PLATFORM
CWT, the business-to-business-for-employees (B2B4E) travel management platform, recently announced plans for $100 million (€88.39m) investment in its myCWT travel management platform and innovative product offering, as it moves ahead with its recapitalisation plan.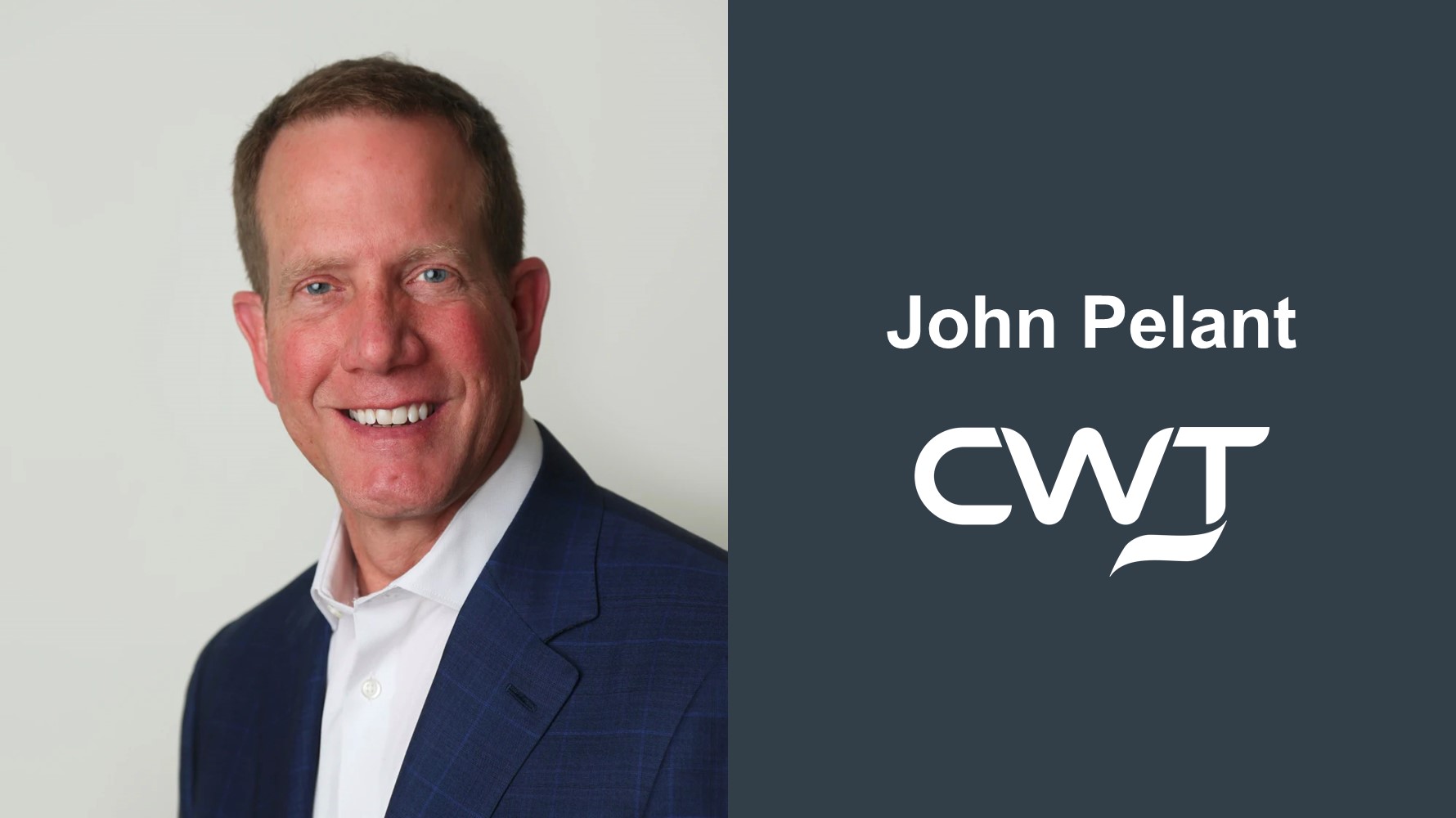 Hinged around people, platform and purpose themes, CWT's 2022 investment plans focus on optimising its digital-first proposition, achieving traveller experience excellence and providing truly integrated solutions.
At the end of last year, CWT launched a series of improvements for the myCWT platform. These are designed to simplify business travel for all and provide travel managers with better tools to ensure traveller productivity and well-being.
The following enhancements are now available globally to all CWT customers, including:
1. Flight seat selection: Delivering a seamless booking experience. All bookable seats for Sabre and Amadeus flights are now displayed on a map, with clear signposting of fare type and cabin class. Post booking, business travellers' seat bookings are immediately displayed within their myCWT trip itinerary.
2. Hotel office location search: Employees can identify and book hotels close by to their or the client's office location they are visiting. Conveniently displayed on a map within a 16km (10 miles) proximity, travellers can also specify their choice of staying in the vicinity of certain landmarks or airports.
3. One-click access to CWT Travel Essentials: Available through myCWT mobile when booking flights, travellers can easily access up-to-the minute accurate COVID-19 guidelines and restrictions related to their trip through myCWT, to help understand risks and restrictions ahead of, during and after business trips.
4. Enhanced trip disruption customer support: When a traveller receives an alert notification, such as a cancelled flight, they can click to call or message a counsellor. With pre-populated trip alert notifications linked to messenger, counsellors can quickly respond to individual customers and find a rapid solution to a trip disruption.
5. Messaging expansion: Available on myCWT mobile and web, Microsoft Teams and Facebook Workplace, CWT's 24/7, follow-the-sun messaging offering is available in over 113 countries. CWT indicates that over 1,000 corporations now use the service.
Further CWT investments make way for new improvements
With the first phase of investment being allocated towards new capabilities, CWT will introduce the following tools and initiatives over the next six months:
Responsible travel initiatives: helping travellers and travel managers achieve more purposeful travel and travel programmes – in response to 67% of CWT global customers stating that their company's sustainability goals are more important since the pandemic.
Platform connectivity enhancements: to ensure a seamless and productive digital experience for travel managers and their travellers – reflective of the increased role technology plays in increasing traveller confidence as they resume traveling.
Broader content: to further expand the breadth of travel choice and trip options – ensuring greater flexibility, to fit evolving travel program needs.
CWT has further ambitions to speed the cadence of new capabilities, set for delivery throughout the rest of year.
"We are laser-focused on honing our digital-first proposition, delivering integrated solutions that delight travellers and demonstrate experience excellence," said CWT EVP and chief technology officer, John Pelant.
"It gives us the opportunity to accelerate platform development and innovation, while continuing to deliver the most advanced digital products and experience available in corporate travel today," he added.
CWT is a business-to-business-for-employees (B2B4E) travel management platform. Companies and governments rely on the 150-year old company to keep their people connected – anywhere, anytime, anyhow. CWT fills more than 100,000 hotel rooms per day, while its meetings and events division handles, on average, more than 100 events daily.
Across six continents, CWT provides their employees with innovative technology and an efficient, safe and secure travel experience backed by three core business promises: to simplify corporate travel, to connect to unlock possibilities, and to move forward.
To see more of MyCWT platform, click here.