FIVE TOP ECO-FRIENDLY HOLIDAY ACTIVITIES TRENDING IN 2022
With the great return of travel in 2022, people are looking to holiday in different ways with many more now wanting to ensure an eco-friendly stay.
Eco-friendly travel is more popular than ever and is expected to grow its dominance on the global tourism stage. The ecotourism market was valued at $181.1 billion in 2019 and is expected to reach $333.8 billion by 2027, registering a CAGR of 14.3% from 2021 to 2027, according to Allied Market Research.

Meanwhile economic and social development has led to the outdoor adventure industry becoming the fastest growing sector within tourism based on the growing popularity of outdoor sports such as hiking, mountaineering, skiing and diving.

Along with this growing trend comes an increase in demand for eco-friendly activities. Here's a list of the most popular trends for 2022 curated by ITB Newsroom.
Wild Swimming
Wild swimming has taken off with many keen to strike out in nature and sink into rivers and lakes with some searching for relatively warm lakes and others training to submerge themselves in freezing cold mountain lakes. The steady repetitive motion of cutting through the water helps to switch off and unwind and nature only enhances its soothing effect. Iconic spots include Iceland's Blue Lagoon, hot spring bathing in Japan, the Dead Sea in Jordan, Cleopatra's Pool in Turkey, Slovenia's Lake Bled and the private Ginto Islands of the Philippines.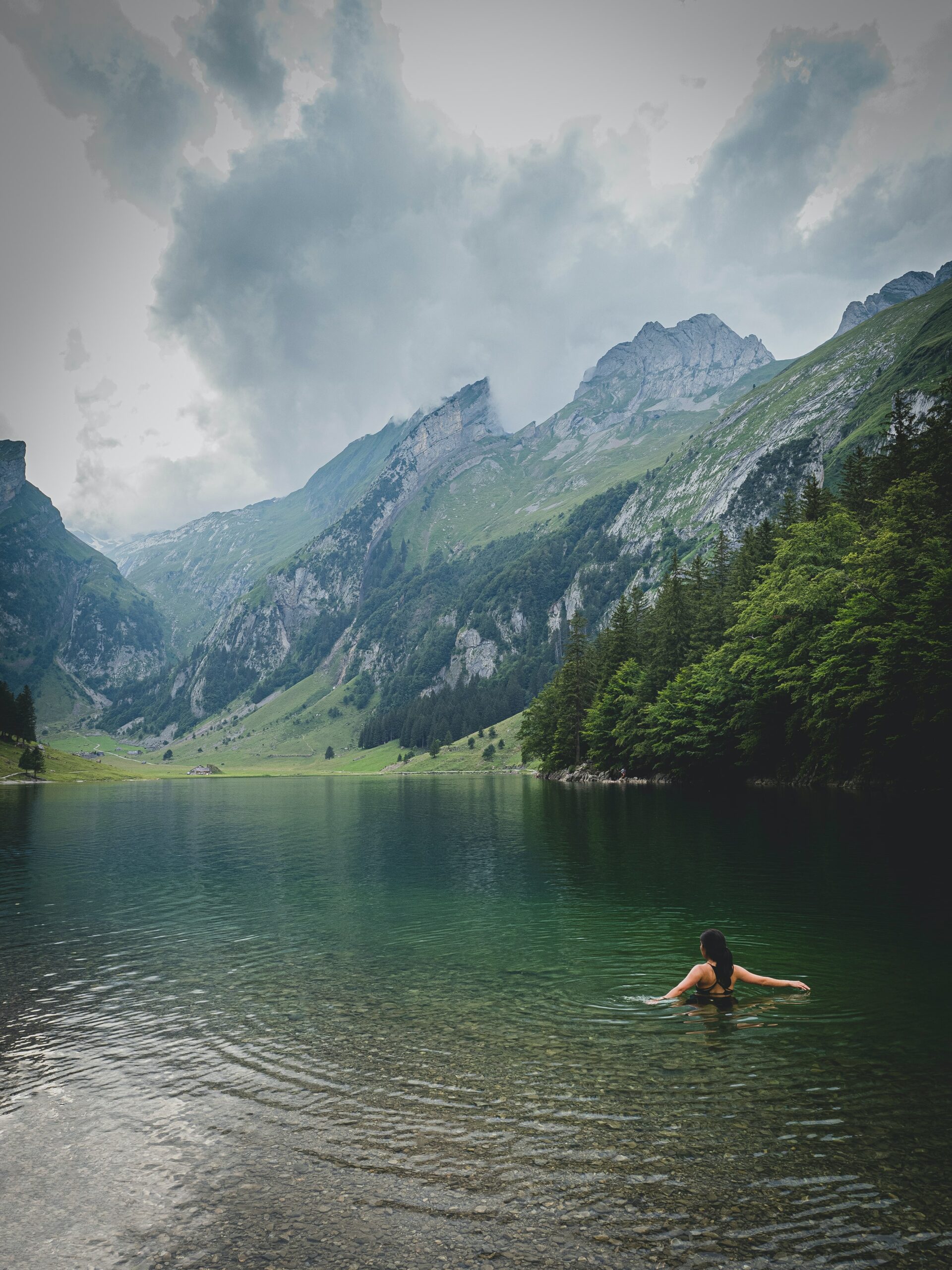 Trail Running
Trail running's growing appeal as an eco-friendly activity is clear from the endless online blogs and sold out events. Research from 2019 shows that the average age of trail runners is 43 and that it tends to be considered as a lifestyle sport. Trail runners are also likely to travel to events in pairs and stay between eight and nine nights in the area which could be an average distance of 190km from their home, it adds.

Popular destinations include Hadrian's Wall and the Cornish coast in the UK, Italy's Selva Val Gardena, Granada and Sierra Nevada in Spain, Foz do Iguacu in Brazil and Rotorua in New Zealand.
Hike and Glide
Hike and fly outdoor activities are booming with hikers now able to replace the heavy backpacks of the past with modern paragliding sets that weigh no more than 5kg. Advances in lightweight technology has created new opportunities for multi day hikes flying from one location to another. Beginners are looking for tandem flights with instructors with population locations including Tyrol, in the heart of the Italian and Austrian Alps. The region is also ideal for the more seasoned flyers due to its thermal conditions, offering longer jump distances with some flyers soaring at altitude of more than 4,000m.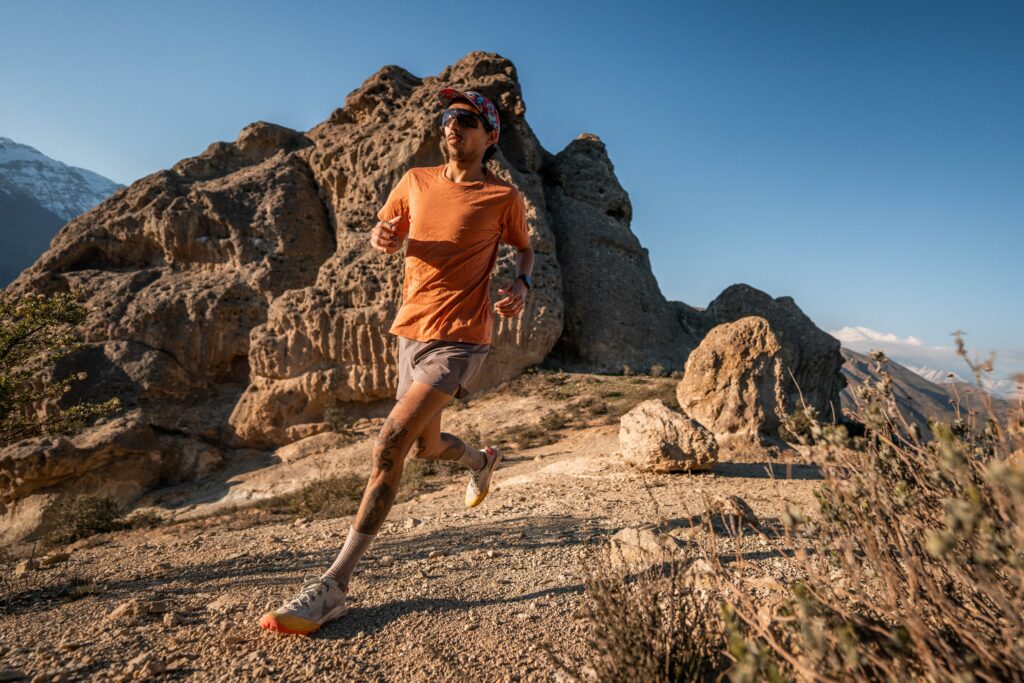 Bouldering
Rock climbing is another outdoor sport that has grown in popularity in recent years due to a combination of changes in consumer behaviour, improvements in climbing technology and the growing trend towards activity holidays and emerging climbing destinations around the world.

Rock climbing overall has carved out a significant niche within the adventure industry. It has not only become a popular activity but become the main focus of activity holidays.

Britain, the US, Germany and France are among popular destinations offering the most opportunity for climbers when it comes to climbing areas, accessibility and events. The nature-based rock climbing tourism industry began in the early 1890s and has grown into a rock climbing community with government coordination and industry association promotion as the main organisational system.

Developed countries have taken management and scientific measures in terms of the infrastructure of rock climbing and education, leading to the sustainable development of the tourism sector. While developing countries could learn from such steps in order to expand the source of economic income in rural, mountainous areas.
Foraging
Increasingly more people are looking to connect with nature which has led to an increase in interest for foraging trips and holidays. The outdoor activity has moved from a niche hobby to a mainstay of modern cooking and a core element of many fine dining restaurants. It is also becoming more popular among outdoor travellers looking for holiday destinations that offer hiking with foraging opportunities.