LIGHTS, CAMERA… SARAWAK!
The Malaysian state of Sarawak looks like trending as a "must be seen" destination thanks to a new blockbuster film about to be released.
Previously carrying the working title "Rajah", the upcoming Hollywood film based on Sarawak's first Rajah, Sir James Brooke, has been retitled Edge of the World, and is on course for a June 2021 release. Shot entirely on location, Edge of the World is set to be an incredible booster for the Malaysian state in Borneo.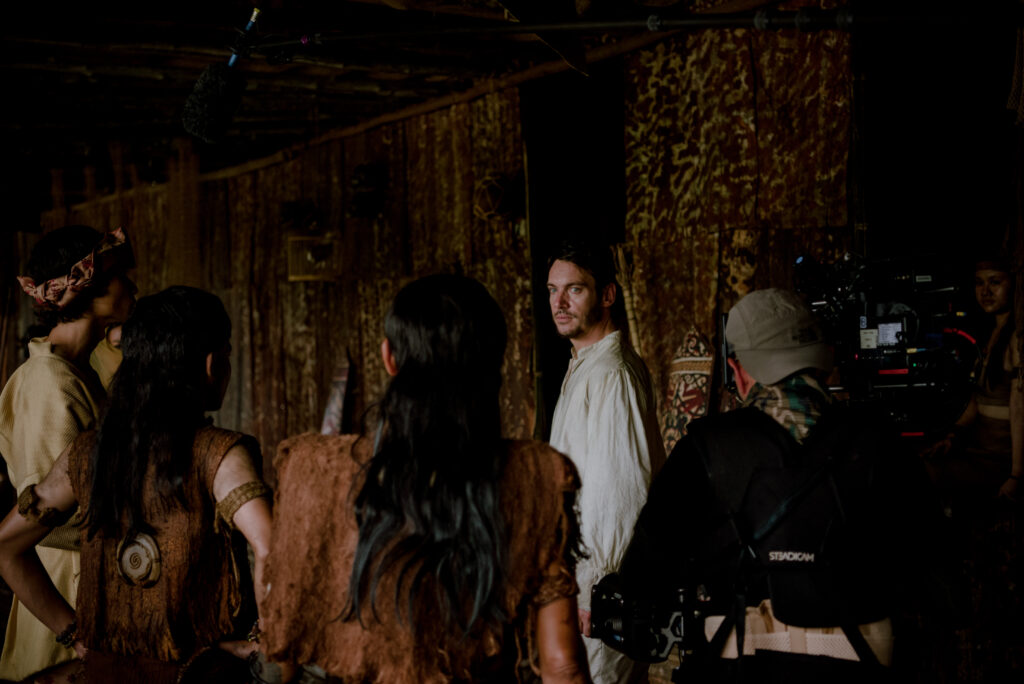 For many in the western world, the name Sir James Brooke has little meaning. The movie tells the story of how this former British soldier, who sailed to Borneo in 1839 in search of adventure and fortune, came to be known as the White Rajah of Sarawak, after helping the Sultan of Brunei crush a pirate rebellion.
The new film was produced by Rob Allyn, directed by Michael Haussman and stars Jonathan Rhys Meyers in the role of the Rajah. Rhys Meyers is best known for his roles in Match Point, Mission: Impossible III, and Tudors and Vikings. Actor Dominic Monaghan, who played the hobbit Merry in the Lord of the Rings trilogy, takes the role of Colonel Arthur Crookshank, Brooke's cousin and comrade-in-arms.
The production was made in cooperation with the Brooke Heritage Trust, supported with Malaysia's federal FIMI film rebate – the first time the rebate has been used to make a major movie outside of Peninsular Malaysia. Sarawak's Minister of Tourism, Arts, Culture, Youth and Sports, Datuk Abdul Karim Rahman Hamzah, has placed his support behind the project, saying he felt that the fact the film showcases many beautiful locations in the state will arouse great interest in travel to Sarawak.
Shooting took place in the rustic town of Siniawan, the Fairy and Wind Caves in Mulu, Santubong, the Sarawak Cultural Village and Borneo 744. To this end, the set in Siniawan, near Kuching, will be open to visits by tourists, with many of the props used in the filming on display.
The successful filming of this epic comes around 84 years after a first – unsuccessful – bid to make a film about the White Rajah, by none other than Errol Flynn, who was also to star in the film. The film never came to fruition, due to legal wrangling between the would-be producers, Warner Brothers, and Lady Sylvia Brooke, the then Ranee (Queen) of Sarawak over "historical accuracy".
…
Photo copyright 2019 Rob Allyn / STB