FIVE-YEAR FUNDING CONFIRMED FOR TOURISM WESTERN AUSTRALIA
Western Australia's tourism promotion has been confirmed for the next half decade, as five regional tourism organisations will receive more than €12.5 million in funding support from the state government.
From July 1, 2021, Tourism WA's funding will be shared by Destination Perth, Australia's South West, Australia's North West, Australia's Golden Outback and Australia's Coral Coast for marketing and overall coordination of tourism in each region.
Tourism WA will work with the regional tourism organisations and other stakeholders to develop destination management and marketing plans that build on the boost in local visitors who have taken up the call to wander out yonder and holiday in WA.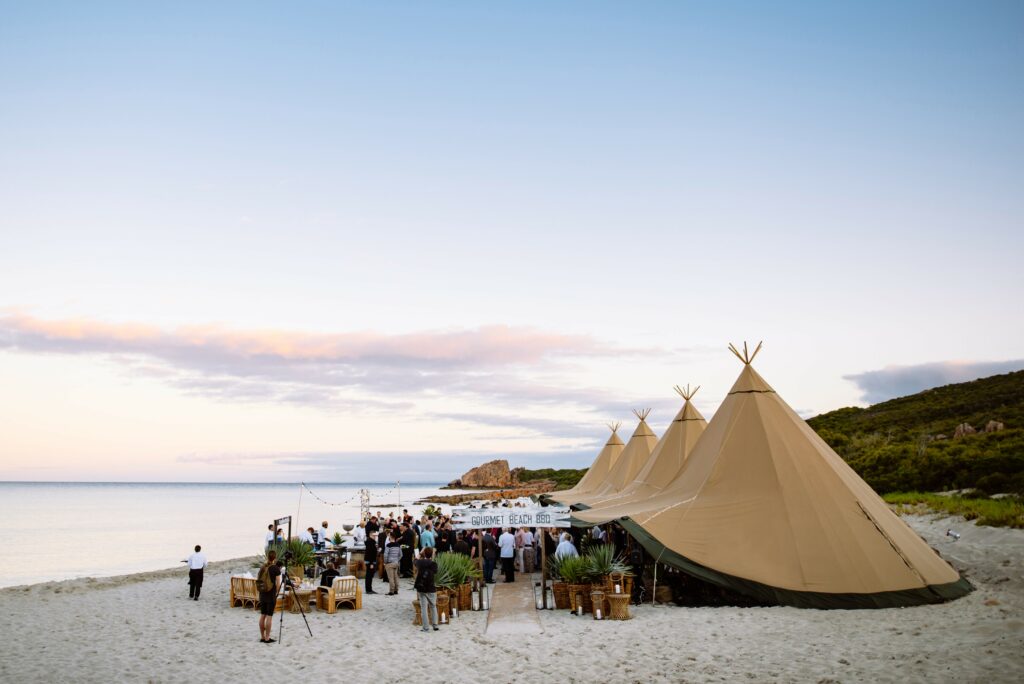 Kym Francesconi, Tourism WA's Partnerships and Industry Senior Manager, said the five-year funding would provide regional tourism organisations (RTOs) with the certainty to plan over a longer time period.
Francesconi said: "Our relationship with our RTOs is so important – they are our eyes and ears on the ground and have incredible knowledge about their local products and the needs of their region. I look forward to working together over the coming years to create comprehensive plans that lay the foundation for a successful future."
Tourism Minister Paul Papalia added: "It's more important than ever that Western Australians are reminded of the incredible holidays they can have in their own backyard. Our regional tourism organisations are the ones with the connections, experience and local knowledge that can promote this best."
Photo – top of page: Downtown Perth