EU MINISTERS ON TRACK TO FINDING SOLUTIONS FOR TOURISM INDUSTRY
The World Travel and Tourism Council has welcomed the outcome of the latest meeting of EU Tourism Ministers as they seek to find ways to support and protect the embattled Travel & Tourism sector in each of their home markets and across Europe.
The meeting was organised by the German Presidency of the Council of the European Union.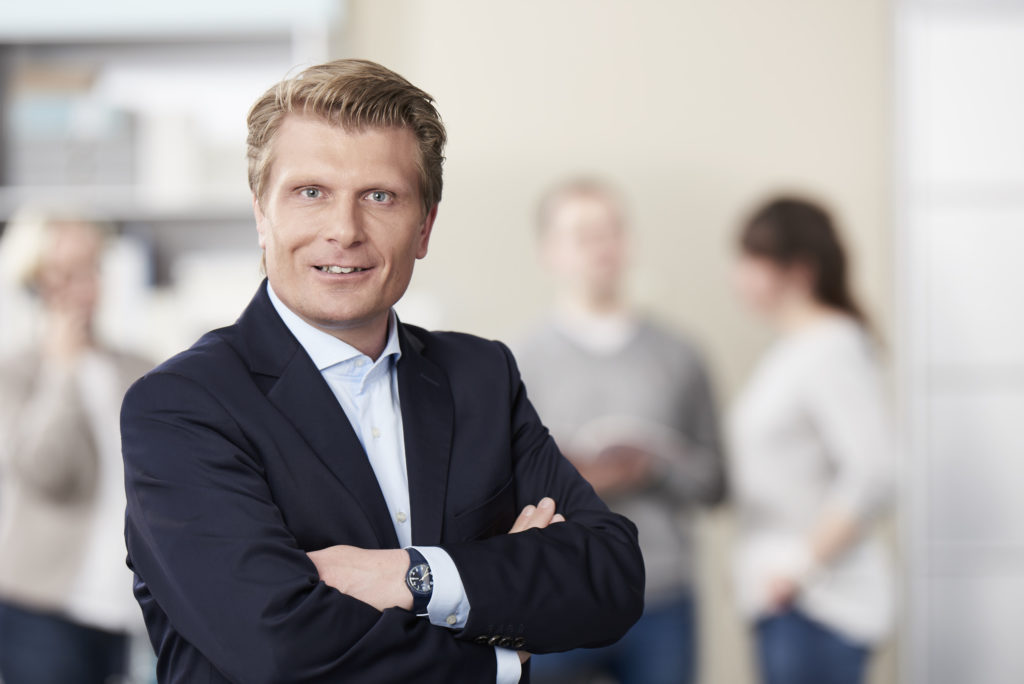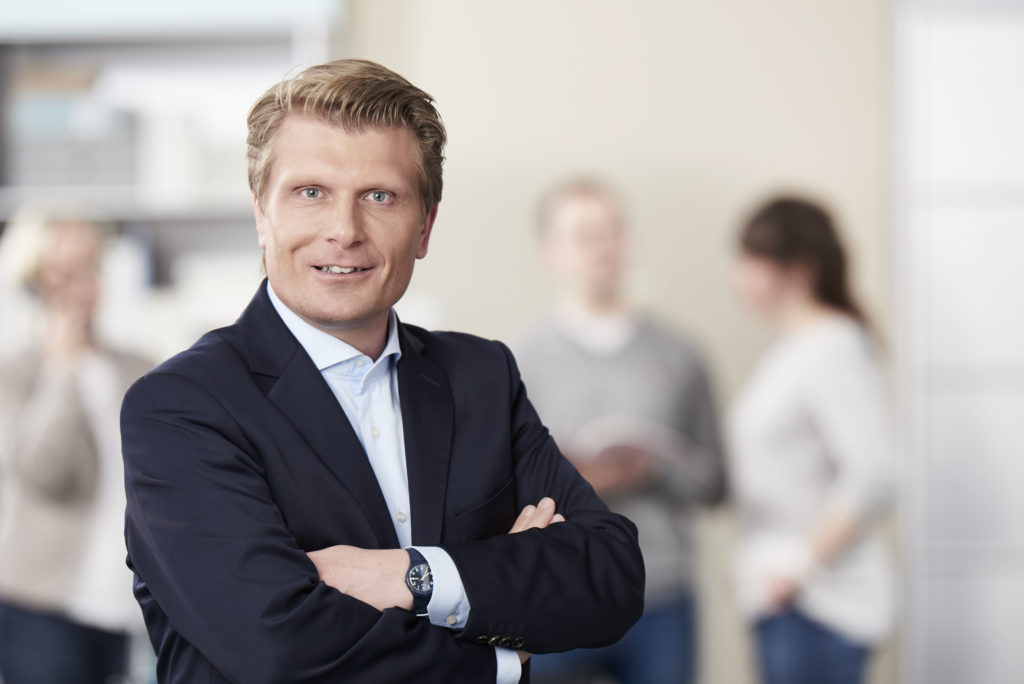 Thomas Bareiß, Parliamentary State Secretary at the Federal Ministry for Economic Affairs and Energy and Federal Government Commissioner for Tourism, chaired the informal exchange via video conference of EU Ministers responsible for tourism. The focus of the video conference was on an exchange of views on the impact of the COVID-19 pandemic on the tourism sector and the related challenges for European tourism policy.
Mr Bareiß said: "The tourism industry is particularly badly affected by the COVID-19 pandemic, more than almost any other sector of the economy. In particular, we want to make more private and business trips in Europe possible again. The health aspect of course has priority for us. But we still want to limit travel restrictions to what is necessary and permit the freedom to travel for people in Europe as far as possible without neglecting health protection."
Tourism is an important driver of economic growth in the EU, and its impact extends to other sectors. Before the crisis, more than 12% of Europe's inhabitants depended on tourism for their livelihood, and 10% of the EU's gross domestic product was directly or indirectly generated by the tourism industry.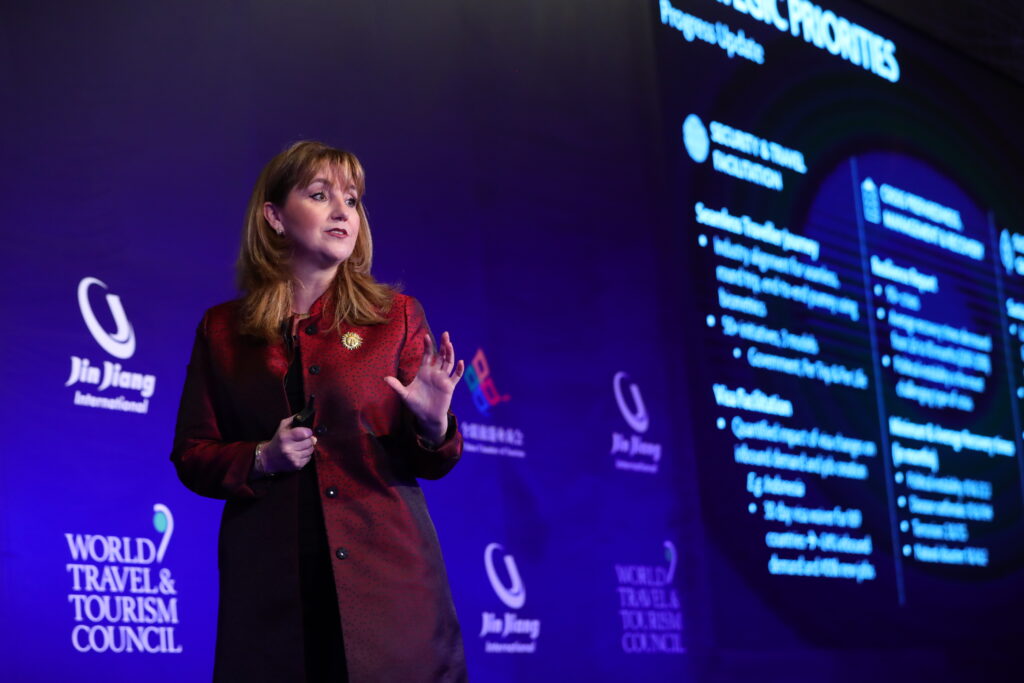 WTTC President & CEO, Gloria Guevara, says reigniting Travel & Tourism across Europe is vital to power the EU's economic recovery: "We are deeply encouraged that Ministers representing key tourism markets of Austria, Croatia, France, Greece, Italy, Luxembourg, Malta, Portugal, Slovenia, and Spain, recognise that while each Member State is responsible for its own response to control the pandemic, a European-wide coordinated approach is critical, to preserve the freedom of movement between all Member States, while at the same time protecting public health. Now is the moment to act – to allow EU citizens to travel again. We applaud the call for establishing standardised criteria for risk areas and coordinated measures in the control of the departure and arrival of travellers, providing mutually recognised tests, with the overall aim to avoid indiscriminate measures such as quarantines and travel restrictions."
With respect to economic support for the tourism sector, the ministers agreed on the need to support businesses over the long term. The European Tourism Convention, due to be hosted by the European Commission on October 12, 2020, should result in the development of a road map for the sector consistent with the Green Deal.
(Photo – top of page – Brandenburg Gate, Berlin, by Dietmar Rabich)