PARIS CELEBRATES THREE MUSEUM OPENINGS AND A NEW DEPARTMENT STORE
In recent weeks, Paris experienced the reopening of the Carnavalet Museum (History of Paris), the Pinault Foundation of contemporary art, the Hôtel de la Marine and the Samaritaine Department Store.
There is always something exciting to discover in Paris. The Covid pandemic took its toll on Paris's cultural life with the closure of all museums and art institutions, but the gradual end of the lockdown since May translated into a renewed cultural celebration.
The much expected contemporary art collection of the Pinault Foundation opened its doors in the former Trade Exchange. The 19th century building is home to some 10,000 art works from 1960 to today.
In June, the renovated Musée Carnavalet reopened its doors after a closure of 4 and a half years. Paris' historical collections now cover over 3,900 sq m of space, with 60% of the objects never exhibited until now.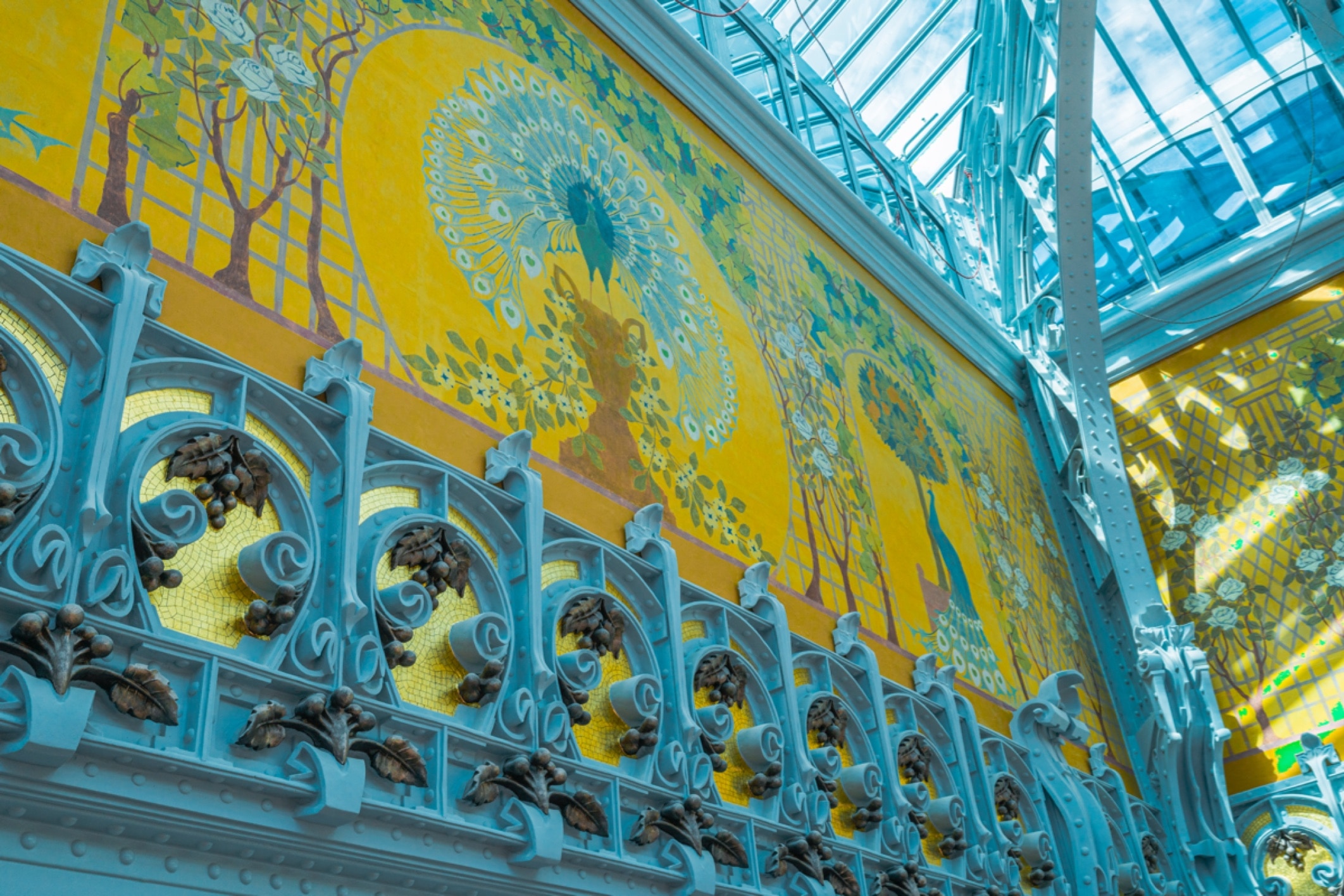 Dominating the Concorde Square, the 18th century-built Hôtel de la Marine used to be the Garde-Meuble de la Couronne (Royal furniture storage house). Occupied by the French Navy for 226 years, it displays lavishly decorated rooms from the 18th and 19th centuries.
Last but not least, the iconic Art Nouveau department store Samaritaine reopened after 15 years of closure. The landmark has been re-imagined, fusing original Art Nouveau and Art Deco details with a contemporary style. It hosts a luxury department store but also restaurants and a hotel.