HAWAII'S TOURIST AUTHORITY HELPS FUND 31 STATEWIDE COMMUNITY PROJECTS
The Hawaii Tourism Authority (HTA) and the Hawaii Community Foundation (HCF) have announced US$1.57 million in funding to support 31 community-based programmes statewide through its Aloha Aina program for 2022.
Aloha Aina programme is the Hawaii Tourism Authority's answer to accelerating destination management efforts to preserve and regenerate Hawaii's natural resources. Funds are given to recipients -including nonprofit organisations that protect and improve the natural environment, helping Malama Kuu Home (care for my beloved home) and to support a more holistic, regenerative tourism model for Hawaii.
"The Aloha Aina program is a way for the Hawaii Tourism Authority to directly support the organisations making a difference in our environment by educating and engaging people in the stewardship of our natural environment," said Kalani Ka'anā'anā, Hawaii Tourism Authority's chief brand officer.
The Aloha Aina initiative is an integral part of HTA's 2025 Strategic Plan, which is aligned with the State's Aloha+ Challenge framework for natural resource management.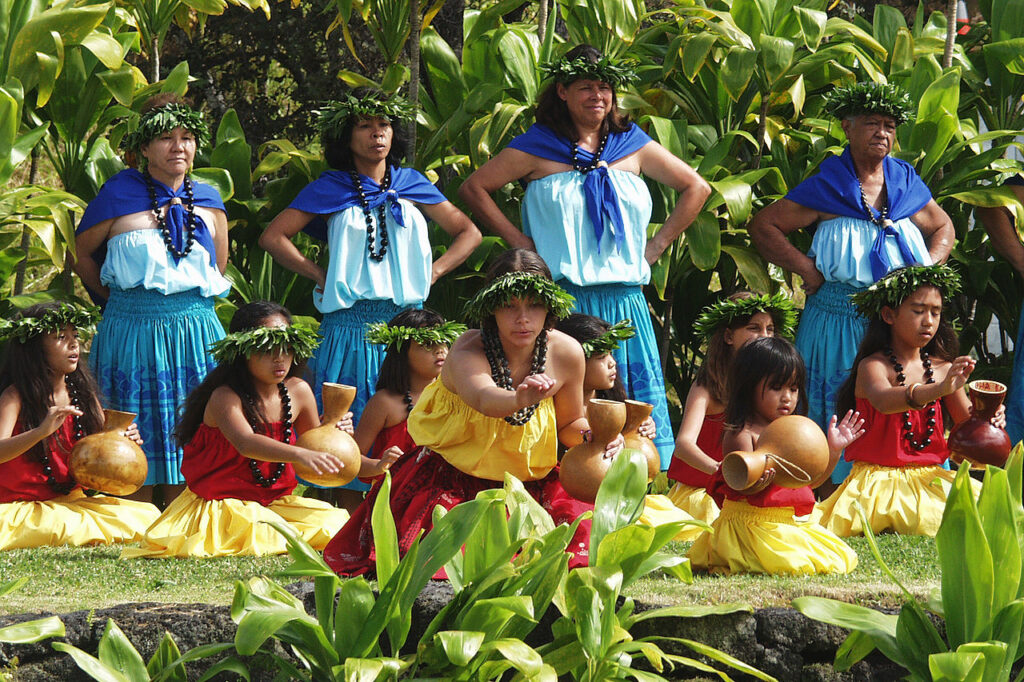 The Hawaii Tourism Authority also supports the United Nations 17 Sustainable Development Goals and the UN 2030 Agenda for Sustainable Development.
Since 2010, HTA has provided nearly US$12 million in total funding to support 345 Hawaii community-based organizations and projects.
HTA selected the Hawaii Community Foundation to administer its Aloha Aina programme for 2022 for its experience in working with nonprofits in the Natural Resource sector and the organization's collective action approach through its CHANGE Framework.
"HCF is proud to support HTA's Aloha Aina programme because of its unique approach to engaging organisations across the State who are working to address natural resource issues," said Michelle Kauhane, Senior Vice President of Community Grants & Initiatives at HCF.