HELSINKI CELEBRATES 10TH ANNIVERSARY AS A WORLD DESIGN CAPITAL
This year, Helsinki is celebrating the 10th anniversary since it was named as the World Design Capital, alongside other Finnish cities; Espoo, Vantaa, Kauniainen and Lahti.
Over the course of this decade, design has earned a permanent place as one of Helsinki's core functions. Design is now integral to the way the city functions, contributing to the quirky spirit and quality of life in this vibrant city.
Reaching beyond the traditional purview of furniture and products, the unique relationship with design has flourished over the past decade throughout the design community and public appreciation, positively influencing urban planning, architecture, fashion, cultural arts, technology, education and digitalisation.
Outlined in the City Strategy 2021-2025, design, architecture, art and culture are vital components of the Helsinki's growth and recovery from the global pandemic. Culture is a vital source of pride and belonging for the city, exhibited through citywide pinnacle events and cultural openings throughout 2022 which are accessible to all, such as Helsinki Design Week, the Helsinki Festival, and Dance House Helsinki.
The Biennial to be a major cultural event of the year 2023
The second Helsinki Biennial will be a major event in 2023. The celebrations will help evolve the unique way the maritime landscape of Helsinki celebrates and showcases outstanding contemporary art.
The second edition will take place from June 12 to September 17, 2023 and will comprise exhibitions, a discursive and performative public programme, film screenings, publications, and an online programme. It will take place on Vallisaari Island, HAM Helsinki Art Museum and other venues and public places in the city. HAM Helsinki Art Museum is responsible for producing the biennial.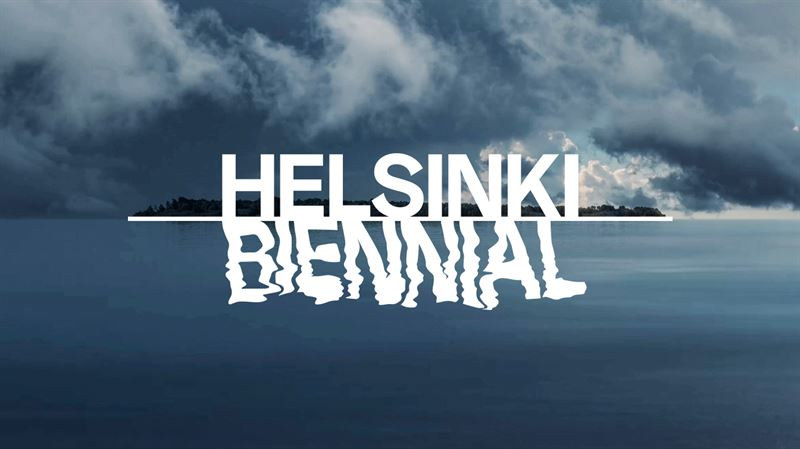 Helsinki has a long-standing and strong relationship to design, notably associated with design masters in post-war architecture, industrial design, and fashion, which remains a proud legacy upheld today.
While design never stands still, the characteristic affinity to nature and the city's proximal relationship to urban wilderness continues to shape and influence designers today, as evidenced in Little Finlandia – developed by students of Aalto University as a temporary events pavilion, to be rehomed in the city following Finlandia Hall's renovation works.
Design to serve above all people living in the city
In the democratic spirit of the city, Helsinki regularly promotes forward-thinking design competitions
concerning the built environment and architectural landmarks – such as the Makasiiniranta Quality and Design Competition – which enables a multitude of voices and ideas to design and deliver new urban spaces which respond to public interest.
In 2022, Finland's capital city launched an Architecture Policy to formalise the its relationship to architecture across landmarks, everyday buildings, coastal connections and urban renewal.
With an overall ambition of improving people's wellbeing, welfare and city infrastructure, Helsinki considers design from a functional stance; at its core it provides a way to understand and innovatively respond to public needs. As a subject encouraged from early primary school through to higher education, design thinking has become instilled within Helsinkians' public consciousness, catalysing a desire to improve life, creatively solve problems and innovate for the future.
As digitalisation of the city has become prevalent, design has enabled pilot schemes, testbed experiments and energy challenges to trial model outcomes, which not only advance the future of the city but through open source and data sharing impact sustainability imperative on a global scale.