BOLOGNA'S TOURISM SECTOR SET FOR STRONG 2022
The Italian city of Bologna has managed to turn itself into a popular travel destination for both business and leisure travellers.
Its inception as a UNESCO World Heritage in 2021 has helped position it as an attractive urban destination for both domestic and international travellers as Patrik Romano, managing director of Bologna Welcome, the city's tourism agency, explains.
Bologna has long been Italy's best kept secret. The provincial capital of Emilia-Romagna was for a long time considered as a secondary leisure destination far behind Firenze or Rome. "But it has dramatically changed. It is true that 10 to 12 years ago, Bologna was mostly known of business travellers due to the high number of fairs and congresses. According to ICAA, we are the fourth largest city for international congresses in Italy just behind Milan, Florence and Rome and ahead of Turin," said Patrik Romano, managing director for Bologna Welcome, the City's tourist board.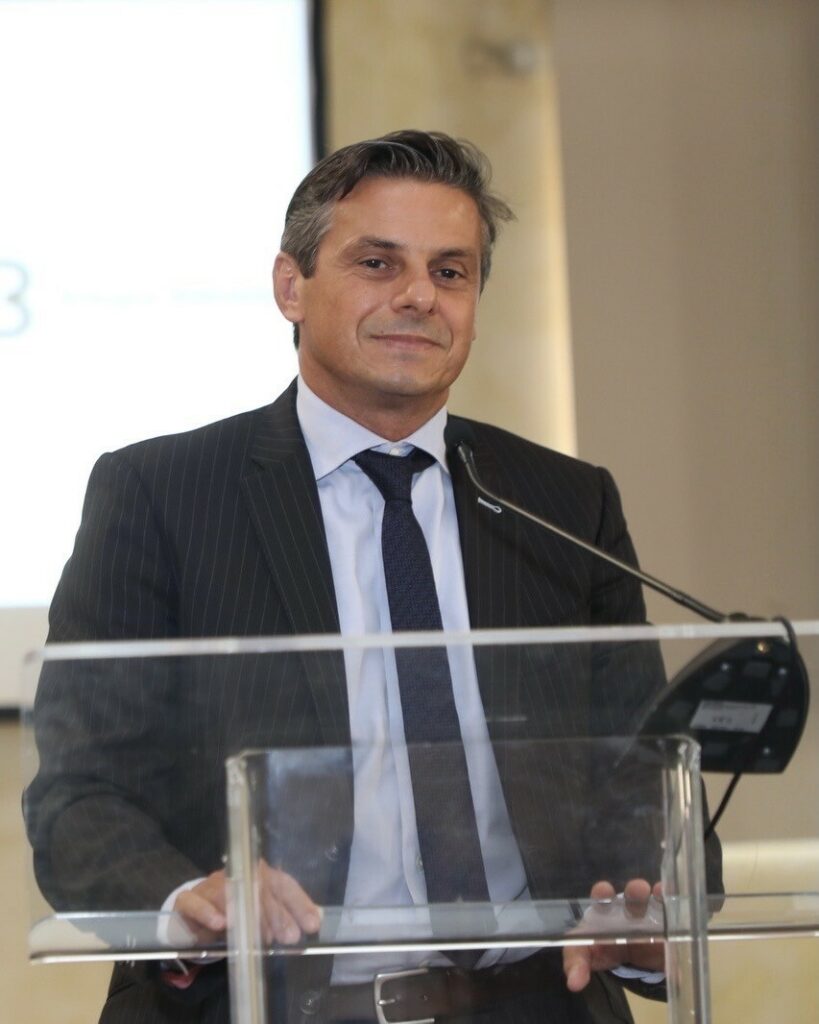 The strategy of the city's tourism agency was to re-balance the flow of tourists tourists. "Bologna made a 360° turn around in its tourism strategy looking at attracting individual travellers on the search for a short break. I am glad that we now have a 50/50% balance between business and leisure travel," said Romano.
Bologna has been able to maximise its advantage of being a secondary destination during the Covid-pandemic.
"Large urban destinations suffered as travellers avoid to stay in highly-populated metropolises. We have been of course affected by the closure of Italy and the cancellation of all public gatherings during the pandemic. However, as a human-scale city, we experienced a strong bounce back as soon as travel conditions improved. In the autumn of 2021, we even experienced hotels' occupancy reaching their level of 2019," Romano added.
Italian travellers discover Bologna
A major factor in the city's tourism recovery was the domestic market. "For Italians, Bologna has long been the typical travel destination you only go for business," Romano explained. "However, with our strong focus on culture, our inception as a UNESCO World Heritage site, Italians rediscovered Bologna as a tourist destination. Last year, the domestic market represented 75% of all arrivals. But this share should diminish in 2022 as we see a strong increase in foreign visitors."
According to Romano, the city has plenty of accommodation to cater for all types of visitor to the city. "We have 9,000 rooms with high hotel standards as many properties have been renovated in recent years," he stressed.
The most important inbound markets for Bologna are the USA, the UK, France, Spain, Germany and Scandinavia. Prior to the pandemic, Russia, Japan and Korea were important markets too but it will take time for them to recover.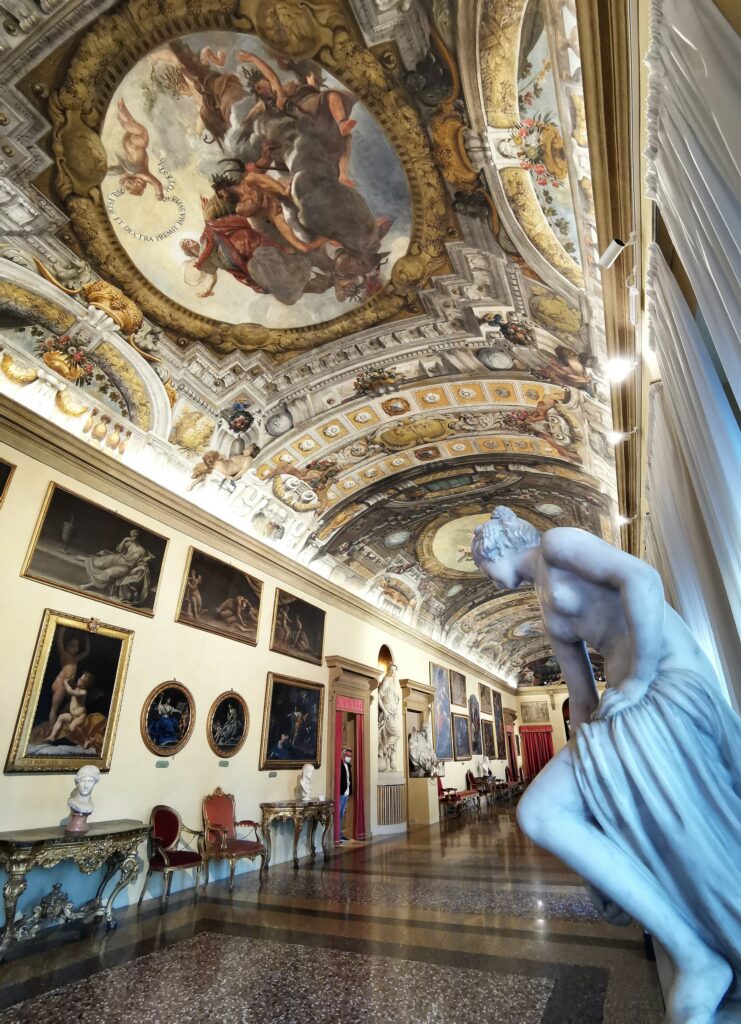 The authentic city life ("our city centre lives foremost from local people", describes Romano), and a safe environment have helped increase the popularity of Bologna among foreign travellers.
Culture and outdoors for promotion
"We used to receive 2.5 million visitors a year generating 5 million overnights in Bologna Metropolitan Area [which also includes the city of Modena]," Roman said. "I believe this is an ideal number and we want to concentrate on quality visitors rather than increasing those numbers.'
The strategy behind promoting the city as a destination for all travellers, predominantly revolves around its culture but also the outdoors. "Our main promotion is to attract travellers for "3 days in Bologna". We worked a lot on providing a series of digital tools which entice visitors to spend more time with us," Romano said. "All the museums can be booked online, we can answer any questions – in different languages – via our app. Our Bologna Welcome Card also simplifies tourists visits. We think that the qualify of services is of utmost importance for travellers to feel safe."
Culture is the strong point of Bologna with over 50 museums – including some exceptional museums such as the University Museum with its extraordinary collection of 18th century anatomy models made of wax or the City Art Gallery. "We need to rework the stories of our museums which are not so well known", admits Romano.
The medieval towers that dominate the city – and provide fabulous views – are another asset.
Bologna Welcome also refers to the town as a 'city of cinema' with a number of open air screenings and exhibitions dedicated to film artists, such as Pasolini, this year.
"We are also strongly promoting outdoors. We believe that the nearby Tuscan–Emilian Appenines," Roman said. "It is a huge national park linking Bologna to Florence. And it represents a wonderful trekking and walking circuit along one of the oldest Ancient Roman roads. Travellers can join both towns in five to six days, discovering pictorial villages and a way of life which barely changed over centuries."