AARHUS TOURIST BOARD SETS SIGHTS ON EUROPEAN TRAVELLERS
After two years focusing on attracting visitors from the domestic market, Visit Aarhus is targeting travellers from outside Denmark, explains CEO Pia Lange Christensen.
Denmark's second largest city, Aarhus, perfectly reflects the country's relaxed, easy going attitude to life. With over 300,000 inhabitants, over the last decade Aarhus has turned into an increasingly popular travel destination.
Its popularity as a travel hotspot was boosted even further in 2017 when the city shared the title of European Capital City of Culture with Paphos in Cyprus.
The Covid-19 crisis created huge setbacks for tourism but Aarhus is now ready to for a new era of travel as Pia Lange Christensen, CEO of Visit Aarhus explains.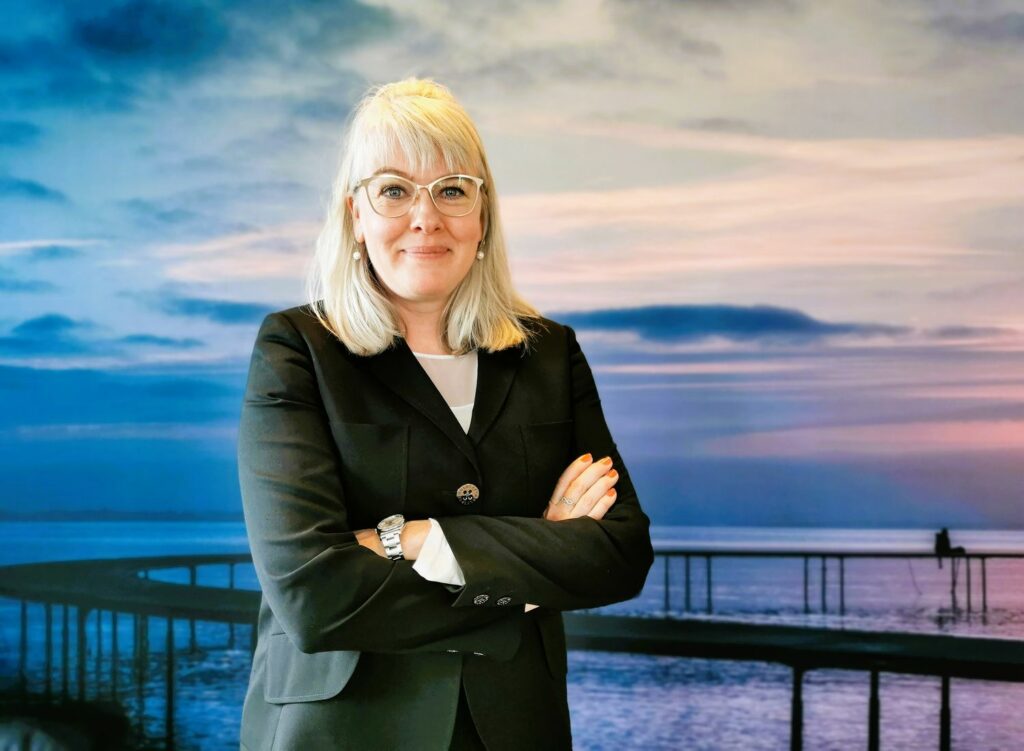 What makes Aarhus so appealing to travellers?
Many factors determine our success. Firstly, the position of our town is key – it is only three and a half hours away from Hamburg and Copenhagen. As Denmark's 2nd largest city, people discover that we offer a lot. We have a great history particularly around the viking heritage however, we are probably also Denmark's youngest city thanks to our university. The city is very compact too, so most attractions are within walking distance from each other. We also have world-class museums and a dynamic gastronomic scene. It is said that Aarhus is the second happiest city in the world after Helsinki, in Finland. This certainly fosters the curiosity of many travellers who have been to Denmark, but mostly to Copenhagen.
Considering the impact of Covid, how did the city perform over the last two years?
We suffered like many others but maybe less as there has been a switch in traveller's origin. While roughly 30% of all overnights used to be from foreign travellers, this number declined to 19% in 2020 and then again to 15.5% in 2021. However, this decline in foreign overnights was more than compensated by Danish domestic travellers. We registered more overnights in Aarhus in 2021 than in 2019. The market has actually grown by 800,000 overnights in the last two years, from 2.96 million to 3.75 million last year. The closure of Denmark's borders – until last year – meant that many Danes seized the opportunity to rediscover Aarhus.
What are your forecasts for 2022?
With Covid restrictions lifting, we predict we will receive a higher percentage of foreign travellers again this year. This is because it is likely that many Danes will opt to go abroad again. We also predict a recovery in our proximity markets such as Germany, Norway or Sweden. They are so far our largest source markets as well as the Netherlands. We will then focus our marketing efforts on those four Northern European markets as well as towards France and Italy.
Is tourism being affected by the Ukraine crisis?
People's decision to travel is affected by the uncertainties with the war on the European continent. But this is the case for many destinations, not just Aarhus. However, we now welcome cruise ships which were originally going to Saint Petersburg in Russia.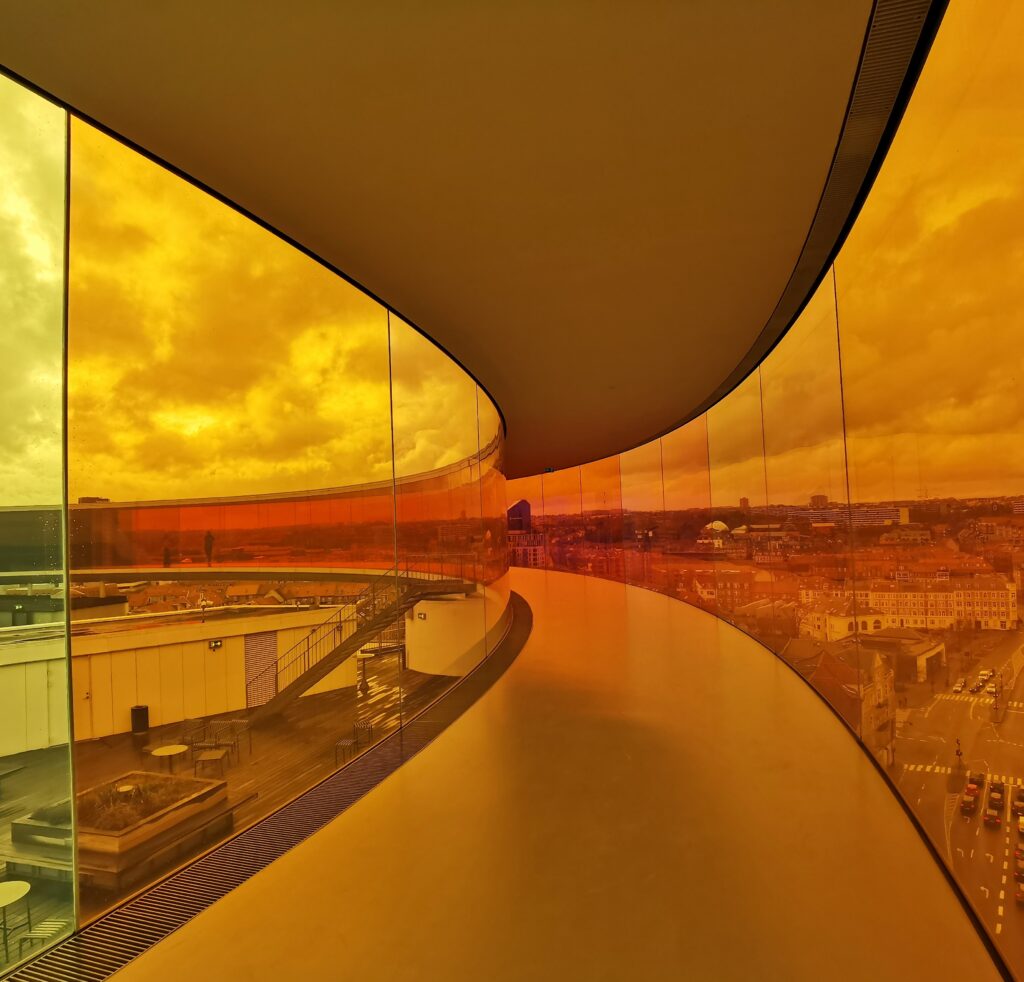 Which market segment seems to be slowest to recover?
We have seen a slowdown in the MICE and business travel market and it might take two to three more years to experience a real turn-around. Large conferences are suffering more than small and mid-size meetings. But I believe that all large cities are seeing a similar trend.
What does Visit Aarhus like to promote over the next months?
We are lucky to be a relatively compact town where outdoor activities are within easy reach for visitors. We then promote actively circuits around Aarhus as well to let travellers discover our forests, lakes and shores. We will also continue to promote our cultural life with our spectacular museums such as ARoS, our fine arts institution, the Moersgaard Museum, which focusses on the prehistoric and Viking eras, or Den Gamle By, the old town museum with its collection of ancient houses. We will also offer a wide range of music events throughout 2022.