MALTA SET TO BOOST MICE MARKET WITH NEW INCENTIVE PROGRAMME
Malta Tourism Authority (MTA) has launched an incentive programme for MICE organisers for events held in Malta, with a grant of up to €150 per event participant.
Malta has become an increasingly attractive MICE destination for the North American market, with its historic and outdoor event venues, excellent infrastructure and over 300 days of sunshine a year.
Especially important for these markets is that Malta is English speaking, has good air access, and no visa requirements. and all at less cost than comparable mainland European destinations.
Christophe Berger, Director of Conventions Malta, said: "Malta's connectivity with major European airports coupled with the many great outdoor spaces, safety protocols and a professional supplier network are some of the reasons why Malta is the ideal destination for meetings and incentive travel for organisations based in the United States and Canada.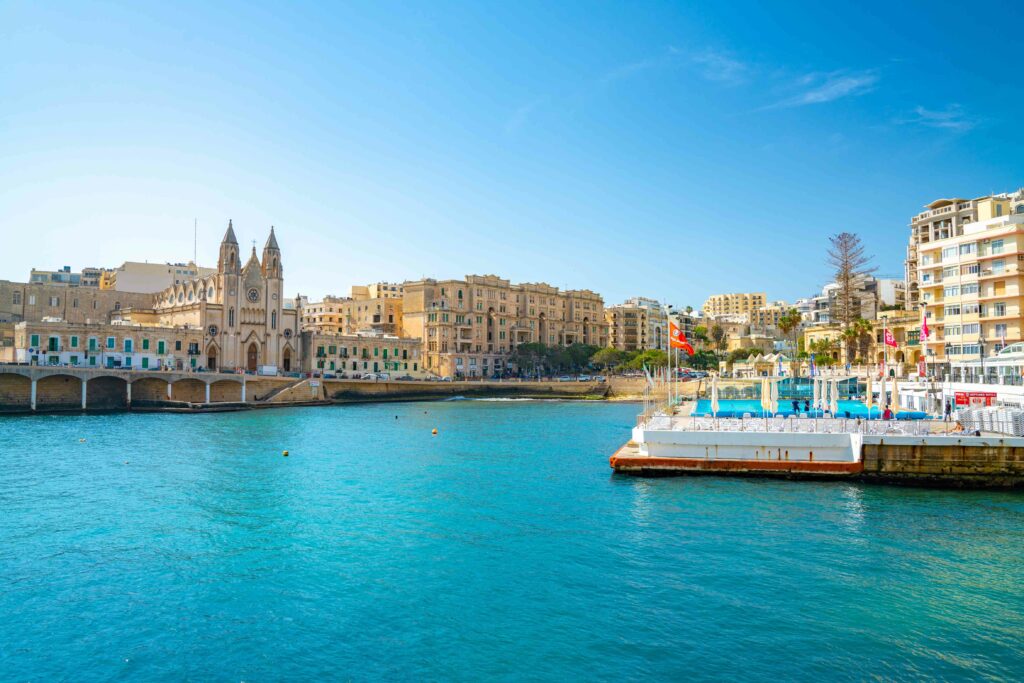 "I'm confident that our new MICE Business Incentive will prove to be very attractive to organisations and their meeting and event planners in their efforts to boost post-COVID event planning by offering attendees a new, unique, exciting and safe destination."
Berger says the main reasons why MICE organisers choose Malta include:
Short connecting flights from most European hubs as well as Istanbul;
Ease of communication – English speaking;
Excellent infrastructure;
Short transfer times in Malta;
The Mediterranean climate; and
Good value for time and money.
The aim of incentive scheme is to boost the MICE industry in Malta and Gozo to attract new MICE Business in 2021 and 2022 and achieve a long-term and sustainable recovery. Organisers who can prove that they are spending at least €800 per delegate on the Maltese Islands will receive a grant of €150 per foreign delegate.
Organisers who spend at least €600 per invited person in Malta are entitled to a grant of €75 per head. These expenses may include hotel accommodation, land transport, meals, excursions, team-building activities, event production and logistics and must be documented per participant. International flights or other means of travel to and from the Maltese Islands are excluded from the expenses.
Applications can be submitted directly by all corporate clients, professional conference organisers, MTA-licensed Destination Management Companies and MTA-licensed hotels and audio-visual companies for their MICE activities.
To be eligible for funding, the group must be of more than 10 people and involve a minimum stay of two nights in Malta or Gozo. In addition, the event programme must promote Malta, Gozo and Comino in the best possible way, MTA said.
Applications to participate in the Maltese Support Programme can be submitted online, by clicking HERE.
…
Photo – top of page – Valetta, by Jonas Thijs / Unsplash